1)World's Largest Gold Mine:
Grassberg mine of Sudirman mountain range, in Papua, Indonesia has the largest goldmine of the world and 3rd largest Copper mine. An American firm Freeport, McMoran established in 1970 has a contract on the basis of 90.64-percentage rights with the Indonesian Government. Danish researcher, Jean-Jacques Dozy disclosed that this range was full of Copper, Silver and Gold in real quality. The mining has been going on with open pit and underground type of mining.
This place is controversial because:
1. the method of mining is not eco-friendly and is dangerous.
2. the quantity of mined products is never disclosed.
3. the local people have opposed the presence of Military forces.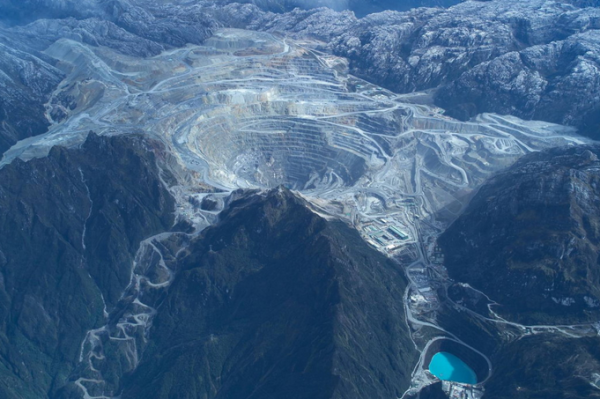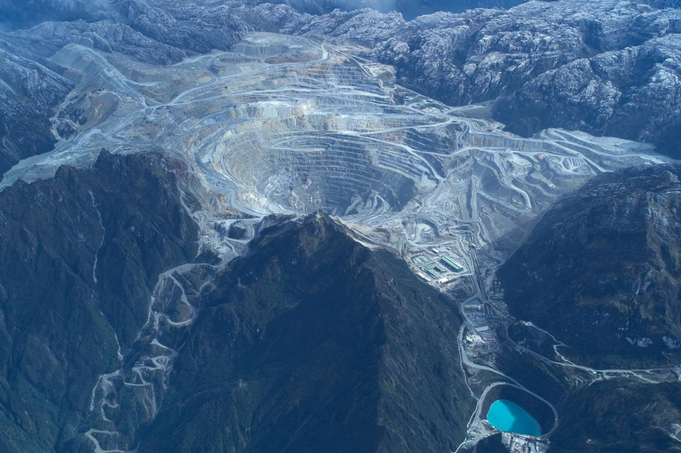 Source: Facebook
The Firm has done some people friendly projects of building markets and housing projects for the locals.
To reach the place, tourism, is permitted to see the effect of mining on the environment, the mining techniques adopted and the history of the locals. The locals are happy for the employment generated with occasional demands for wage revision.
Fran Capo the fastest woman speaker of the world.
Fran Capo is the fastest woman speaker of the world. She has the distinction of holding several records. She is a versatile personality with varied activities enthusiast holding tons of records, like being a motivational speaker, adventure, etc.
She has been shows of " The Fox News, Larry King Live and many others, also on umpteen TV commercials for brands like Citibank.
Source: Wikipedia
She has the Guinness Book of World records of speaking at 603 words per minute. She had no formal training to speak fast but was so from her younger days. Born in Greenwich village, NewYork city with BA in Philosophy and Accounting. Here is a web link for you to this marvelous woman in action.