Our happiness or sorrow depend on the thought process
and the reaction to different situations. Some events will happen without our wishing so or without any of our control over them.
Guru Nanak proclaimed that whichever way you look at the world; you will experience the same, therefore, accept certain things naturally and spontaneously. Conversely, we find that we are disturbed easily and get engrossed in the happenings around. We always wish that we experience events harmoniously and favorable to us.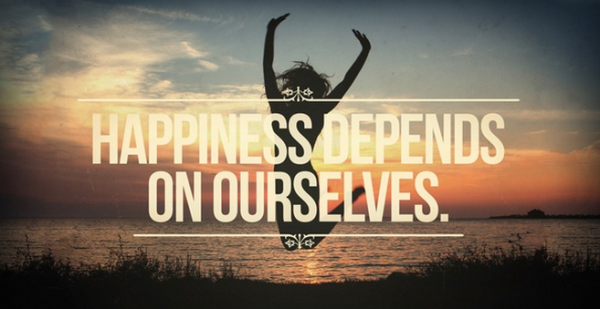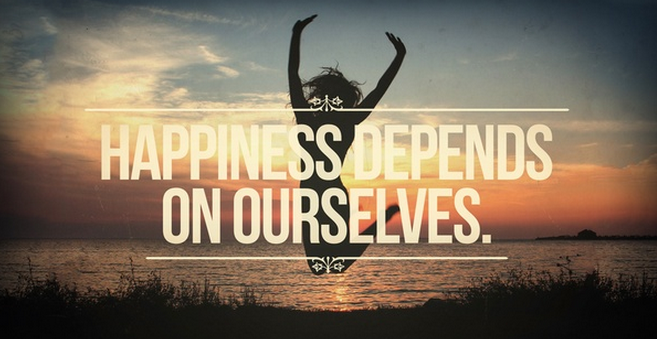 Spirituality teaches us that we do not get disturbed by the outward happenings. We change our thinking or state of being according to persons or outer situations.
While dealing with strangers, we become serious and cautious or very concerned, and we are very much conscious of our ego. Otherwise, if we meet someone from our known background, we change and react in altogether a different way.
If we confront any wealthy person then, usually we behave in a docile or pious manner. On the other hand if we are rich, we become the egoist. We play these parts very quickly and automatically.
We change our attitude according to the outward conditions, but going a bit deeper we can feel that the soul has nothing to do with outer conditions.
Our self-consciousness or inner being is always alive and peaceful. We should not get disturbed inside, no matter whatever happens outside. Happening will take place only when we learn to be one with the Soul. Unity with Soul will be automatic when we learn to be one with our inner being. Here, We have to spend some time alone with ourselves. Uniting with self will teach and give us much joy and then with this unity and joy we will be altogether different with others.