Heart disease is very preventable, lower the cholesterol to the recommended level, and you can live a healthier life. The heart patients get 'Statin' as a prescription to combat the cholesterol. When given to the patients for an extended period, they have become conscious to avoid the side effects. Now it is countered by taking natural foods.
Lately in the American Journal of Clinical Nutrition, in a study conducted says that can be reduced by taking the following natural food on a regular basis. The cholesterol reducing foods include eatables that have fiber. They work more efficiently to reduce the cholesterol. They are eight categories easily understood.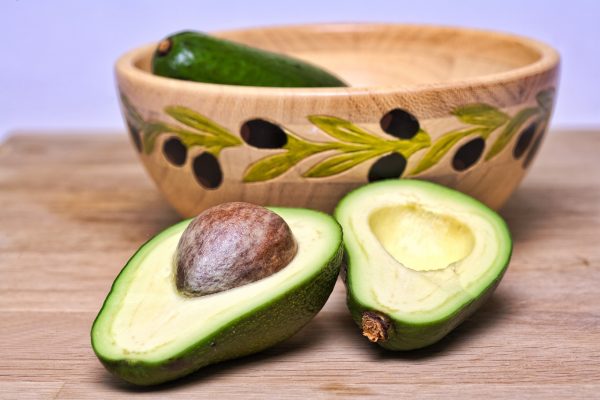 1. Olive oil ( for monounsaturated fat, lowers bad cholesterol, LDL ) use as salad dressing
2. Oats (for soluble fibre, eliminates LDL)
3. Apples ( Pectin has binding factors to collect bad cholesterol)
4. Brussels sprout ( binding effect of bad cholesterol)
5. Salmon ( twice weekly or Flax seed daily one spoon)
6. Nuts & seeds
7. Soy ( tofu )
8. Beans (soluble fibre)
FDA has declared oats, the only food as cholesterol reducing food that also keeps the heart problems away. With this Omega 3 filled food, such as fish, walnuts, linseed and green leaf vegetables lower the triglycerides.
The Harvard Scool of Public Health suggests that walnut play a significant role in reducing cholesterol in the blood. They include Almond, Pistachio, Cashew nuts to be effective in winters. On studies conducted, on almonds it is ascertained that they reduce 10 % of the cholesterol.With this phytosterol found in the fruits show their effects in the intestines.
Try and keep away from animal products for food and go for vegetable products to keep your cholesterol level in control.