You must have seen many people smiling and laughing, and may have appreciated and praised about their laughter. And why not to appreciate when laughter is a part of being beautiful. Looking at such people, you may have wished that your smile should have been like the one you liked.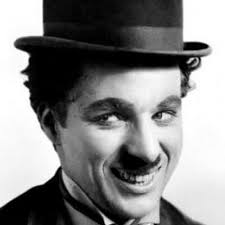 Photo Credit:frasi-aforisi.it
To look beautiful and handsome, people do a lot of things, research says something else. According to Max Planck Institute Berlin, Germany, research if you want to look young and beautiful then laugh heartily. By laughing heartily, you look younger but also more beautiful. Laughter expresses your happiness. There are many benefits of laughter; laughter is good for health, and it is an exercise as well. The time is well spent in laughter. But you should take care that nobody else is offended, distressed or disturbed. Your laughter should not cause grief to someone, therefore, take care of time and circumstances when you laugh.
To make the laughter joyful, all the 32 teeth may be exhibited by many people. To look handsome, teeth play an important role. So we should take care of our teeth right from childhood. Maintain the teeth that they may enhance your beauty. There are number of film actresses well known for their dimpled laugh and smile. They have magnetic spell of beauty that lingers over.
That is not enough; the laughter is now taken as being medicinal. In a research by Oxford University, it has been confirmed that instead of laughing mildly if you laugh heartily and loudly, the laughter works as a medicine and the headache can be cured. By laughter endorphin enzymes are released, that fights with the complex chemicals that increase the trouble and balance or neutralize them. As per the research the laughter and joking for 15 minutes enhance the capacity by 10%, By living with someone the laughing possibility increase by 30 times.
The research finding further added that mild smile effect does not reach the eyes whereas the hearty laughter squeezes the eyes, and the happiness is reflected around.
Forty % of American say that their jobs are extremely stressful, and those who work in particular highly stressful jobs environment like nursing,
Studies show that tension can be damaging to your mind and body. Many health care personnel says their jobs can be physically, and emotionally demanding. Linda Solano is a Registered Nurse(RN) working in labor and delivery at Mount Nittany Medical Center. Many stressful things can happen during labor and delivery. Some people don't know some of the most difficult things. Usually, it is a great place, happy place to work but we do have our tragedies also. The World Health Organization says, stress is America's number one problem so what can we do to alleviate some of that tension and live a healthier life? According to Joe Cardone, a humor consultant, and motivational speaker, the answer is simple, Laugh.
Laughter improves morale in a workplace. It puts you in a better mood, and if you are in a better mood, you physically perform your job, better, you mentally perform your functions. Cardone spoke to professionals during an annual Penn State health care provider. He says humor is an empowerment tool; that's essential for facing daily and routine problems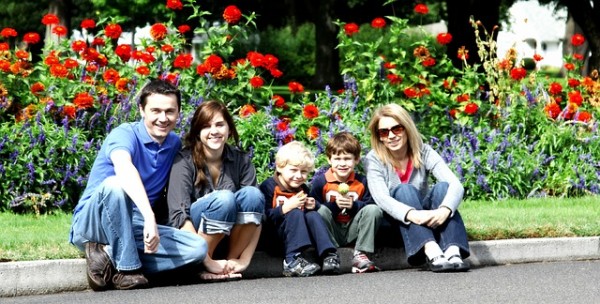 Photo Credit: Pixabay.com
" It's easy to be positive when all things are going right, you need to be positive when you are normal.
" It's easy to be positive when all things are going right, you need to be positive when you are normal.
Jackie Soltis a resident nurse supervisor at the Mount Nittany Physician Group says laughing gets through the day. It takes everything back from where you started for the day you don't have that tension you don't have that build up you can start all over. Salona agrees that some people can lighten the situation. You have 12 patients on the board and only five nurses on and you're laughing all day even though you are so stressed out you have so much work you haven't gotten a break you haven't even been able to go to the bathroom, but we're laughing. Cardone says only you can set the stage for your attitude. As soon as you get out of the bed in the morning, before you're at the desk say what kind of day do I decide I'm going to have, you only have two choices in life, be positive, be negative, be happy, be sad, be stressed, be out of depression.Salona says we try to make almost any situations light as we can to make it through the day. Jackie Soltis RN Supervisor says, " We have a lot of fun here.If you can't laugh at yourself, you can't have good humor." Cardone challenges everyone to try laughter and see what happens. When you are positive good things do happen, .. you attract good things.
 There many steps you can find to improve the moral of Office workers. Implement a "Funny Friday" program where one day each week employees can wear a silly tie, retro pants or goofy hat. Make holidays more enjoyable by having a costume event. Hold employee mask or costume contests, or have the employees vote for the funniest costumed manager. Offer prizes for the winner, like tickets to a local comedy club or a DVD of the latest comedian (be sure the comedian is tasteful and has universal appeal).Via