Ayurveda is a system where the aim is turning you mind, body and soul to the mother nature. It originated in India and is considered to be the oldest healing system. Today, it is considered as an Alternative medicine in most of the countries of the world. It is a treatment of the cause and based on correcting the system rather than symptomatic treatment of the human body.
The primary focus of Ayurvedic medicine is to promote good health, rather than fight disease. But treatments may be recommended for specific health problems.Via 
The formulas given in this write-up are historical and time tested.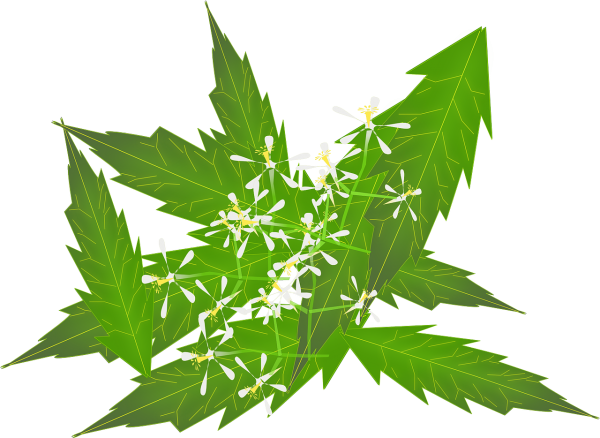 How to remain energetic
1. To remain youthful, add Gooseberry juice and Honey ten grams each in 20 grams of Butter oil and take every morning.
Get a smooth and Silky Skin
2. Grind dry celery, adding drops of water to make a thick paste. Apply the paste on the body and you will get a smooth and silky skin within a few weeks.
Do away with Cold.
3. If you have cold( running nose) and feel terrible, Take the Eucalyptus oil on a napkin and smell at short interval for the sure remedy.
4. Suffering from a cold or running nose due to cold. Boil ten gms of fresh ginger and add lemon and honey a tablespoon each, strain and sip the preparation.
5. Take regularly ginger juice and an equal volume of honey and you will never feel cold affecting you.
Boils and eruptions to disappear.
6. Grind celery and mix with lemon juice, apply it and also drink the mixture, all the boils and skin eruptions will disappear in due course of a few weeks.
Get your digestive System all Right
7. Take the Mixture of Molasses and Celery in equal quantity, you will get benefit in the case of digestive, enzymatic, and endocrine systems, and heat effect of the body gets eliminated through sweat.Via
Get over the Liver problem
8. Rest assured if you eat bread made from corn flour, the liver will remain perfect, and TB will never come your way.
Normalize your Blood pressure
9. Mix carrot juice 20 gms and 40 gms of gooseberry and take it daily in the morning, the Blood pressure will get balanced.
Turning Lips to pink shade 
10. Add Butter, Yogurt, and Saffron and smear them on the lips, they will turn and remain pink in due course of time.