The new version of Fuller House Show already A Hit prior to its Release: The new version of the famous TV serial of 90 'Fuller House " is about to be released and has become a hit. It is being discussed in other countries as well.
                                                                 Photo credit: Dainik Bhaskar
This feature video film on YouTube has gone viral and had 2.5 million views and over 20000 likes. In the video, they have shown what is going on behind the camera with the artists.
—————————————————————————————————————————————
The Folks in NewYork are sharing the snowfall photos: 
There has been a heavy snowfall this year in New York and the USA. This photo has been uploaded on the Beautiful destination page. It has received 500000 likes and 800 comments. Other users are uploading their photos tagging it under 'Winter Storm'. The other users liked the picture of a pair of young women using their umbrellas in the heavy snowfall.
Photo credit: Dainik Bhaskar
Most of the folks thought this shot to be pretty good and liked it the maximum. Further, they mentioned about their jobs, and how they were coping with the snowfall. Some others said they were having fun in the snowfall.
————————————————————————————————————————————–
Learn faster ways of reclamation from Taiwan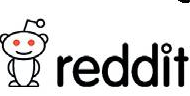 This shot is from Shiji highway-3 Taiwan. Due to the disastrous earthquake on 25th April 2010, a significant portion of the road constructed a while earlier came under the spell of the landslide. Some cars were reported to be under the debris.
The rescue teams worked overtime, non-stop and got the highway ready within nine weeks, by 19th June 2010 and the traffic got restored. This work noticed and appreciated by many of the world's agencies. It is believed and said that this post was to show China where a catastrophic landslide was reported.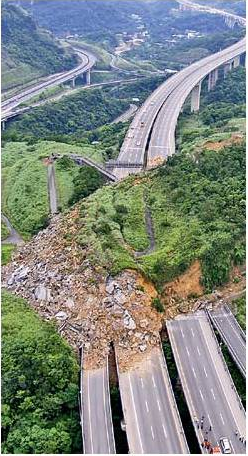 Photo credit: Dainik Bhaskar
The Reddit top trend has included this post with 6353 trending points and over 700 comments.