The abdomen has six parts joined together through which various liquids are discharged. These parts are: anus, the cavity in the buttock, the linga ( penis ), the urine pipe, and the area between the naval and the urine pipe. Many diseases are caused in the abdomen in the parts mentioned above.
Many urinary diseases, classed under vaat are caused resulting in painful situation for the urinary system. Passing urine is so difficult and painful and could be in small portions. It could also give burning sensation.In the case of Pitta the color of the urine could be yellow or red. This could be a painful affair. If the urine is not discharged, the patient is very upset. In the case of CUFF the swelling in the pubic area and penis can make the patient miserable.The air between the naval & the urine pipe can dry the sperm to form stone. Unbearable pain could result in fever and foul smelling urine.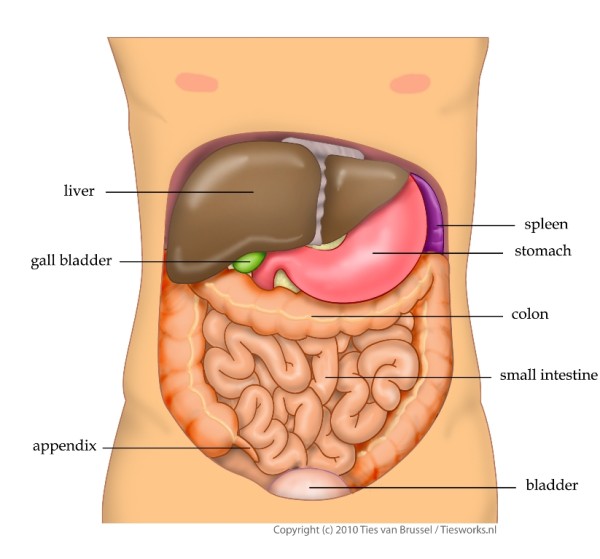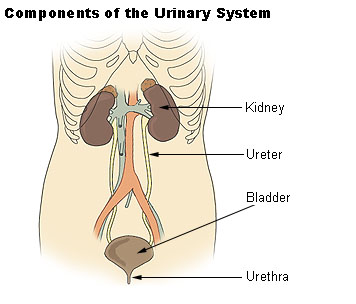 Treatment: Four different ways can be adopted to cure the disease.
1) The rice cooked with crushed cumin and ginger in a semi liquid form taken at regular basis will cure the problems of urinary tract. 2) Sweetened Goat milk with crushed malt added and taken regularly is sure to relieve and prove to be useful
3) Mix and boil Giloy, Sandalwood, Chiraita, Honey, Mishri & Cardamom with Ushir taken in equal quantity prove to be very useful in treating the urinary disease.
4) Boil Trikshatak, Aswagandha, Giloy, Sonth, Amla in 400 ml water until the water quantity remains 100 ml. Decant & give it to the patient. A highly useful treatment