You might be unaware of this fact but your home is one of the most lovable areas for bacteria to survive.
Yes, if you are considering your home the healthiest place in the world then you are wrong.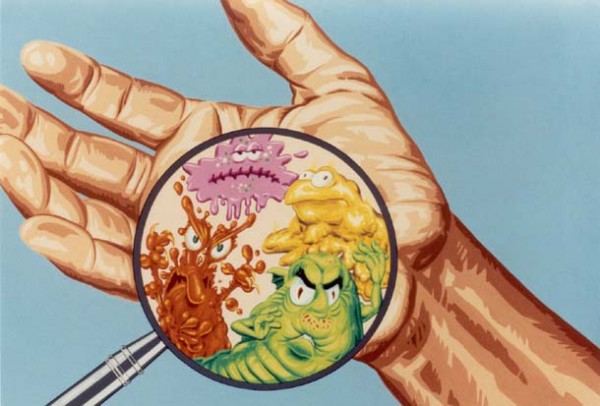 So next time you visit these spots in your house be aware and pay a little more attention to these places in order to keep your dwelling place healthy. Some of the most favorite places of bacteria in your home so take care your health.
1. Toilet bowl: 3.2 million bacteria/square inch
2. Kitchen drain: 567,845 bacteria/square inch

3. Sponge or counter-wiping cloth: 134,630 bacteria/square inch

4. Bathtub, near drain: 119,468 bacteria/square inch

5. Kitchen sink, near drain: 17,964 bacteria/square inch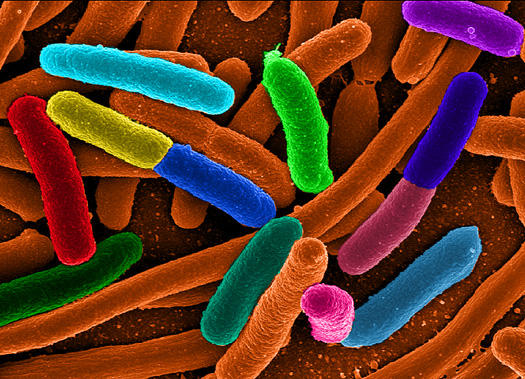 6. Kitchen faucet handle: 13,227 bacteria/square inch

7. Bathroom faucet handle: 6,267 bacteria/square inch

8. Bathroom sink, near drain: 2,733 bacteria/square inch

9. Pet food dish, inside rim: 2,110 bacteria/square inch

10. Kitchen floor, in front of sink: 830 bacteria/square inch
11. Toilet floor, in front of toilet: 764 bacteria/square inch

12. Kitchen countertop: 488 bacteria/square inch

13. Bathroom countertop: 452 bacteria/square inch

14. Garbage bin: 411 bacteria/square inch

15. Dish towel: 408 bacteria/square inch

16. Toy: 345 bacteria/square inch

17. Kitchen tabletop: 344 bacteria/square inch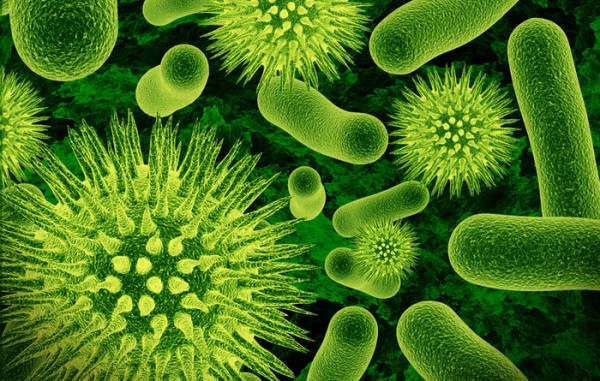 18. Home office phone or refrigerator door: 319 bacteria/square inch

19. Toilet seat: 295 bacteria/square inch

20. Bathroom light switch: 217 bacteria/square inch
21. Microwave buttons: 214 bacteria/square inch

22. Kitchen chopping board: 194 bacteria/square inch

23. Child-training potty: 191 bacteria/square inch

24. Infant changing mat and infant high chair: 190 bacteria/square inch

25. Kitchen phone: 133 bacteria/square inch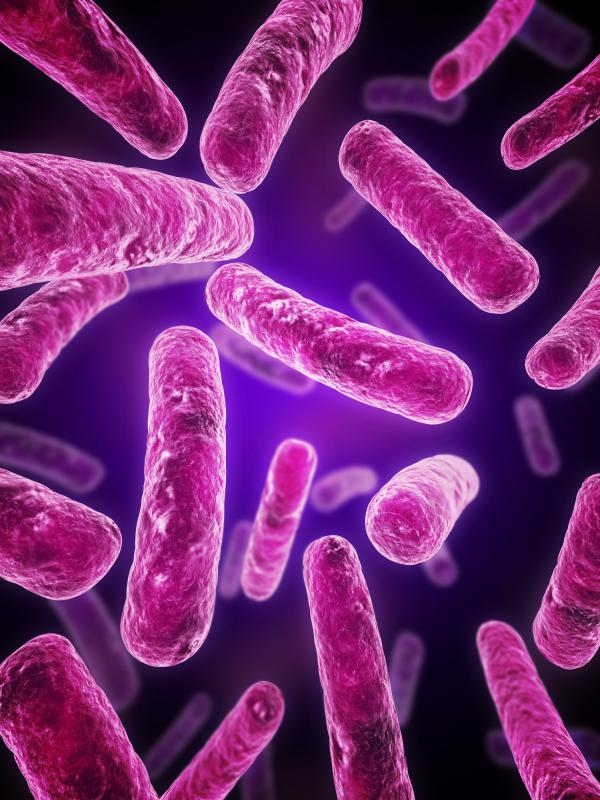 26. Bathroom door's inside handle: 121 bacteria/square inch

27. Toilet's flush handle: 83 bacteria/square inch

28. TV remote control: 70 bacteria/square inch

29. Home office computer keyboard: 64 bacteria/square inch

30. Home office computer mouse: 50 bacteria/square inch