A 6-year boy was going with his 4-year-old younger sister through a small market. He suddenly felt, that his sister was left behind. He paused, then looked back, and found his sister standing in front of a toy shop and looking at something. The boy goes back and asks, jubilant sister  "Do You want something ?" The girl raised her fingers at the dolls' show.
The boy stretched his hand like a responsible big brother gives his sister the doll. Sjubilant. The Shopkeeper was watching all this, and was surprised by the behavior of the children.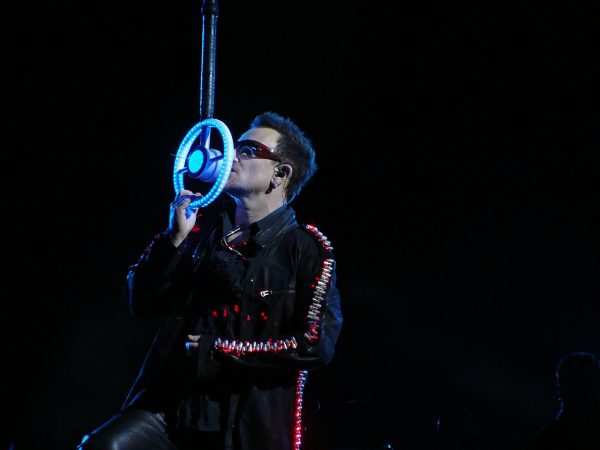 Now the boy came to the counter with his sister and asked the shopkeeper, "Sir, what is the price of the doll?". The Shopkeeper was a quiet person; he has seen many ups and downs of the life. He lovingly answered the boy, "Tell me, son, what can you pay?" The boy took out from his pocket the whole lot of sea clams that he had picked up at the seashore along with his sister.
The shop-keeper took them counted them like money. Then, the shopkeeper looked at the boy who quickly asked if they were not enough. The Shopkeeper replied: – "No, no, this doll does not cost that much. These clams and seashells exceed the cost of the doll selected." He just took four of the clams and returned the rest to the boy. The boy departed happily with his sister. The worker of the shop was watching all this, he asked the shopkeeper, "Master! How come you sold off the doll for four clams.The doll was much costlier. The shopper smiled and said,"For us, these are only the clams or seashells, but for the six-year-old they are precious, he does not know the value of the money at this age. But when the child grows up then he will remember that he had bought with the clams a costly doll for his sister, and at that time he will remember me and think that that the world is full of real people. This thought will propel his thinking and enhance constructive viewpoint, and he will be encouraged to be a  good person and strive to be a good citizen. A Boy Who learned the way to be philanthropic.