The mind and body ensemble to compose preventative and healing activities and release inner power to overcome the trials of life. Scientists have noted that most common, everyday people only use a small portion of their brain's ability. Most people don't even realize their mental abilities and the complexity of the brains function. How do we ensure that we have all that is required for a healthy living? This is a big question among everyone. We need a fit and healthy body. Good Health is all that one craves for. Becoming healthier and fitter though not very difficult needs dedicated efforts.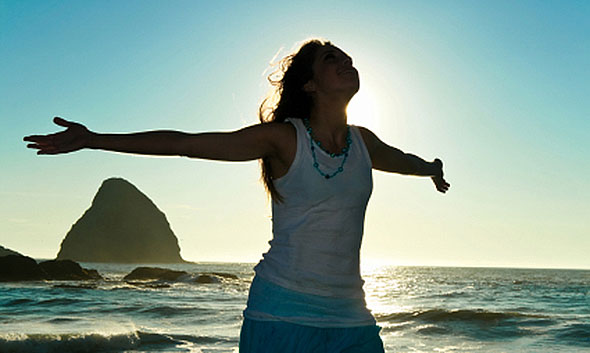 Here are some more healthy tips for you….
Uncluttered your life.
Smile.
Be prepared for rain.
Tickle a baby.
Pet a friendly dog/cat.
Don't know all the answers.
Look for a silver lining.
Say something nice to someone.
Teach a kid to fly a kite.
Walk in the rain.
Say "hello" to a stranger.
Ask a friend for a hug.
Look up at the stars.
Practice breathing slowly.
Learn to whistle a tune.
Read a poem.
Listen to a symphony.
Watch a ballet.
Read a story curled up in bed.
Do a brand new thing.
Strive for Excellence NOT perfection.
Stretch your limits a little each day.
Look at a work of art.
Hum a jingle.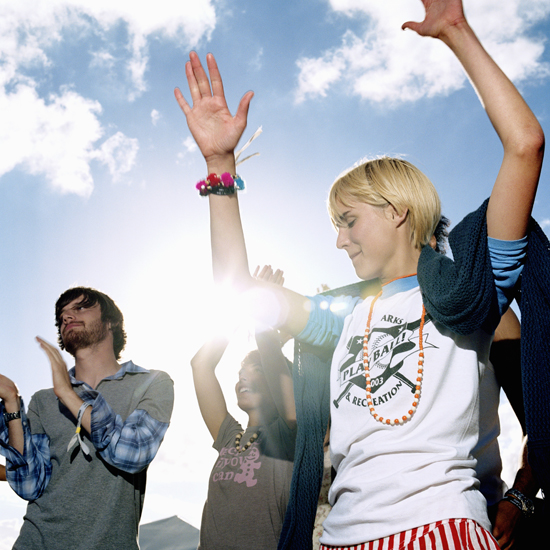 Plant a tree.
Feed the birds.
Practice grace under pressure.
Stand up and stretch.
Always have a plan "B".
Learn a new doodle.
Memorize a joke.
Be responsible for your feelings.
Learn to meet your own needs.
Become a better listener.
Know your limitations and let others know them, too.
Tell someone to have a good day in Latin.
Throw a paper airplane.
Exercise every day.
Learn the words to a new song.
Cook a meal and eat it by candlelight.
Recognize the importance of unconditional love.
Remember that stress is an attitude.
Keep a journal.
Practice a monster smile.
Remember you always have options.
Have a support network of people, places and things
Quit trying to fix other people.
Get sufficient sleep.