We eat organic foods for the same reasons we keep a yoga practice ongoing in our lives. Because we love our bodies, we want to supply our bodies with food that is free of chemicals and harmful pesticides. Yet, if you aren't a person who makes far more money than you need to survive, choosing organics can be difficult because no one wants to spend half of their earnings on groceries.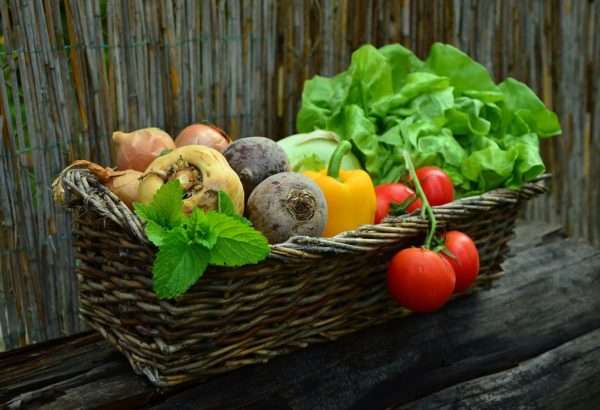 Before you can run off and start buying organic products, it's good to know exactly what organic means and how to read all those labels on grocery store food. There are quite a few so we'll get started.
Defining Organic
To earn the label, USDA Organic, foods need to follow rules that are set by the United States Department of Agriculture, at least in the United States. In Canada the Canadian Food Inspection Agency regulates organic foods and in Italy this is regulated by the EU.
While each organization has its own standards for organics, there isn't enough time, or room, in this blog post to list them all. The fact is that to be labeled organic, in most areas of the world, produce and plant foods have to be grown without pesticides prohibited from the reigning agency, fertilizers that are man-made and void of any GMOs.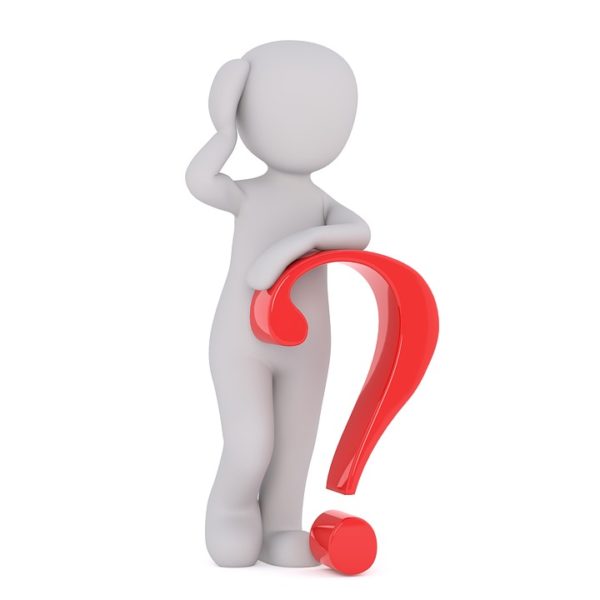 Products that are created from animals must be raised by the standards of the organization's regulations and free of growth hormone additions as well as given a diet that is fully organic. In the US, 95% of a processed food item must be organic. But, if you are going for a full organic lifestyle, it can be easy to avoid processed foods all together.
One of the major challenge why people don't go organic is because organic products tend to cost more. But that doesn't have to be the case. In fact, living an organic lifestyle doesn't have to be expensive. There are ways for you to find eco-friendly products (like shoes, clothes and mattresses) that doesn't compromise quality but is also cheap and budget-friendly.
Now that we have an idea of what organic standards are let's take a look at some ways to save money while purchasing organic.
Farmer's Markets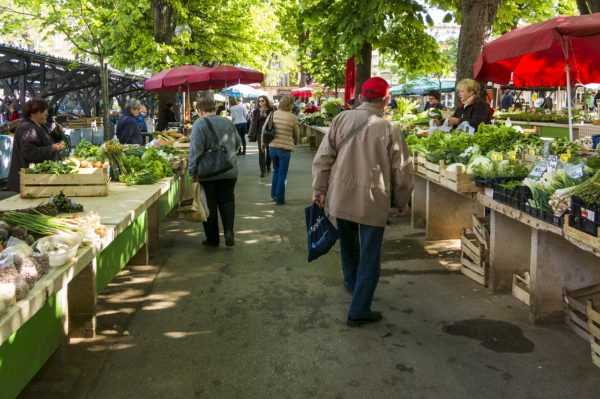 Cities all over the world hold fresh markets that regional farmers travels to with hopes of selling their harvest to the urban populations. You can find more than produce at the local farmer's market. Organic meats, cheeses, and baked goods can all be found there as well.
There is no denying that farmer's markets are more expensive than going to the store but sometimes we have to look at saving money in a different way than just spending less. Not only will you find the organic produce you are looking for, but that produce will last all the longer because it didn't travel far distances to get to your kitchen.
Personally, I have bought items at a farmer's market only to have my produce last more than two weeks. It's worth considering particularly if you are a person who buys too much. Side note, curbing that habit will save you money as well.
Shop Around
It would be impossible to fit all the stores in every corner of the world. Even if we left it just to the United States, this is another area of the blog post where there just isn't enough room to list it all. So, our suggestion is to start researching the prices in your area.
Head out to the farmers market and write down the price versus volume, do that at the neighborhood grocery store. Check out all your options and find the values. For this writer, ALDI is the best option with Tony's and Trader Joe's being a close second. Of course, when you drive to more than two stores you are putting a lot of emissions in the air, so it's a personal call.
Plant a Garden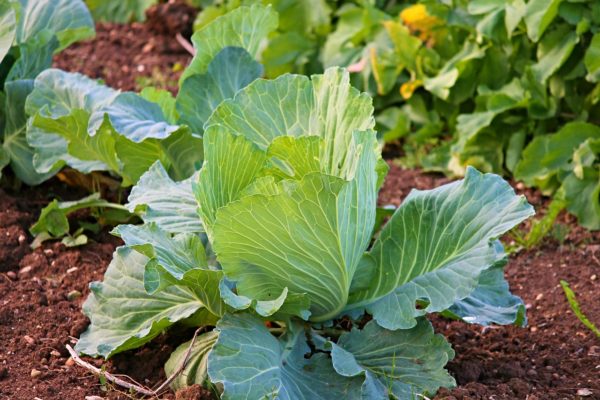 This is the best way to ensure that the produce you are feeding your family is free of pesticides and harmful synthetic fertilizers. Where you live in the world might seem like a hindrance, especially if you have a yard that is more desert or live in a place where the temperatures or soil don't meet the requirements needed to cultivate a bountiful garden.
You can invest in an indoor garden. There are a great many hydroponic gardens that can enable you to create an indoor garden even if you need to seclude it to lettuces and herbs. Once you get a garden going, you can freeze your harvest or learn how to can. Creating a garden doesn't only ensure healthy eats for you and the family but it can be a rewarding experience mentally and emotionally.
Conclusion
Organics are expensive but they are becoming more popular and some prices have seemed to take a downturn. This is one of those moral dilemmas where you have to make a decision on whether or not the product is worth the money the seller is asking. When it comes to your health and body it's important to do research and exert effort into making sure you