The popularity of zero carb foods is increasing. You may be sceptical about low carb or zero carb diet, but many people follow it.
What is a zero carb diet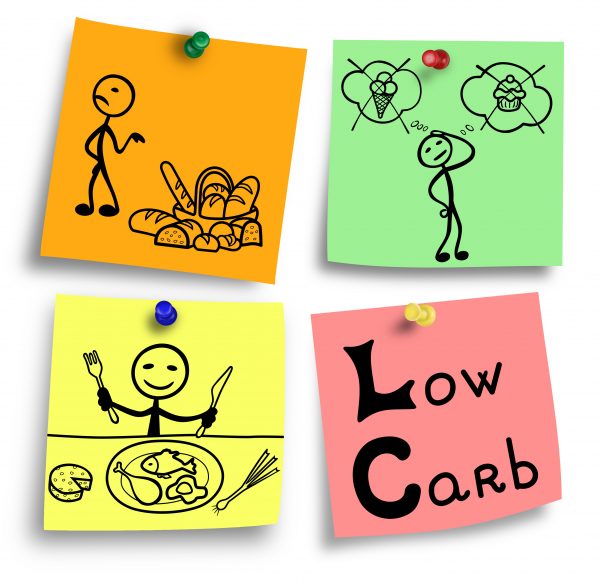 If you are bulky and looking for ways to lose weight quickly zero carb diet may help you.  Here, you have to consume food items that lack carbohydrate and focus on fats and protein.
In the absence of carbs, the body starts using stored fat to produce energy. The burning of fat also referred as ketosis and leads to quick weight loss.
Carbs are classified as starch, sugar and fibre. Fibre can't be broken down into sugar. They add bulk to stool and passes out of the body undigested. The foods rich in fibre is less digestible delivers less sugar. Thus, when we talk about zero carb foods, we mean no sugar and no starch.
Below is the list zero carbs foods
Meat
Eggs
Lamb
Animal Organs
Chicken, duck and turkey
Lamb
Beef
Game meat
Pork
Unprocessed and fresh zero carb fish
Cod
Sole
Flounder
Haddock
Halibut
Swordfish
Tuna
Sardine
Trout
Tuna
Lobster
Shrimp
Salmon
No carb oils
Peanut oil
Coconut oil
Corn oil
Soyabean oil
Canola oil
Sesame oil
Safflower oil
Olive oil
Sunflower oil
No carb condiments and seasoning
Yellow mustard
Vinegar
Animal fat
Salt
Cinnamon
Olives
Flaxseeds
Zero carb beverages
Water
Club soda
Green tea
Unsweetened black tea or black coffee
Foods with a negligible amount of carb
Butter
Mayonnaise
Dill weed
Chives
Vinegar
Lettuce
Cheese
Radishes
Salami
Mustard
Bacon
Ham
Sour cream
Bacon
Spinach
Sausage
Green pepper
Broccoli
Parsley
Cauliflower
Tomatoes
Low carb vegetables
Broccoli
Asparagus
Cauliflower
Pumpkin leaves
Chicory greens
Chinese cabbage
Spinach
Turnip greens
Watercress
Mustard spinach
Cilantro
Bamboo shoots
Basil
Nopales
Lettuce
Radishes
Celery
Squash
Tomatoes
Collards
Chives
Yellow snap beans
Okra
Arugula
Jalapeno pepper
Swiss chard
Portabella mushrooms
Taro shoots
Green pepper
Cabbage
Savoy cabbage
Edamame
Eggplant
Low carb fruits
Avocados
Cranberries
Raspberries
Blackberries
Strawberries
If you are planning a zero carb diet, it may take several forms. Some people, concentrate on meat others chose a variety of foods such as organ meat, seafood, cheese or eggs. The diet predominantly involves food from an animal source, but as you can see in the list, you can also consume plant-based fats.
Zero carb diet or a low carb diet
Excess of carbs is not good for the body and leads to obesity, cardiac diseases, dental caries, type 2 diabetes and gastrointestinal diseases. But carbs are the primary source of energy. In fact, our brain derives energy only from carbohydrates. Other essential functions of carbs are promoting the growth of good bacteria, regulation of nervous system, maintaining digestion, sparing proteins to be used for growth, development and production of enzymes.
Lack of carbohydrate leads to unhealthy weight loss, weakness, mood swings, lack of concentration. Fatigue, constipation, marasmus diseases, Ketosis etc. Thus, a moderate amount of carbs is needed by our body to carry out vital functions.
To sum up, to lose weight follow a low carb diet rich in vitamins, minerals and fibre. If you have diabetes we hope you will find the list of zero carb foods useful.