Psychological health has become an essential part of our daily lives. With multiple factors affecting our mind such as work-related stress, family issues, career challenges, etc. it is important to keep the mental health in the best condition. Psychology of a person plays a crucial role in his/her success. So, it is imperative to look after the mental challenges and overcome various obstacles. Therapy can work wonder when a person undergoes stressful and mentally challenging circumstances. There are numerous therapeutic techniques which are available for every person.
Some of them have been around for a lot of time while some of them are developed recently. Each of these methods have their own approaches, but they have the same goal of trying to help the person in overcoming psychological obstacles, improve mental health, and alleviate any problems. Some of these common therapy methods are mentioned below.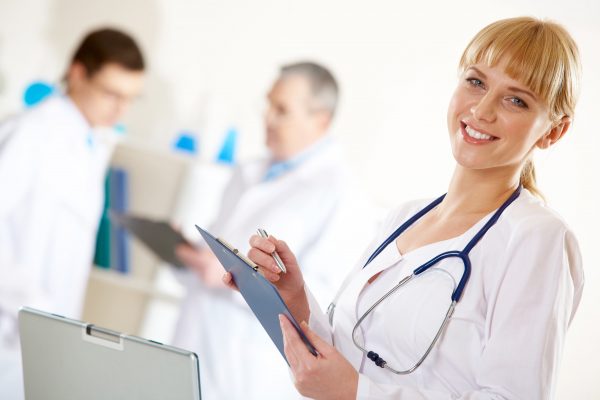 Cognitive Behavioural Therapy
It was particularly designed to get deeper into the person's underlying thought process to better understand how their different thoughts are affecting their behaviour. The main purpose of this therapy is to change the entire thought processes which lead to changing the negative behaviour. Therapists who utilise this particular approach generally incorporate techniques like role-playing or journaling to help the patients get some of the insights into their thoughts.
Behaviour Modification Therapy
Similar to CBT, behaviour modification is often used by therapists as a great way to correct the negative behaviour of the patient. The major aim of this method is to teach the patient new behaviours which will actually replace the negative behaviours like substance abuse which may have led to different issues in the patient's life.
Patient-Centered Therapy
A lot of counsellors choose to utilise a patient-centred approach when it comes to therapy that allows the patients to be in control during their sessions. In this particular setting, the patients can work through their issues with counsellor's interventions. Counsellors who utilise this approach tend to believe that the patients know more about themselves best and it is better able to work through their own problems when provided with the right circumstances.
Solution-Focused Therapy
This particular therapy focuses on what the patients want to get through in their sessions of therapy rather than looking into their problems which made them to seek treatment. This therapy focuses on the present as well as future rather than looking into the past.
Eclectic Therapy
There are quite a lot of therapists who use this approach in sessions as it allows them tailor a particular method to best fit the particular needs of the patient. During the sessions in this therapy, a therapist will generally use numerous different approaches as well as techniques throughout the course of the treatment of the patient. This approach is quite beneficial as it offers the patient as well as the therapist with the flexibility to be able to utilize multiple approaches.
Conclusion
The different methods that patient may find in mental health treatment will certainly depend on the type of program that the patient is in along with the preference of the counsellor and the type of mental issues or mental health disorders the patient is struggling with.