Whenever you visit the office of a psychiatrist for the very first time, you often linger on the question that what you should really expect? Are you going to lie down on the couch and answer the questions? Are you going to have a conversation about your past relationships, childhood, your nightly dreams or your parents? Sometimes there are unknown things which are helpful in getting the right help. There is always a certain stigma attached to mental illnesses which are different from physical illness. We would like to reveal what exactly happens and how psychiatrists can help in your mental well-being.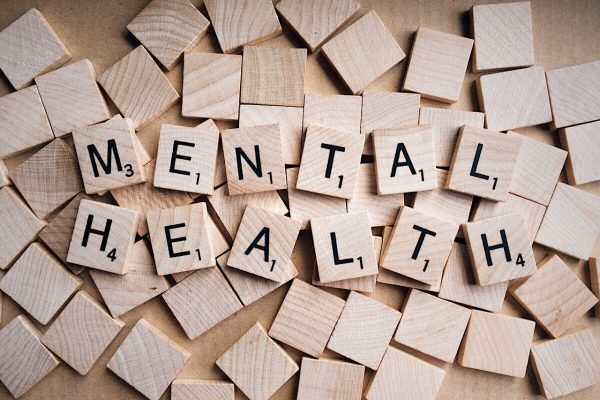 In case you have never gone to a psychiatrist, it may certainly surprise you that first visit to his office is quite similar to other medical professionals which you have seen in the past. It stars with reminding the patients that everything that they discuss will remain confidential unless they what they discuss is dangerous to others or themselves. Then the psychiatrist explains who he will be using the first visit as a consultation. During this time, he gets to know more about the patient. He asks what prompted the patient to visit his office for the first time and what he will be working with the patient. Next, he asks the patient with questions which will help him to get up to speed with respect to the mental, general health of the patient and the family history. When the patient comes out to the clinic with a mental concern, the psychiatrist tries to rule out any medical causes. Anxiety, mania, depression and thought disorders may be caused by many medical problems like infections, thyroid disease, hormone abnormalities, medication side effects and another type of treatable medical conditions.
When a patient presents with some symptoms of mental issues, there is a large number of treatment options which are available to the psychiatrist. Each patient is unique, and he comes with a history of different treatment failures, treatment options and treatment success which haven't been tried in the past. He must also rule out conditions like ADHD, bipolar disorder, anxiety and addiction as these conditions can easily influence which medications are suitable for the patient. The right diagnosis is imperative to develop a right and effective treatment plan. The specific treatment plan is based on the patient's symptoms severity and how much the mental issue is impacting the ability of the patient to function at home or/and at work and their entire history of previous treatments.
Psychotherapy is often utilised by psychiatrists. It is common initial treatment method which they employ with their patients who are suffering from mental issues. There are different evidence-based kinds of therapy for mental issues like depression. The kind of therapy that the psychiatrist employ is specific to the type of patients. It is found out by the discussion at the initial evaluation, and different follow up visits. The psychiatrist base the intensity and type of therapy on the stressors of the patient, his symptoms and the preference for the frequency of different follow-up visits. Most of the patients receive supportive therapy. At each of the appointment, the psychiatrist provides an empathic environment where he can discuss a different number of concerns as well as stressors in a non-judgemental, supportive and non-critical atmosphere. He seeks to help the patients by making own connections, discovering insights and different solutions while working through various difficult problems as well as situations. There are different types of psychotherapy such as Cognitive Behavioural Therapy, Interpersonal Psychotherapy, Psychodynamic psychotherapy, eye movement desensitization and the reprocessing, etc. There are different intensive outpatient programs for patients who are negatively impacted by mental issues like depression and whose functionality is severely impaired.
The psychiatrist plays a key role in making the right and formal diagnosis and formulates the right treatment plan. His role is similar to a general practitioner or primary care doctor who may refer the patient to another specialist. In few cases, the psychiatrist performs therapy in his office. In some cases, he refers the patients to other psychiatrists or therapists who specialize in another specific kind of therapy. He can be quite instrumental in helping in determining what type of therapy should be provided which benefits the most. There are various online psychiatrists who provide extremely professional care and diagnosis and help the patients in fighting the mental diseases. If a person is suffering from a mental disease, then psychiatrist can help in improving the mental health of that person and help in living a normal life.