Ayurveda (Ayus= Life – origin Sanskrit. Veda = Science)
Yoga, means sum total of everything in life. Generally it is understood that it is only a physical exercise,consisting of breathing & some poses of stretching the body. Whereas, it essentially  means  sum total of all human activity. It encompasses one's belief & practice in the life. Therefore, Yoga  includes all facets of life physical, mental, spiritual & any other dimension one may imagine.One has to train through a n accomplished teacher so that proficiency is attained.
Yoga is an ancient system of living in harmony with nature since the civilization began. There seems to be hardly any other system in keeping oneself fit throughout the life & to remain happy from all dimensions. To enjoy Yoga's benefits no age, sex, religious beliefs or position in society  is required. The word Yoga is most well known in the world. It is the only word which  remains the same & understood in all languages of the world.  This blog is an attempt to unravel the knowledge of Yoga as we progress.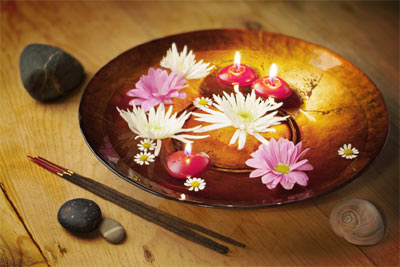 Yoga has been proven to be cheapest way of maintaining total human health. Ample evidence from the statistics may be shown from the reports of the UNO that Allopathy costs enormous amount to provide health services to people. Yoga can become the health building system & the philosophy of life through its scientific base.
A new debate may be initiated & make the world realize that Yoga is the answer to the physical, mental health along with emotional well-being – that too at zero cost. The only requirement to usher in the revolution of Yoga is to follow two conditions two only. First through personal experience, one must do it oneself. Second: regular practice, practice it daily with no breaks. A total revolutionary change is sure to occur once yoga becomes common. The changes are evident from day one for loosing weight or controlling diabetes.