A social networking site Zoosk (with the tag line of 'create and share your romantic journey') has recently launched a "couple profiles" so that the people can share their romantic journey with the whole world. Its a beautiful romantic concept by which by which all secrets are removed and makes your relation more and more intellectual. Well this concept has its advantages and disadvantages. Every one has its own views, some thinks its a good concept to increase intimacy well other thinks that it will decrease their privacy.
There are mixed views as some are in favour and some are not.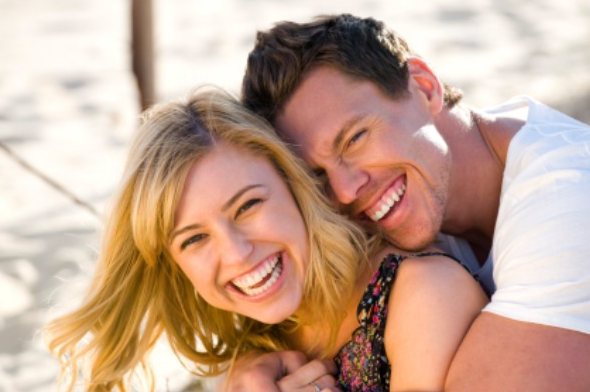 So here are some positive and negative points which we think will be very interesting to read.
On the up side, we can say its a a very beautiful, romantic concept for the devoted lovers, who are deeply and love, and think of each other as their better half.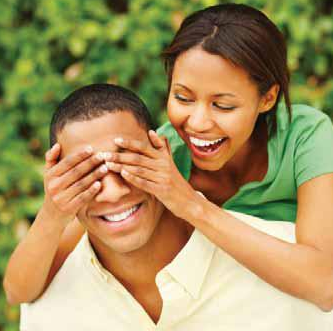 As there is no privacy between them and there's nothing to hide. They don't have any missing thought which can go away unnoticed from the other. What will you do if you see a couple on the train, arms are wrapped around his waist as she stretches uo for a kiss. Will you just roll your eyes and bury your nose in a book or will you smile at the lovely couple of their life-affirming display of affection. There are certain chances that you will say the first option, but for those who prefer the second option as in the world of too-cool for school cynicism, its most incredible thing to celebrate and share the most amazing thing that has happened with you.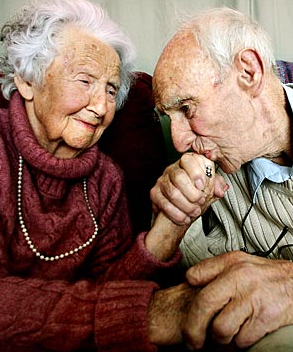 Falling in love has a amazing high intensity thing which makes you feel like you are at a heavenly place. It might happen that you had a relation and it might irrirate you seeing all these memories but at the same time, we have been there or will be again, so who are we to spoil the newly fallens fun. Won't we all feel like shouting at the top of the roof that we do found him.You can never stop your mother posting your baby pictures because you think that its something that people love to share then why not  that of couples. Still we you didn't feel wonderful about it and at least like of the fact that all your grinning, head- squashed together photos will be confined at one place and you can always hide the image you want.
On the negative side, we can say that some of the people don't like their boyfriend messing around with their friends. Many people are not even friends with their boyfriend on the other social network sites. People like to keep their romantic moments with themselves in their heads and don't like it being going into public.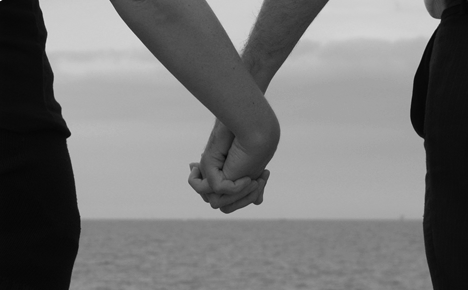 They keep it in at a secret place where have no one else to interfere. Basically on internet profiles you are with your colleagues, relatives, family and you don't want your boyfriend to stumble across them.
There is a personal life of everyone, they want their own place and privacy. You don't want see that all your boyfriend's Facebook posts are pictures of his friends faces photo shopped into animals and even he also does not want a notification every time you liked a comment or a photo of someone's newly born baby out of politeness. You won't like him commenting on your friends comments or your friends indulging and mixing with him and ignoring you or may be he wrote something wrong.
So this concept has its favorable and unfavorable points, now it depends on the particular persons thought, that which way do they wanna go on.