Interior designing is a particular art to keep things look beautiful which is most precious to us, which include not only the interior but also the exterior.
Here, we are giving you the latest residential project to look at. By these you will get a certain idea of the designs you may use for your own home, farmhouse, etc. We are giving you the latest patterns for living room, dining room. guest bedroom, bedroom, corridor, ceiling, balcony, stairway, etc for you to have an idea of the latest designs. The designs are as follows.
Farmhouse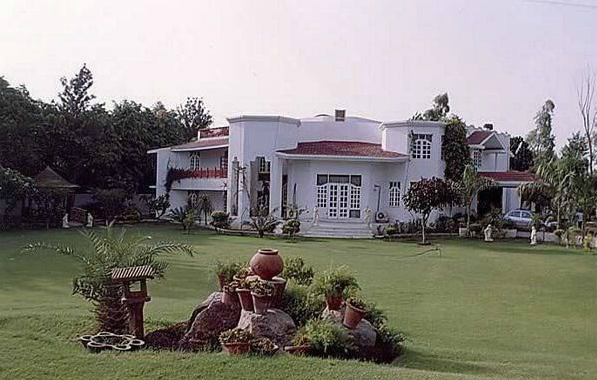 This is the farmhouse in New Delhi. It is spread over 6.50 acres, and this design has rustic Italian villa feel with bay windows and tapering roofs. The farmhouse has 7 bedrooms with attached dressing rooms and washrooms. There are 2 living areas with entrance foyer. It also has one large family room, dinning space and kitchen with store. It also includes temple, ancillary spaces like swimming pool and gym, servant quarters, garages, etc.
Haveli – A Ethnic Rajasthani Residence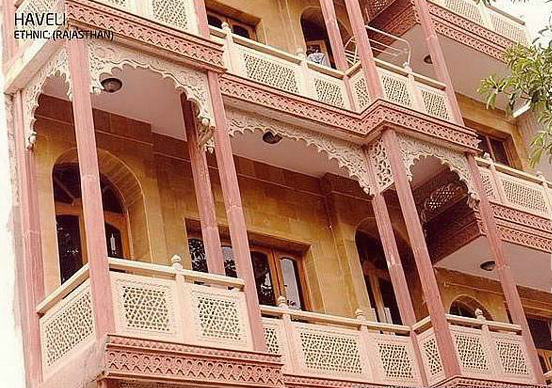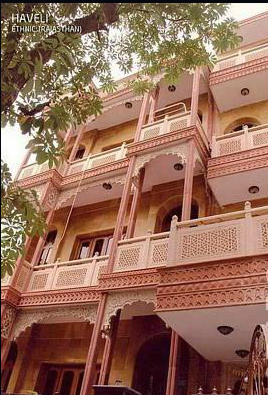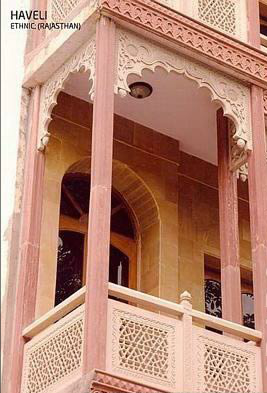 Its the rajasthani styled haveli.
Minimalist Living Room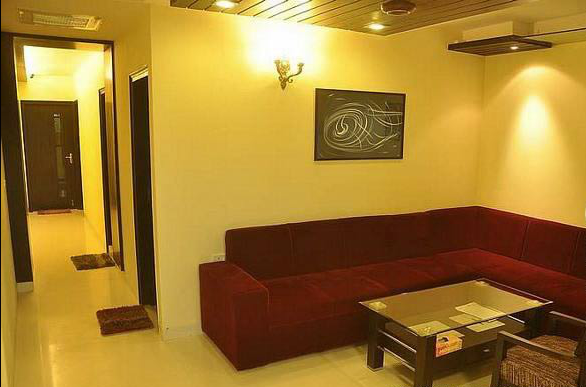 Its a living room along with minimalist lines.
Corridor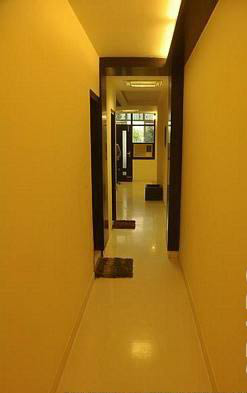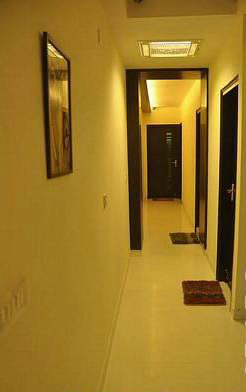 Its a minimalist interiors design style residential corridor.
Spanish Hacienda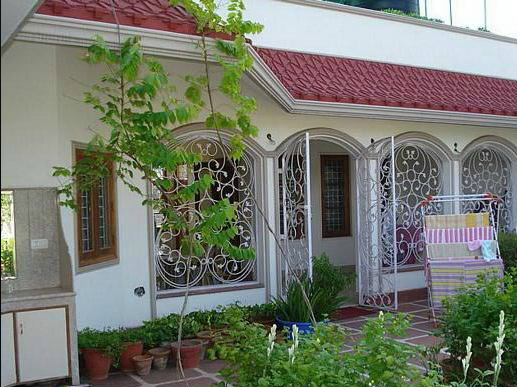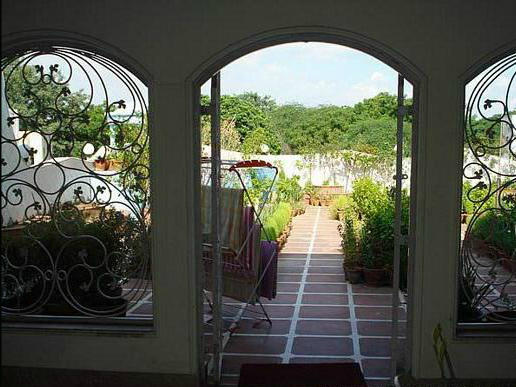 Spanish design of curved tapering roof. Its a nouveau style mild steel grill for residential design.
Ceiling Detail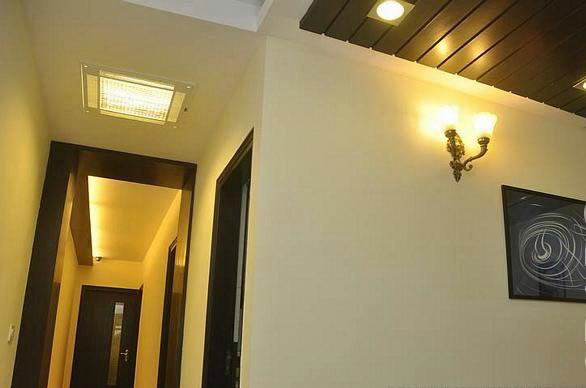 Its a residential detailed ceiling.
Guest Bedroom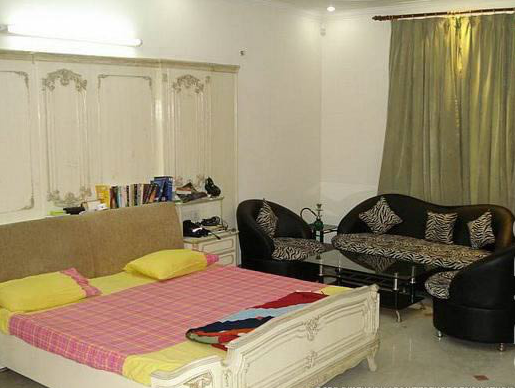 Its a victorian styled guest bed room design.
Stair Hall Design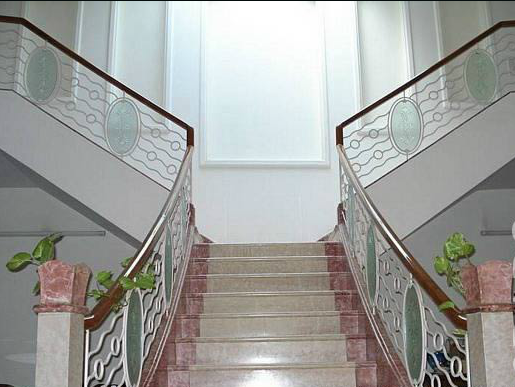 Its again a victorian styled internal stairway design.
Glass Lamp Shade Stand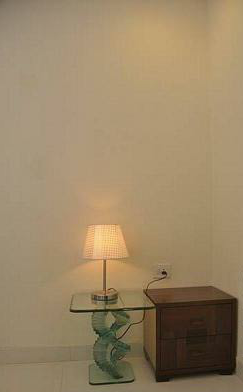 Its a post modern curvilinear design.
Architects Residence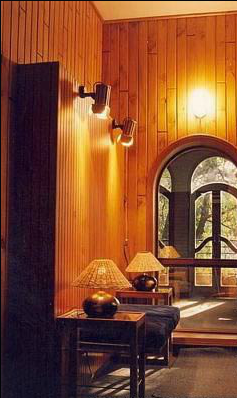 View towards the front.
Haveli Style Bedroom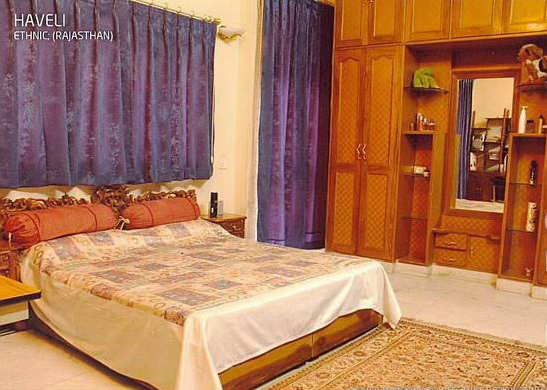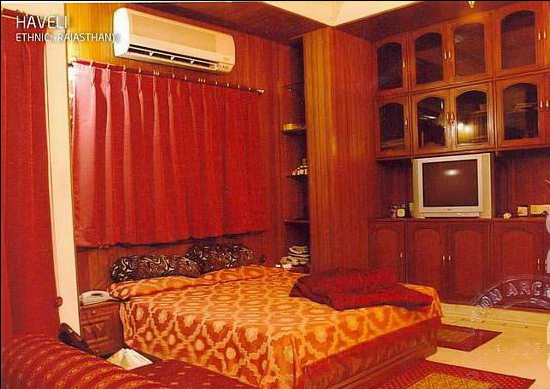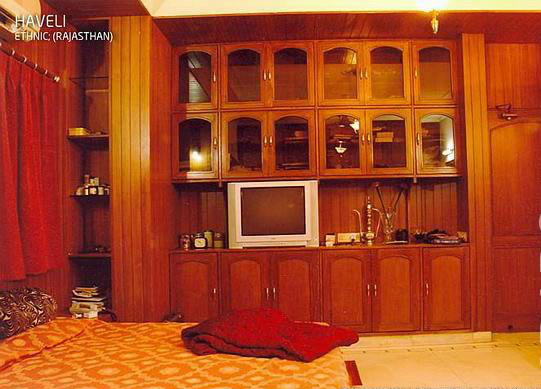 Its a haveli style Indian ethnic guest bedroom.
Jazz Bedroom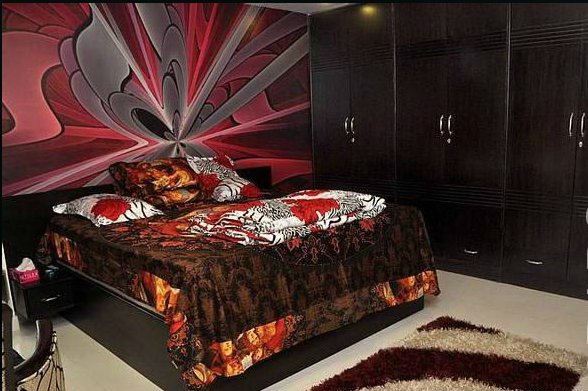 Its a neo modern pop jazz bedroom design.
Balcony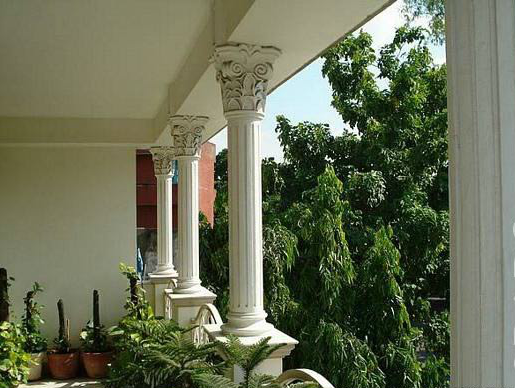 Its a Spanish hacienda bacony. It a residential design with precast cement design column crowns with matching exterior elements.
Living Room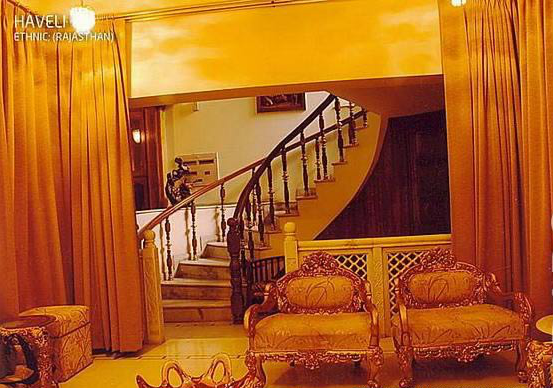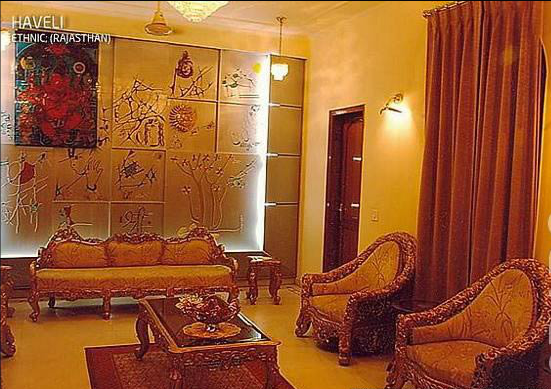 Its a haveli styled living room with rajasthani Indian ethnic design.
Residence Office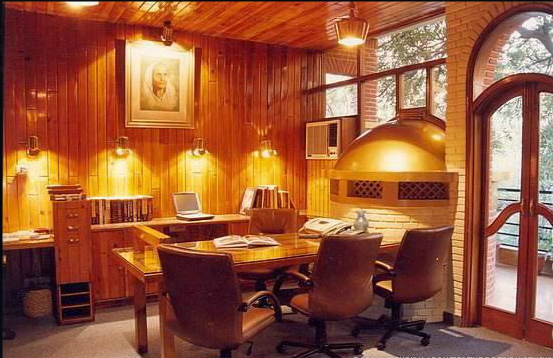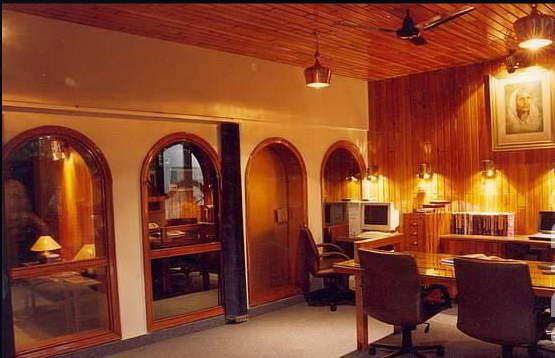 Its a architects style office at the residential place.
Foyer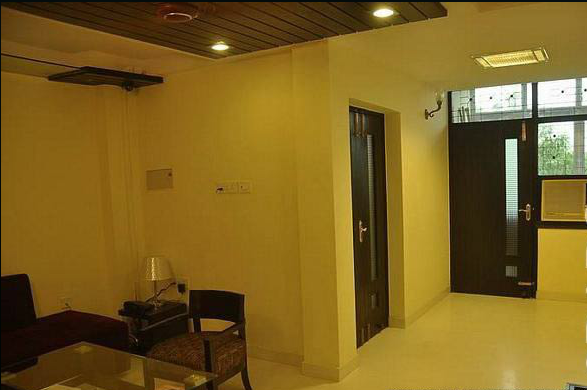 Its a residence with a foyer design.
Indian Ethnic Stairway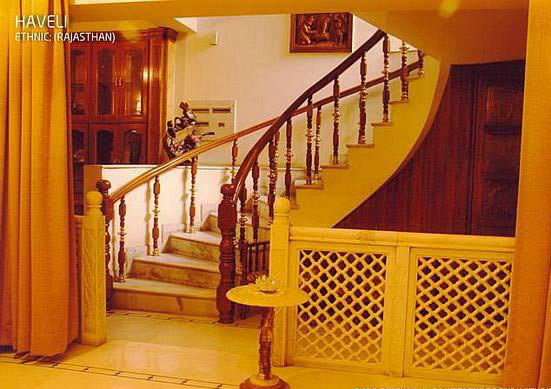 Its a stairway design in a haveli styled Indian ethnic rajasthani residence.
Connecting Corridor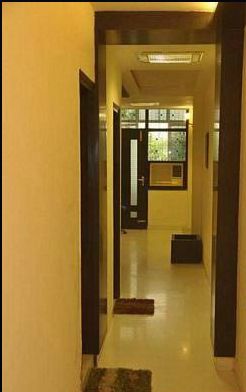 Its a minimalist interior design along with the corridor design.
Ceiling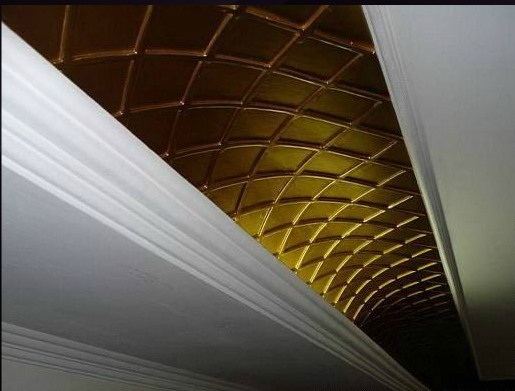 Its a detailed POP precasted ceiling at a residential place.
Furniture Center Table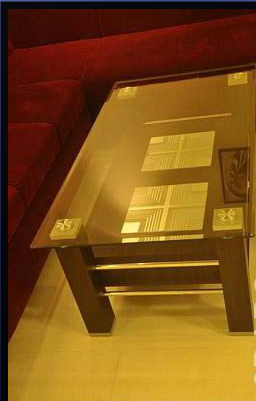 Its the design of a center table in a living room at the residence.
Minimalist Foyer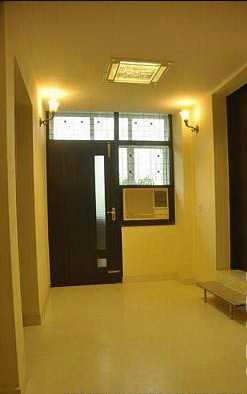 Its a minimalist interior design style along with the foyer design for the residence.
Haveli Stair Way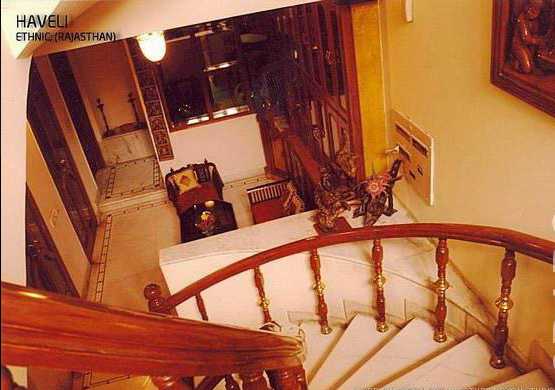 Its a stairway design in a haveli. It has the Indian ethnic with rajasthani styled design at the residential place.
Window Detail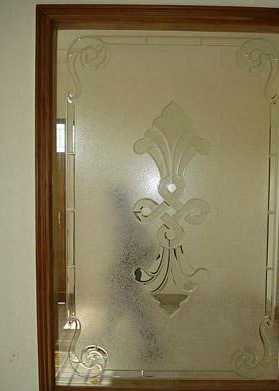 This is the detailed window design for the residence.