Colorful rainbow is the first love of children. Keeping this in mind, Brinca Dada, a kids toy company has launched their new collection for children. The colorful wooden toys in rainbow variants. The company has previously been popular for their, modern dollhouse and doll trying to get rid of my addiction towards these toys.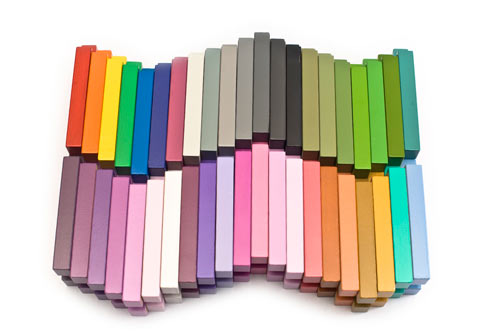 The first toy is Kaleidos. This toy has 42 color cuboids to teach kids about colors and shades. Karen Hewitt, a childhood expert, of learning materials workshop is the designer of these toy series. The series was initially not available for public but now it's in open market.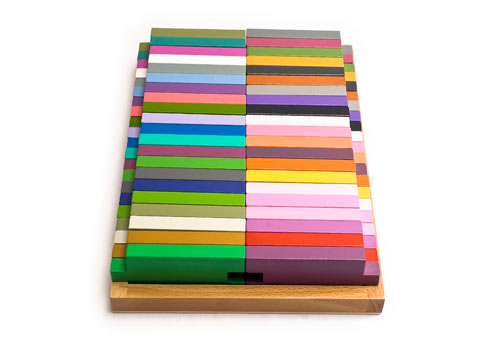 Burgo is the next in list. Its colorful and wooden toy that could be used as building blocks.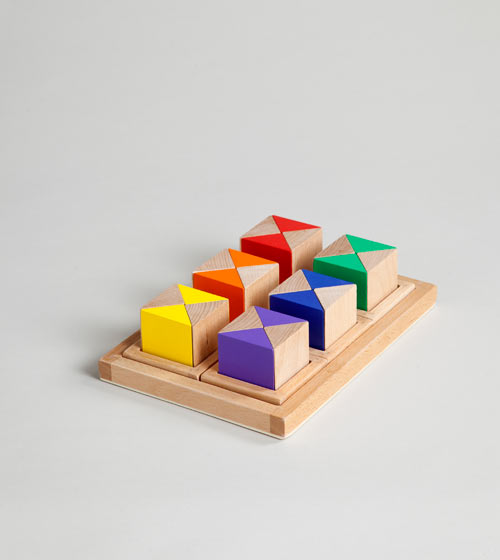 Arco is a new game by this company. Puzzle  and construction all in one.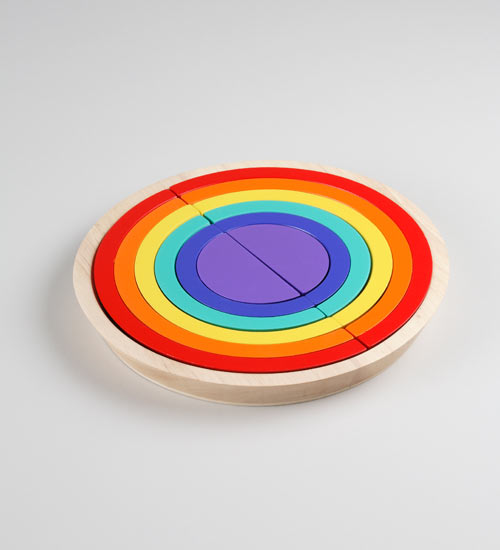 Prismania will help kids to learn their surroundings in 3-dimension.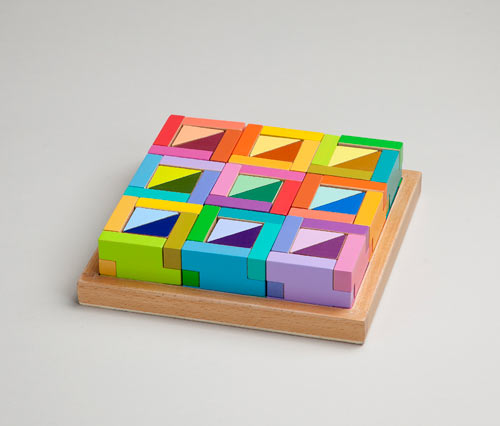 Pirouette, is the toy that helps kid to learn how motors work with spinning pattern.