The life is so much busy that we don't even have time for exercise. But being in a perfect shape is almost an important requirement in today's time. So here are some tips on how to tone your muscles whenever you are free for a small fraction of time. Have a look at these tips and get a toned body.
Increase the work out frequency following a work out plan on Saturday in amazing but it would be better if you work out more often. If you want that your hard work should pay more, you have to do something extra. Following the workout schedule thrice a week will make the difference.
But to be precise, please include some rest time in your workout schedule as it is the time when muscles grow. Try mix and match in your workout ways i.e. Machines you use and the order of exercises in your workout sessions. You will see the better results. Don't sit whenever you are doing shoulder press or any other exercise related to the arms; try to do the same while standing on a BOSU ball.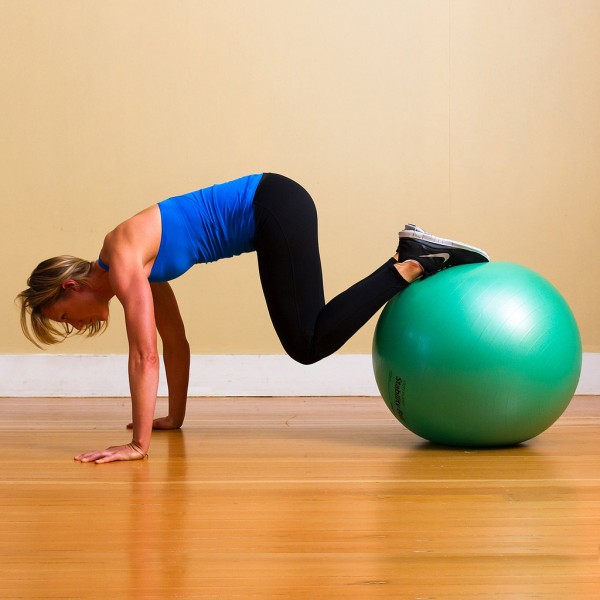 If arranging a BOSU ball is a tough task, try to do the workout with standing on one leg. This will make your lower part take an active participation in the exercise. If you need to sit, try to use an exercise ball. Vary weights by default the biceps are much stronger than the triceps, so is it fair to use the same dumbbell for both the muscles?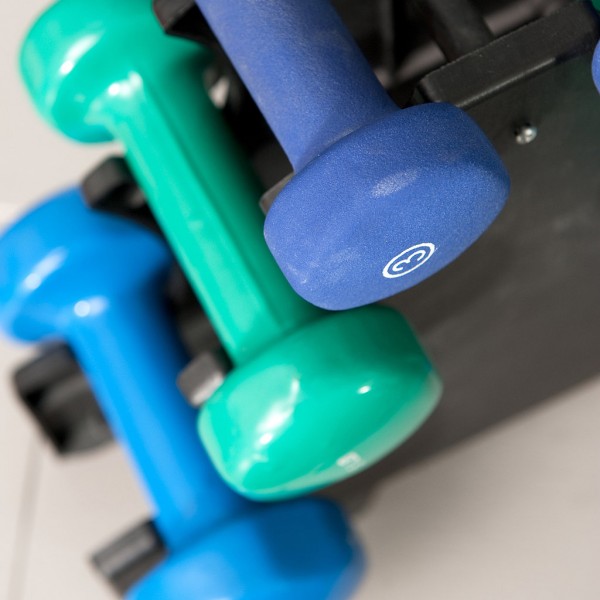 Of course no! Believe me it's not wastage of time to vary the weights. It will ultimately bring out the best out of your efforts. You won't have to do many repetitions. Keep three different sized dumbbells in your reach. Confused about the correct weight? If your muscles feel fatigue after 10-12 repetitions, just consider the weight as the correct one. Exercise whole body is it a good option to just work out one part of your body? Definitely no. Try to exercise your whole body.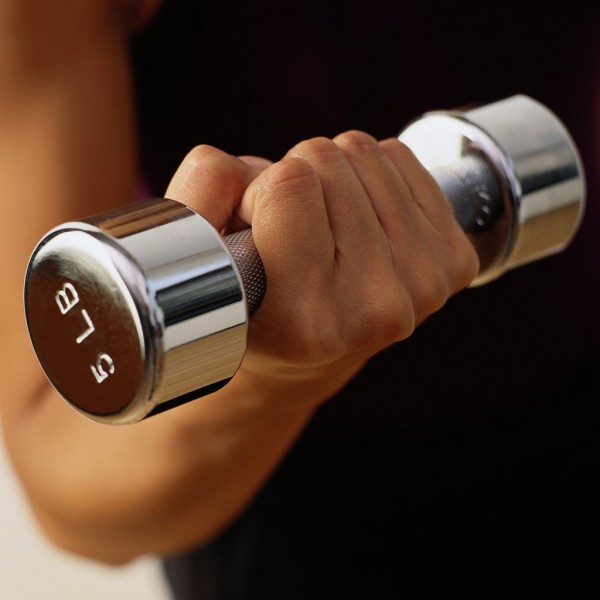 Follow these steps:
1.  Side Plank Crunch: This exercise targets outer thighs, core and arms.
2.  Atlas Body Chop: This one has a direct impact on the upper back, glutes and thighs.
3. Side bend squats: Glutes and arms are the main target of this one.
4. Plié with a Calf Raise: Calves, glutes core and thighs are at target.
5. Easy Knee-Tuck Crunches:  Upper body and abs are covered by this one.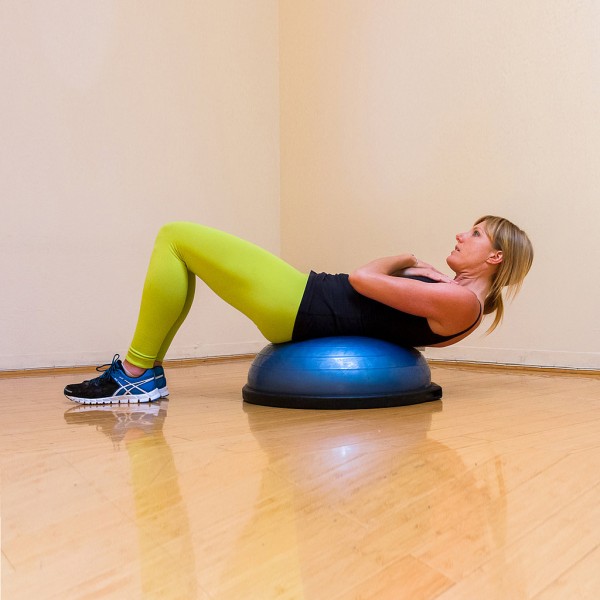 Vary the speed:
All of us want a toned body in just a fraction of time. But this is not possible practically. Vary the speed of your workout. To ensure the best output of your exercise, just make sure you are following the correct speed of doing repetitions. Lift quickly and lower slowly or vice- versa. Just make every bit of your work out count.