1. Drown the sound with recycled acoustic blankets
Cut down on noise at work or home with the EZ Hang acoustic soundproofing blanket, a portable and easily mounted 40 square feet of recycled all-natural textiles that can reduce sound by 10 decibels.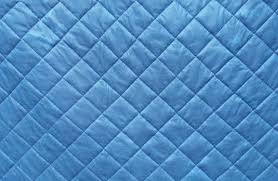 2. Miniaturized Medical Equipment
Truly tiny implants that can test, diagnose, and even alert doctors to problems with their patients will replace costly routine visits. Researchers in the Netherlands say they've developed a pill that can be loaded with medicine and programmed to travel to a specific part of the body to unload it. A pen-size device is being developed at the University of Texas that can detect skin cancer without the need for a biopsy.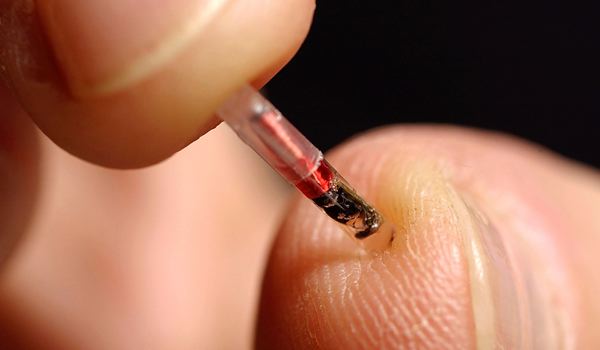 3. Cure for Cancer
Huge advances are being made that could some day eradicate cancer, AIDS, brain tumors, prostate cancer, and other diseases. Nanotech medicine provides a more targeted delivery to cells than chemotherapy or other treatments, which means doctors can lower dosages to minimize side effects.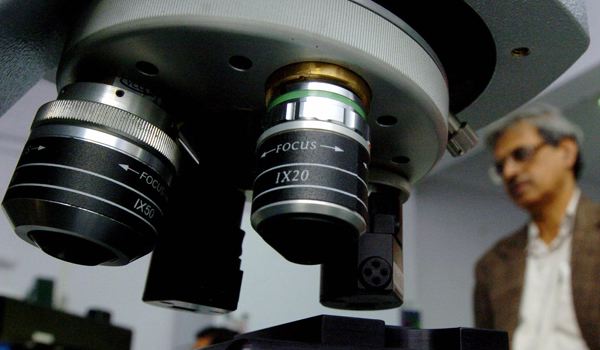 4. Truly "On-Demand" Entertainment
As entertainment technologies converge, we're better able to watch, listen, or read anything we want any time we want. The Netflix Player by Roku streams an ever-growing library of Netflix and Amazon content directly to the TV. Apple TV offers both shows and movies for purchase or rental. Open-source media software, Boxee, aims to run on all third-party streaming boxes and plans to release its own box, too. Soon, these systems won't only be for the alpha geeks.
5. Body Power
Researchers are coming up with ways to re-channel the body's natural energies to power electrical devices. Scientists at the Energy Dept.'s Berkeley Lab announced breakthroughs in silicon nano-wire based converters that could let someone charge a cell phone with body heat or charge an iPod through walking.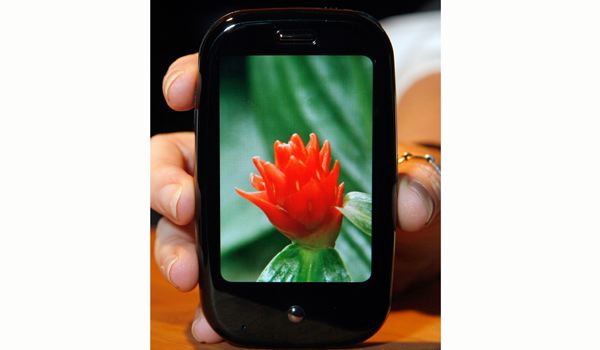 6. Pop-Up Housing
PFNC, an El Paso company, is refurbishing leftover shipping containers into housing units for people living in dangerous or substandard conditions. The company says that each unit will include First World amenities for less than $10,000 (they should be available mid-2009.) They're first going to folks in Juárez, Mexico, where chronic housing shortages have led to huge slums.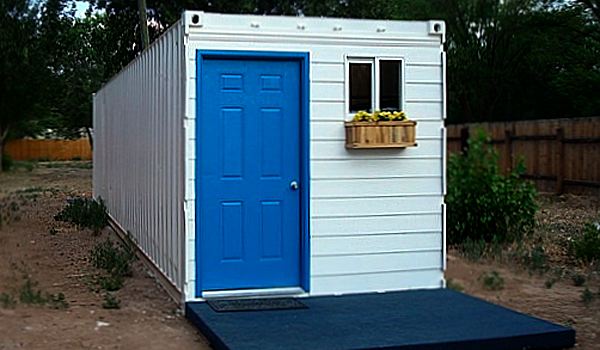 7. Cure for Alzheimer's
Biotech drugs, which are made from living cells, provide some of the best efforts at curing diseases such as diabetes, Alzheimer's, Parkinson's, and HIV. Recently, the Food & Drug Administration approved a drug made from bioengineered goats that treats patients with a rare blood clotting disorder. A report from the Pharmaceutical Research & Manufacturers of America from late 2008 claimed there are 633 new drugs from bioengineered materials in the works.
8. Automatic soap dispenser
Automatic Sensor Cream Sanitizer & Soap Dispenser Handfree Touchless auto soap dispenser Factory Price+Drop Shipping!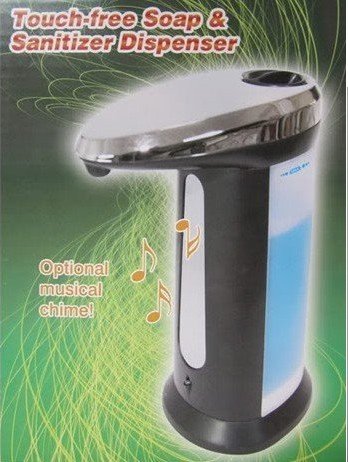 9. Flashing Moon and Sun Jar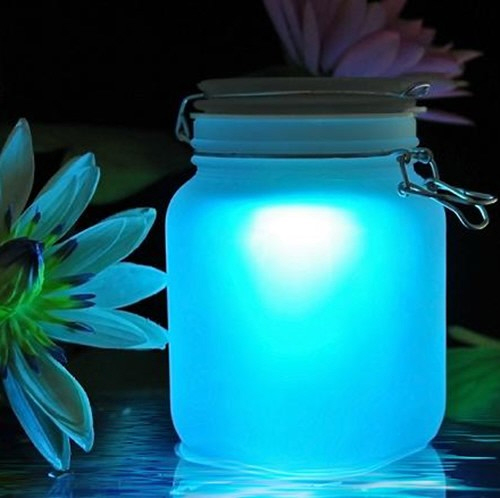 10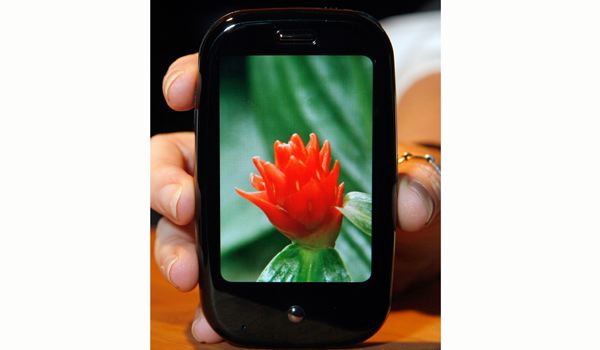 11. Ladybug Mini Vacuum Cleaner For Keyboard, Car, Office Desk
Features: 1. Easy To Clear The Dust Of Dead End In Office Or Car, Home. 2. The Best Tool To Clear Keyboard And Computer 3. Power: 2*AAA Bateries 4. Voltage: 3V 5. Type: Cyclone 6. Motor: Model # 280 Strong Magnetic, 9700 Rated Speed 7. Size: 10.8*13.4*7.5cm 8. Material: ABS

12. VHS is that super fun format that will just never die-except for when the tapes wrinkle with age and start spraying static all over the screen. No need for that with this handy VHS-to-DVD converter! A little less surprising than the old film converter, but still, who's got this much VHS lying around?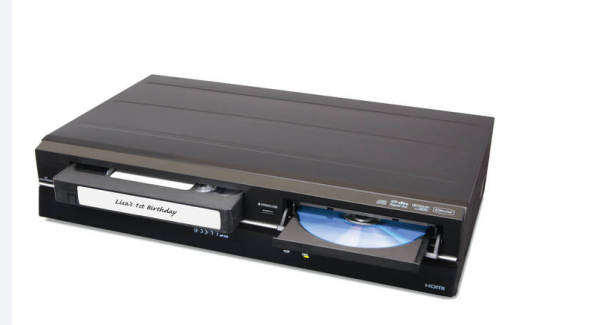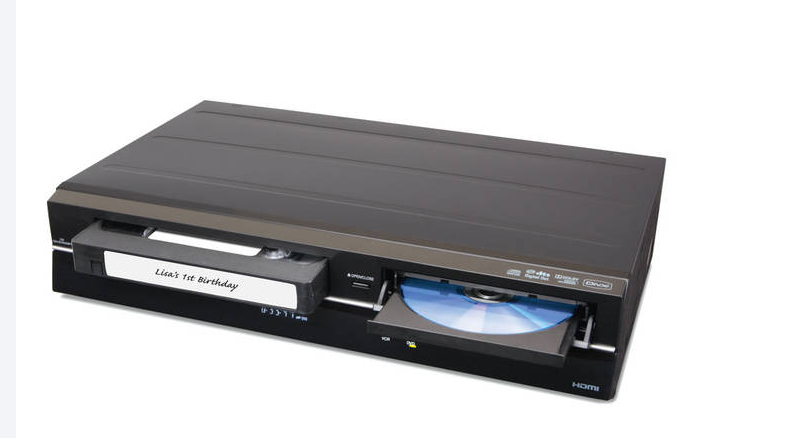 13. Who doesn't love good water pressure? So no wonder this oxygen-injecting, high-powered shower head is so popular with the masses. The device includes a "three fin turbine" and "the Venturi principle of fluid mechanics"-whatever that is-to speed up the water velocity and keep your hair clean.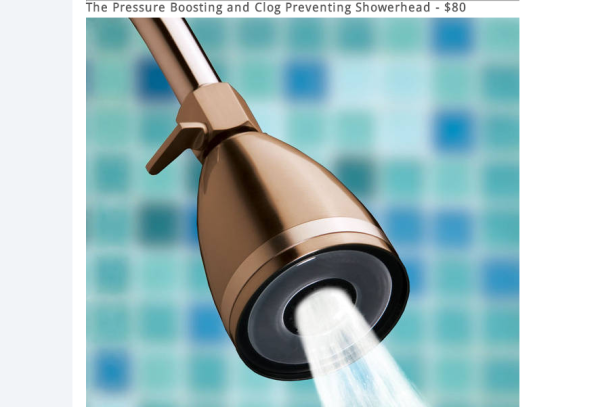 14. Well, this is sort of surprising. A telescopic shoe rack that holds 18 pairs somehow managed to make it onto Hammacher Schlemmer's top-selling list. Then again, if you can afford to $700 for a Roomba, you can probably afford enough shoes to outfit a small marching band.
15. This plush bad boy is manufactured in the the Denizli region of Turkey, "where the world's finest towels have been made since the Middle Ages." Hammacher Schlemmer's representative told us that it's probably the company's best-selling item in recent years. Hey, it's hard to argue with plush.Add Media
16. Well, this is sort of surprising. A telescopic shoe rack that holds 18 pairs somehow managed to make it onto Hammacher Schlemmer's top-selling list. Then again, if you can afford to $700 for a Roomba, you can probably afford enough shoes to outfit a small marching band.
17. Now, if these furry leather foot covers don't scream luxury, what does? Made of Australian sheepskin and manufactured near the Androscoggin River in Maine, these slippers are exactly what your mom wants for Christmas.
18. These show-blasting remote headphones are great for watching TV at the volume of your choice, less good at fostering human interaction in your living room.
19. When Hammacher Schlemmer says "best," they also mean "fastest." This unironically retro-styled device reportedly goes from cold to steaming in just 46 seconds and makes the garment of your choice wrinkle-free in less than two minutes. It also sort of looks like Rosie from The Jetsons.
20. Just like the title suggests, this little white box emits a whole lot of white noise to drown out the sounds of the real world. While Hammacher Schlemmer acknowledged the fact that there are a lot of machines that will blast static while you sleep, the company assured us that this was the best. Then again, it's also $55 more expensive than any number of apps you can get for your phone.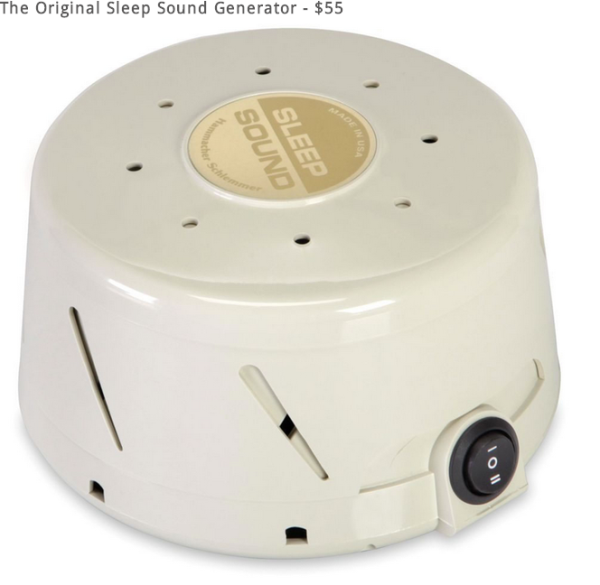 References of Gadgets given in numerical Orders
1)  http://specialtyfabricsreview.com/articles/1009_sw7_acoustic.html 2)  http://www.gpsdaily.com/reports/The_Murky_Ethics_Of_Implanted_RFID_Chips_999.html
3)  http://thefutureworldandoccuring.blogspot.in/2012/06/20-most-important-inventions-of-next-10.html
4) http://images.businessweek.com/ss/09/02/0225_inventions/
5)  &  9)  & 10)   http://www.tootoo.com/product/office-desk/41.html
6)  & 7  http://www.jetsongreen.com/2008/09/entrepreneurs-t.html
8)    http://www.aliexpress.com/store/product/Automatic-Sensor-Cream-Sanitizer-Soap-Dispenser-Infrared-Handfree-Touchless-Factory-Price/500487_563945432.html
11)    wangwang.com.my/store/★READY+STOCK★+Mini+Dust+Cleaner/q?m=prod&prod_id=2726&in=10
12)  www.digitaltrends.com › Home Theater‎)
13) to 20)   http://www.gizmodo.in/gadgets/The-12-Most-Popular-Items-From-the-Hammacher-Schlemmer-Catalog/articleshow/23914431.cms