1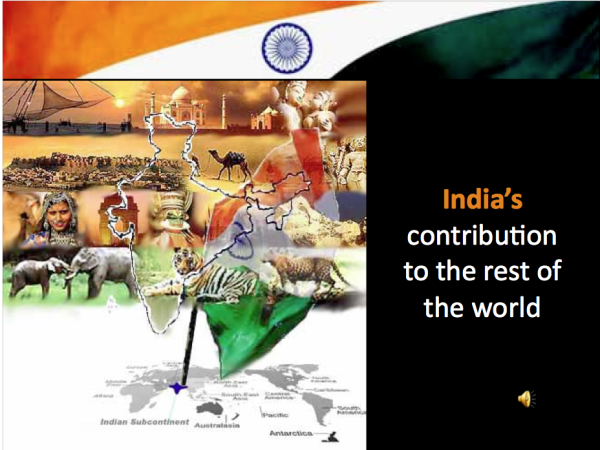 2
3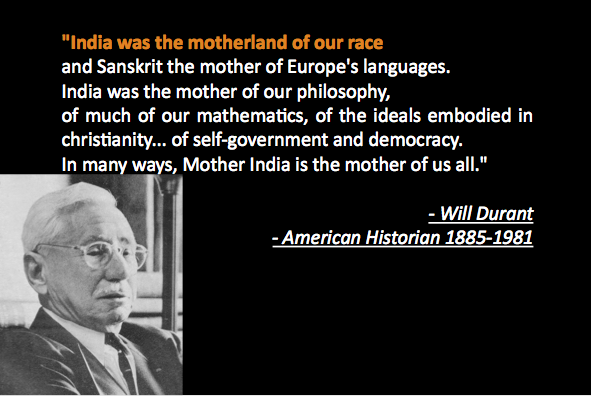 4
5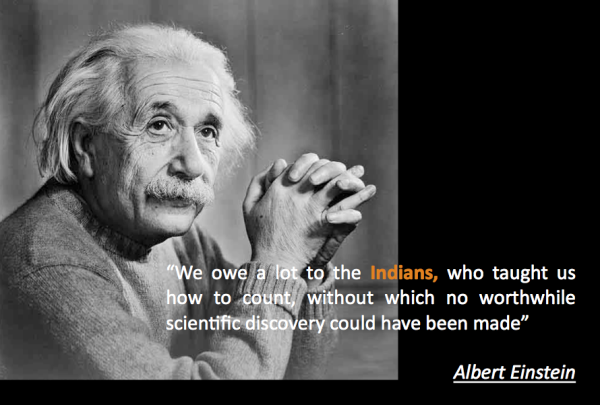 6
7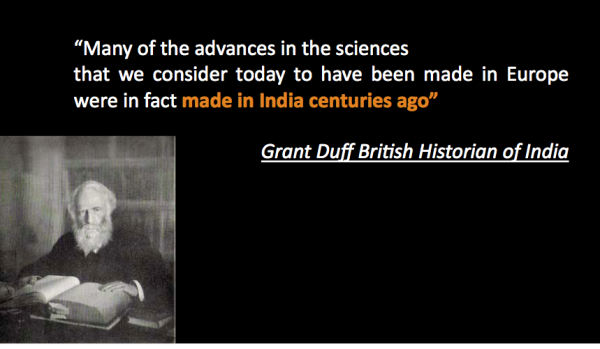 8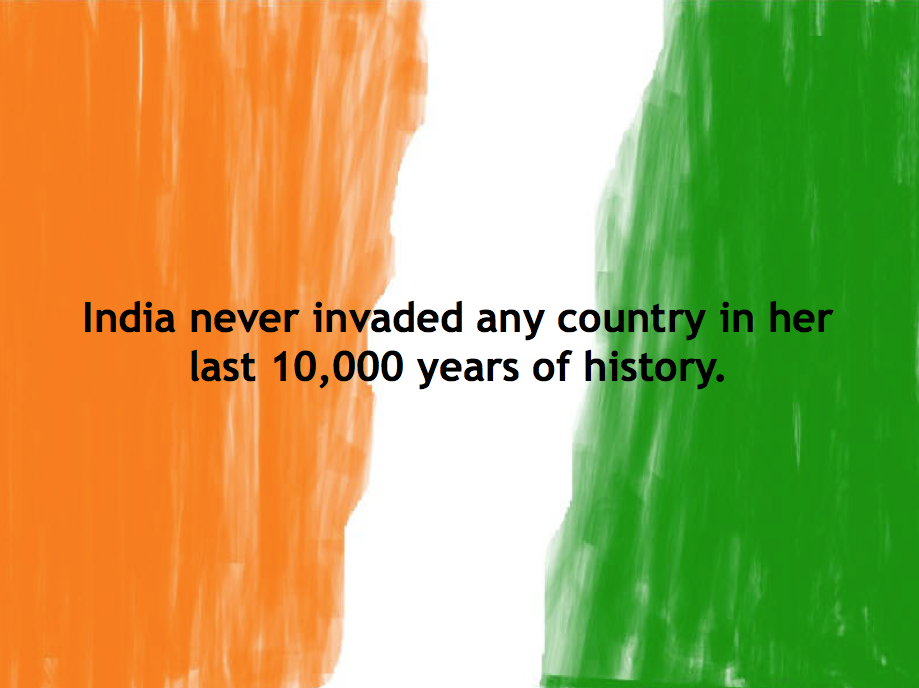 9
10
 11
 12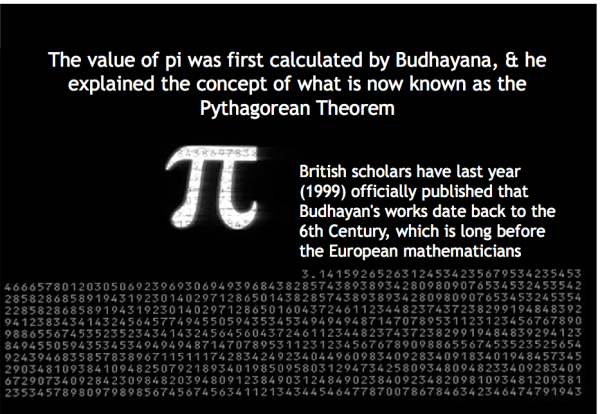 13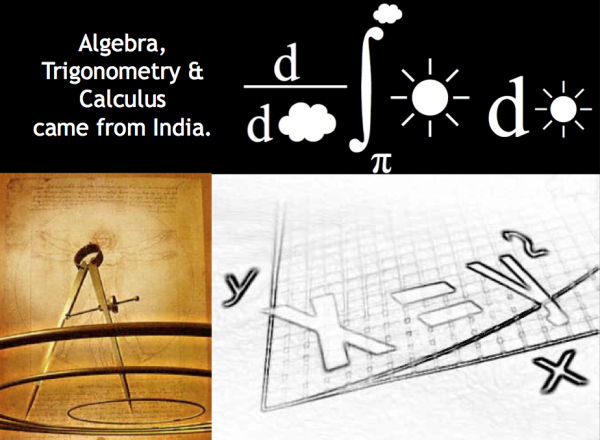 14
15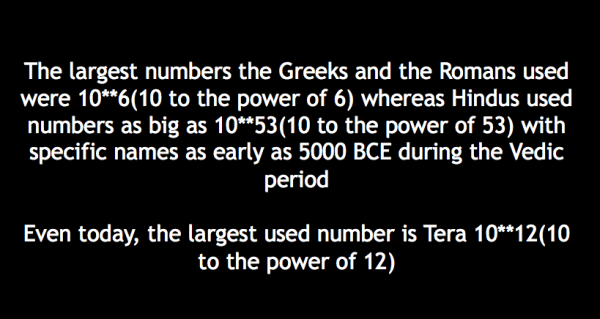 16
17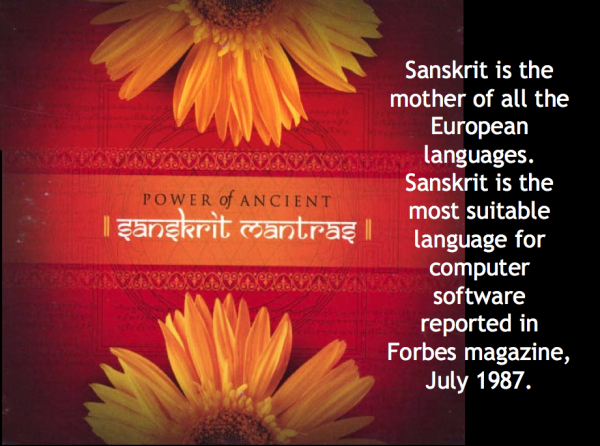 18
19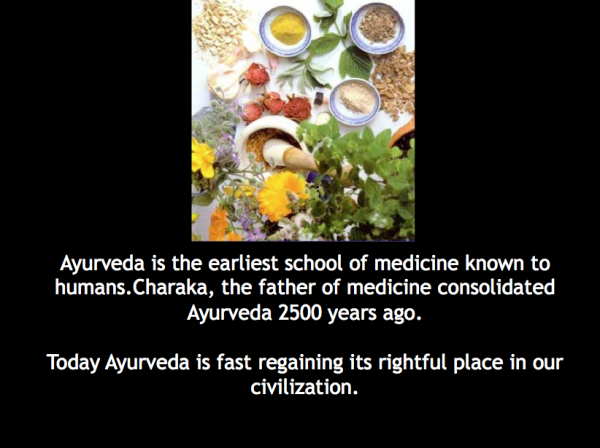 20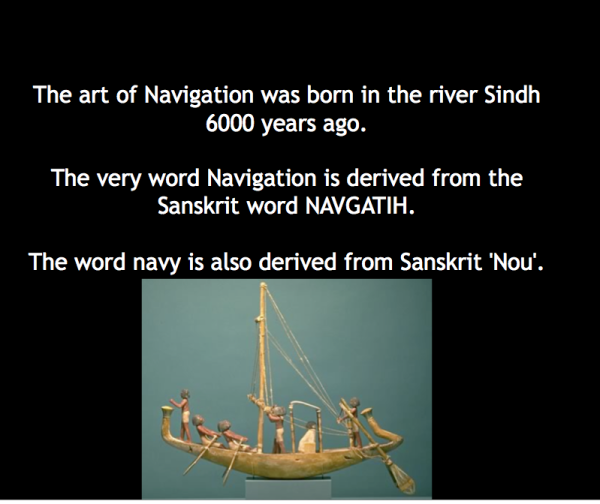 21
According to the GIA (Gemological Institute of America, up until 1896 India was the only source for diamonds to the world.
22
Chess ( Shatranj or Ashtapada ) was invented in India
23
Sushruta is the father of surgery.
2605  years ago he and health scientists of his time conducted complicated surgeries like caesareans, cataract, artifical limbs. fractures, urinary stones and even plastic surgery and brain surgery. Usage of anesthesia was will known in ancient India.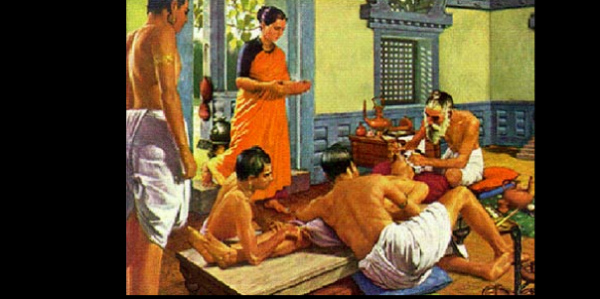 24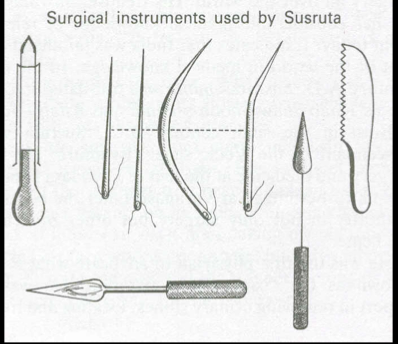 Over 125 surgical instruments used by Sushruta. Deep knowledge of anatomy, physiology, digestion,
metabolism, genetics and immunity is also found in many texts.
25
The earliest reservoir and dam for irrigation was built in Saurashtra.
26
When many cultures were only nomadic forest dwellers over 5000 years ago,  Indians established
Harappan culture in Sindhu Vally( Indus Valley Civilization)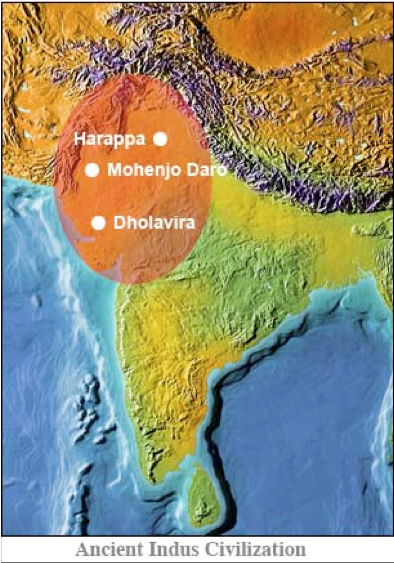 27
28
29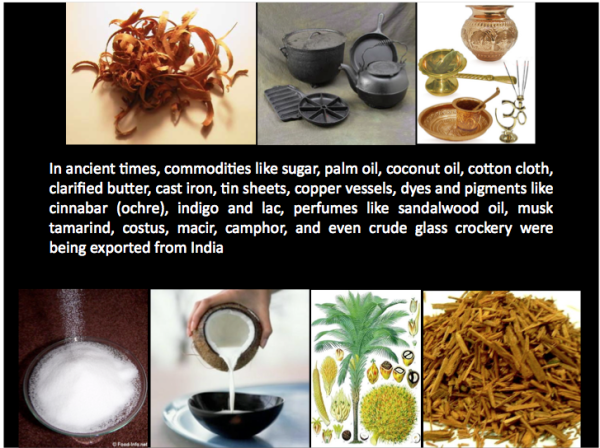 30
The earliest recorded use of copper-ware in India has been around 3000BC. The findings at
Mohan-jo-daro, bear this out the earliest documented observation of smelting of metals in
India is by Greek Historians in the 4th Century B.C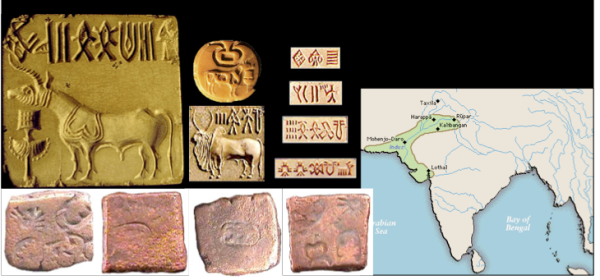 31
32
33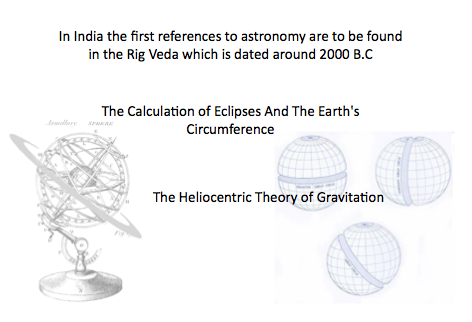 34
This facsimile is from the PANCHSDDHANTA( five principles) dated around the 5th century. Thus thes text foreshadows what western astronomers propounded nearly one thousand years later.
35
"Ancient Indian theories lacked and empirical vase, but they were brilliant imaginative explanations of the physical structure of the world, and in a large measure, agreed with the discoveries of modern physics"
A.L.Bhashan, Australian Indologist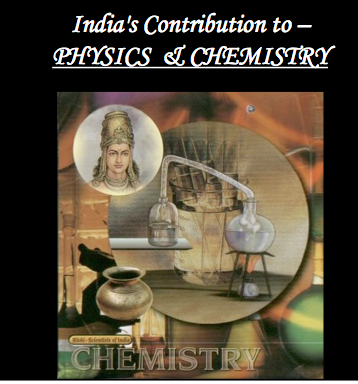 36
The Five Basic  Physical Elements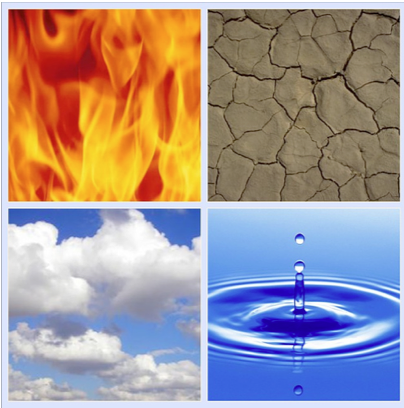 37
Anu & Parmanu
Indian ideas on Atomic Physics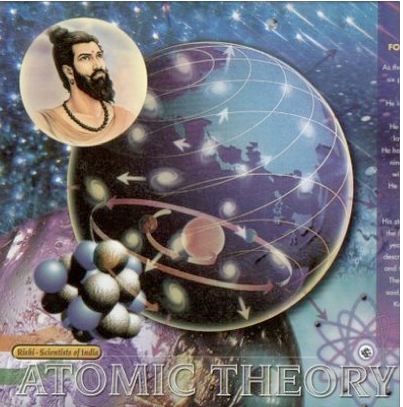 38
"In the great teaching of the Vedas, there is no touch of sectarianism. It is no touch of sectarianism. It is of all ages, climes and nationalities and is the royal road for the attainment of the Great Knowledge"
Thoreau, American Thinker
39
Indian Contribution to Medical Science
40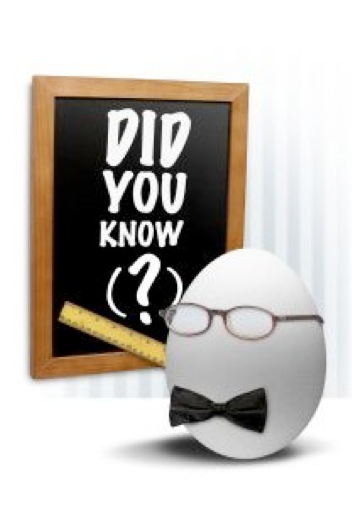 41
42
India's Contribution to
THE FINE ARTS
"If I am asked which nation had been advanced in the ancient world in respect of education and culture then I would say it was – INDIA"
MAX MULLER GERMAN INDOLOGIST
43
44
SPORTS AND GAMES
IN ANCIENT INDIA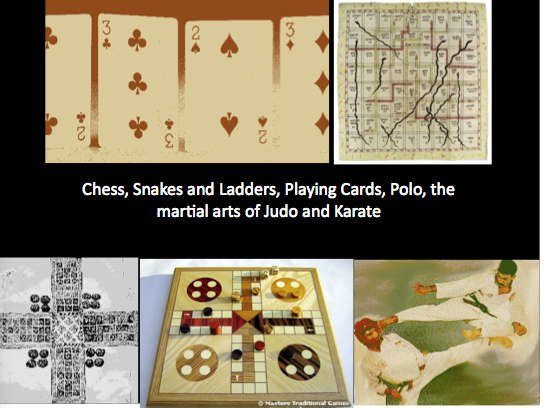 45
46
 47
48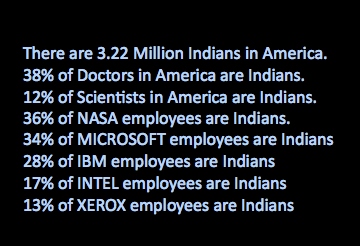 49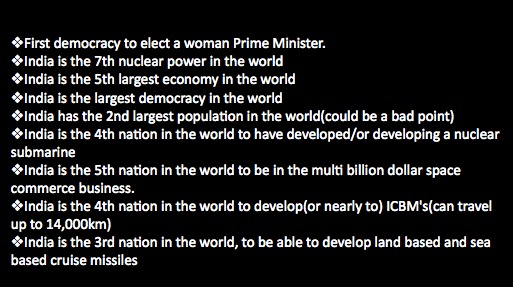 50
Summing Up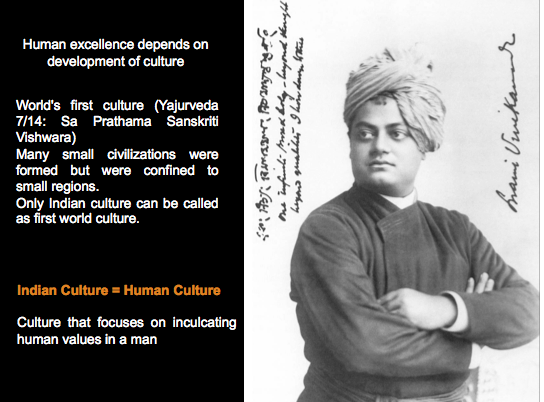 51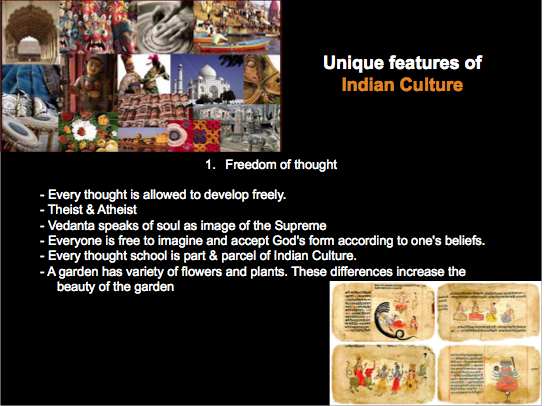 51
52
THIS PRESENTATION IS BASED ON WORKS OF PANDIT SHRIRAM SHARMA ACHARYA, FOUNDER OF GAYATRI PARIVAR, HARIDWAR, INDIA