El Caminito Del Rey Trail | Spain :
This trails is conquered only by the most bold and the daring trekkers. Are you one of them?
The trail is 3 feet wide and clinging against steep walls of the narrow gorge, El Chorro and at a height of 984 feet above the river flowing below.   En route,  some times the railing and the  steps (concrete blocks are missing)  This path-way was readied in 1905 but inaugurated in 1921. This is the scariest route of the world. It is called the " Kings little pathway". This path way was crossed by the Spanish king Alphanjo 13th to reach the hydro electric power plant  located between Chorro falls and Gaitenzo falls. Many trekkers have fallen to their death and the sight was closed but the adventurers still try and are sometimes  successful. 
Mount Huashan Trail | China
There was time when only Monks were trod-ding these trails. As the Europeans got to know of this adventurous area, slowly the place beckoned more and more spirituous people. The challenge grew up and they were on the call. Every year the adventure sport people increased  because of difficult and challenging requirements have interested them. Trekkers have to face stairs iron bolted to the mountain side, obstructions like ladders, cables, ledges and temples on top of the mountains keep luring. The ladders and other paraphernalia have corroded over the years and may give way and prove too dangerous to reach the goal. So it is a tough fight all the way but very joyous to be able complete this trail.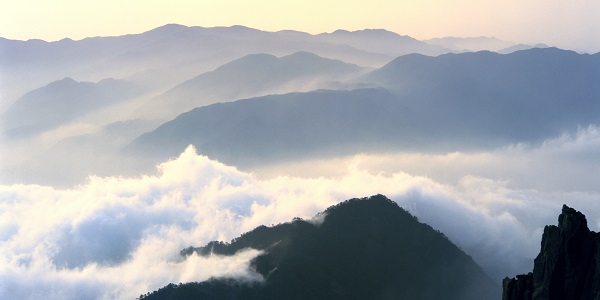 West-coast Trail Vancouver Island | British Columbia, Canada
 You will feel that you have something to be proud of if you ever make up your mind to trek this part of Canadian west Coast island of Vancouver,  British Columbia .  The 75 KM long trail will take you a week to complete. Think of bears, cougars and wolves are waiting to prowl on your  tasty human flesh.There are numerous injuries, scratches and blister for you to treat for as passage is full of bridges, cliffs, wooden ladders,very steep slopes to encounter. Eventually, you will definitely find yourself to be tougher hiker and more adventurous being happier with your self esteem,respect and emotional set up full of enthusiasm.