Here below is given a good and effective message about the dog and the property. It will lighten the mood of the passers and callers. Such funny notices are not misunderstood but usually hit the point and ensure they are taken for guaranteed.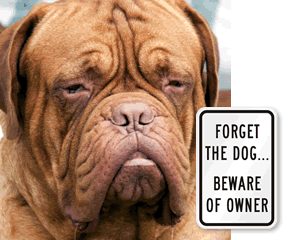 Another popular sign below is widely used.Don't take the Owner lightly he may go at any length to bother the trespasser.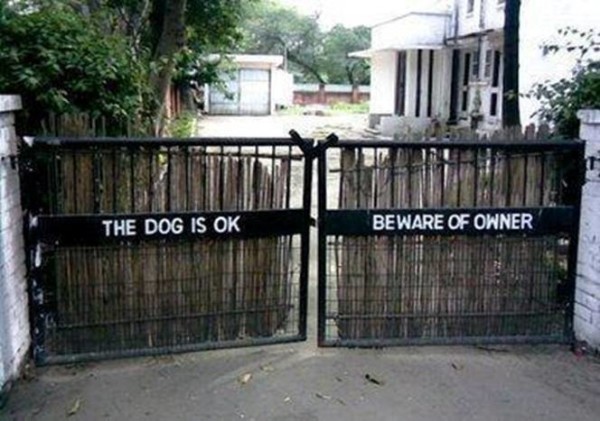 It is funny to make funny and appropriate gimmicks and win over the customers. Here below you will find humorous photo in the kitchen of  a restaurant in suburbs of  Bridlington. It provides local fresh and homemade food at affordable prices. May be more expensive than those around but freshness and locals doing the job will show the difference. Perhaps the tears may still come, the Customer will come and be interested for the care taken for a good meal.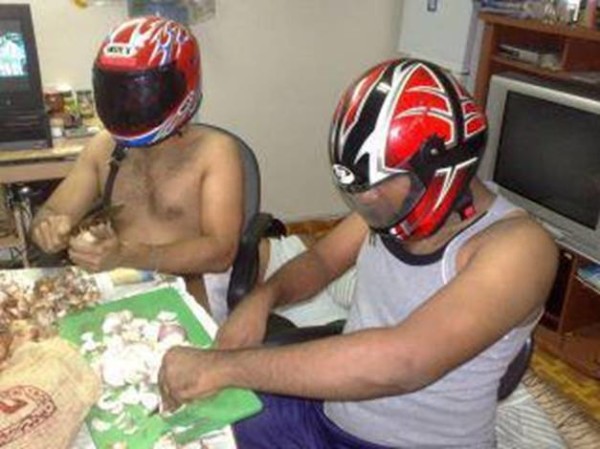 That is what you find in the suburban trains during peak hours  in Mumbai India. Incredible India was the theme of Tourism department. These men are clinging to the train bogies of Mumbai Locals. Eh!, dangerous Spidermen !!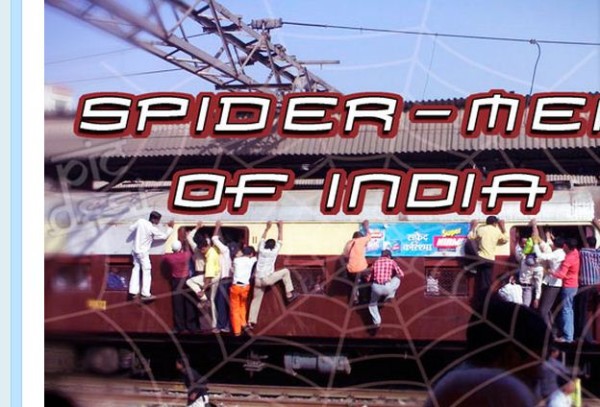 Here a pair solemnly conducts a ride to town to transact their requirement on weekly bazaar day.Point being made is saving time and being thrifty with no concern for safety.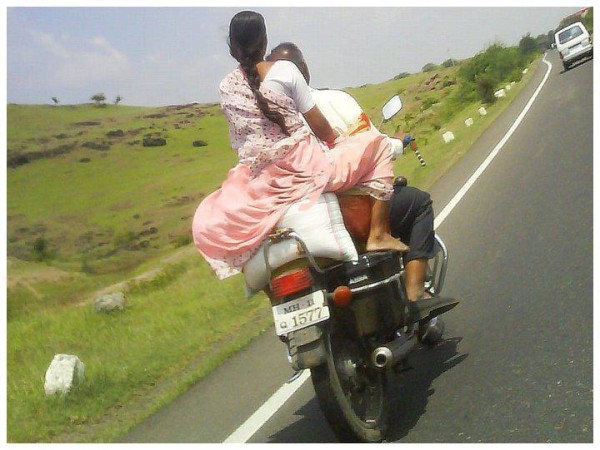 Cheers!! Have a chilled shot at any time-no need to bother for ice. Just flip the lever and decide how much is required. This is what is called being ever ready for the cause.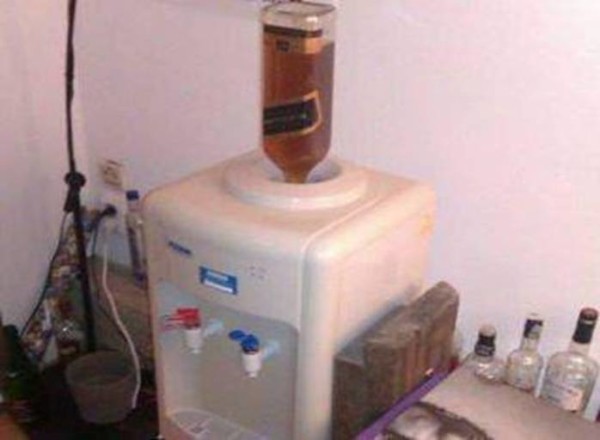 What do you think, why can't I have the laptop for all that is needed to be busy?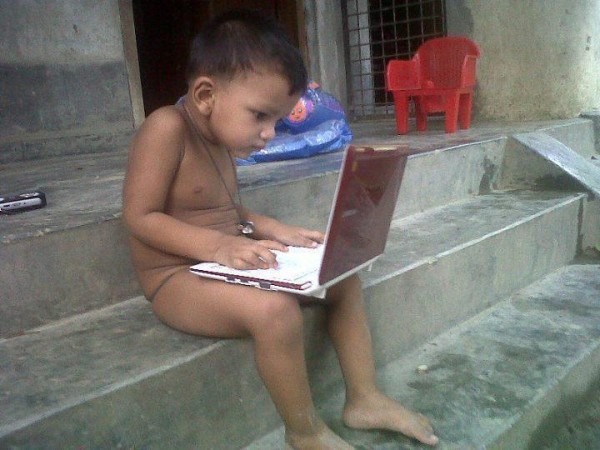 See how important it is to have the signboard with information of services provided – does not matter if spellings go hay wire! Children cutting means – hair cut for kids also done  here.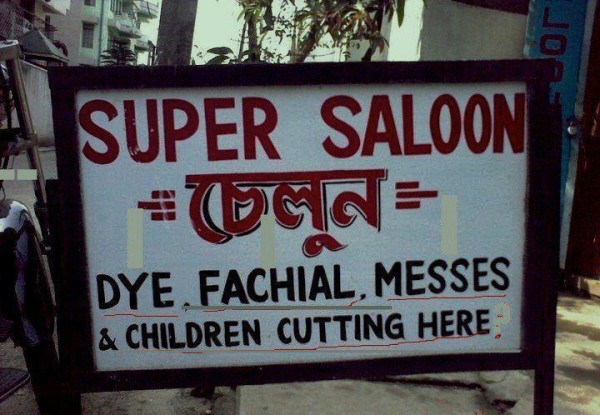 It is important to take care of infants with no chance of losing the precious company and assurance to the kid that you are SAFE always in hand(dangling in the legs)