Boucheron Creme De La Mer:
Boucheron Creme De La Mer meaning Cream of Sea has come out with Anti Aging Cream valued at US $ 20000 for X'mas. This cream has always been in news and a topic of discussion.
Now the company has brought out a new cream for its customers on eve of Christmas. Usually the cream is available at $ 170/- but this time the price is $ 20000 for X'mas. The reason to be so expensive for the little but beautiful casing has been the packaging in which it is being presented. The packaging case has been designed by the famous French Jewelry designer BOUCHERONON. The theme is depiction of blue Ocean. The designer has used a genuine Mother of Pearl casing. He has embedded sea blue cabochon colored gemstones.
The maker of this cream has said that the formula used is from 1970  formula of the NASA scientist Dr.Max Hubber. The hands and face of this aerospace physicist were burnt during experiments carried out for making the rocket fuels. After years of research the cream was formulated from the natural chemicals. This creme has been used by the famed actresses and celebrities like Joan Dape, Angelina Joli and Sienna Miller.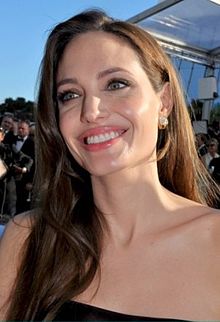 Angelina Jolie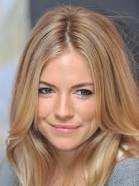 Sienna Miller
Boucheron Perfumes
:
The world famed Boucheron fragrances made its entry into women perfume business in 1988. This company has been having visited by the famous men & women of the personalities like LA CASTIGLIONE the most beautiful woman of the century, Maharaja of Patiala,India,  Ava Gardner's legendary beauty an icon of American cinema'. The company's luxurious fragrances and jewels continue to adorn the necks and wrists of worldwide clientele today.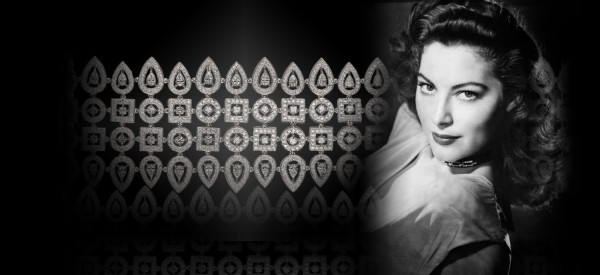 Ava Gardner famous for the creations of its Ava line of jewels.