Give this heart to everyone you don't want to lose 
in coming year. It will prove to be plus in your bag.
Try it, test it & please respond for any finding.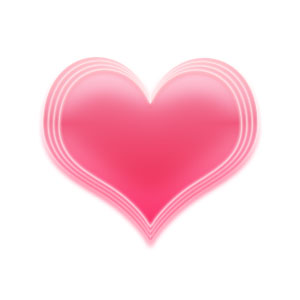 'Be kinder than necessary because everyone
you meet is fighting some kind of battle.'
 A sharp tongue can cut my own throat.
Keep anger miles away.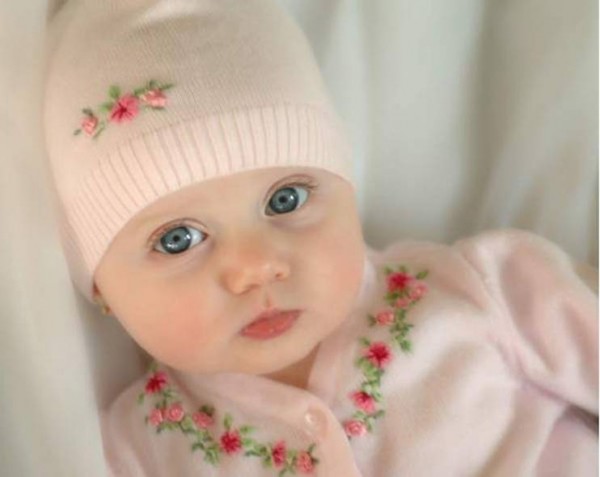 If I want my dreams to come true, I mustn't oversleep. I want to play & enjoy my life & take all opportunities to make best use of time.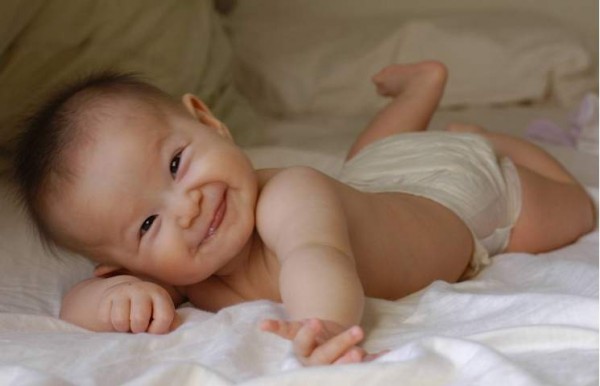 Of all the things I wear, my expression is the most important. My expressions are always excellent.
Unless I am hungry or  sleepy, you will always find me happy & jovial.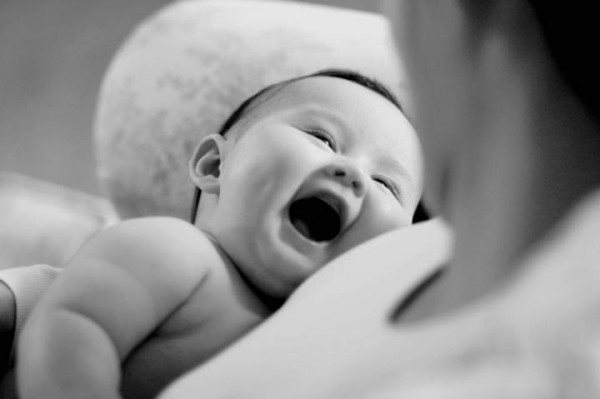 The best vitamin for making friends…. B1.
But undoubtedly smiles are the best vitamins in anyone's life. Their effects make all realise that life has many good things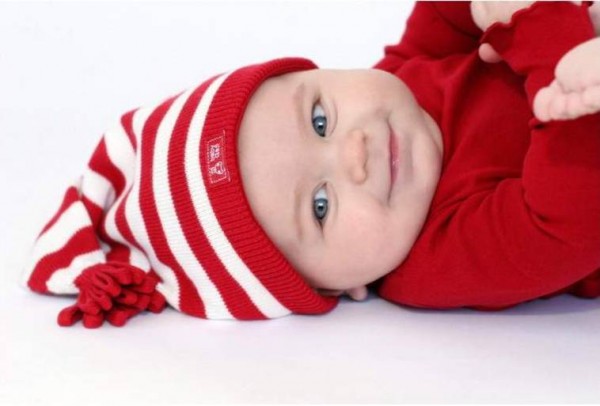 The happiness of my life depends on the quality of my thoughts.
Also on my stomach which should have regular filling.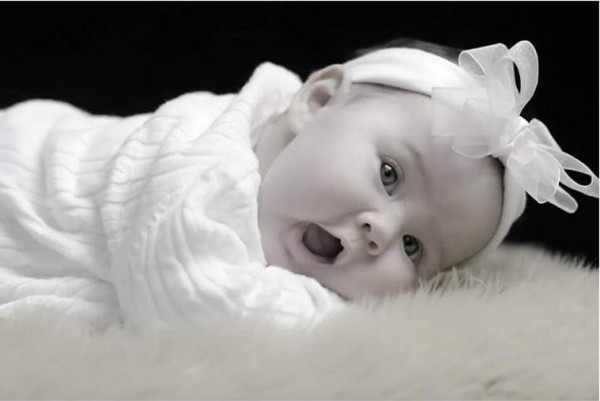 The heaviest thing I can carry is a grudge.But grudge is forgotten the next moment when my Mamma takes me in her lap.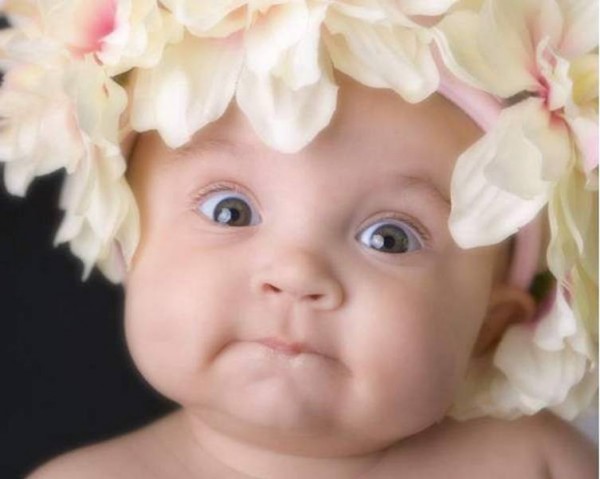 One thing I can give and still keep…is my word.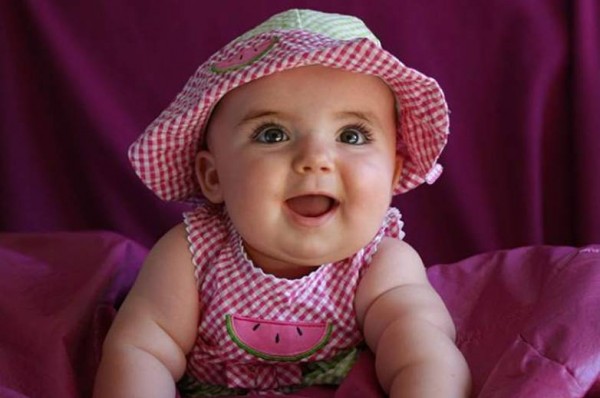 Ideas won't work unless ' I ' do.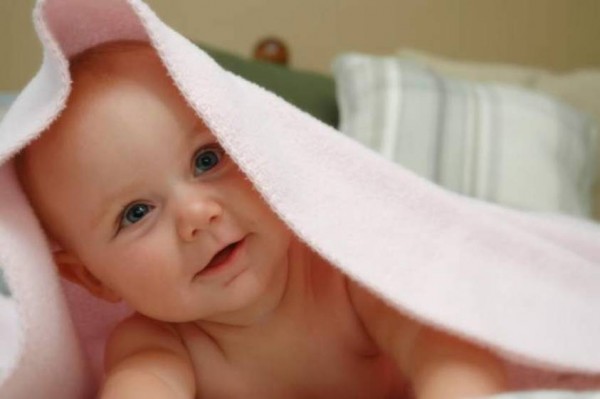 My mind is like a parachute…it functions only when open.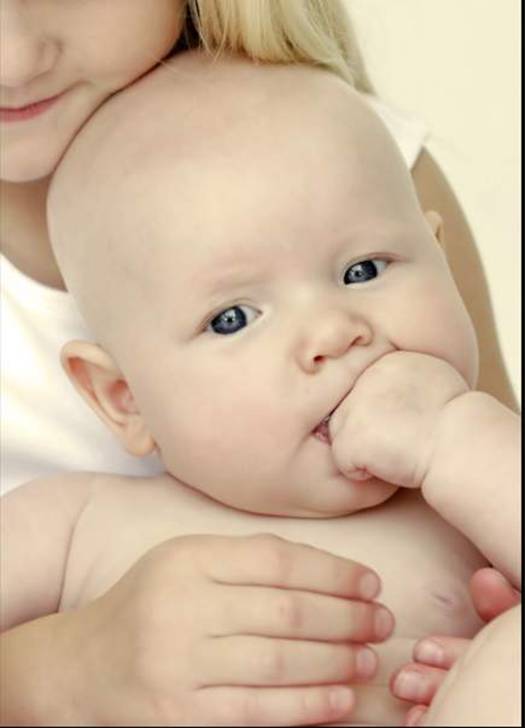 The pursuit of happiness is the chase of a lifetime! It is never too late to become what I might have been.