Picasso Painting Worth One Million Dollars In $137
Twenty Five years old Jeffrey Gonano from Pennsylvania had bought a raffles ticket for painting costing about $137 numbered 747815 from computer lottery system and was the luckiest winner from around 50,000. The painting was the master piece of Pablo Picasso  of 1914.
The tickets were sold and bought by people widely spread over from Iran to USA all the way.
Pablo Ruiz y Picasso, known as Pablo Picasso was a Spanish painter, sculptor, printmaker, ceramicist, and stage designer who spent most of his adult life in France. Wikipedia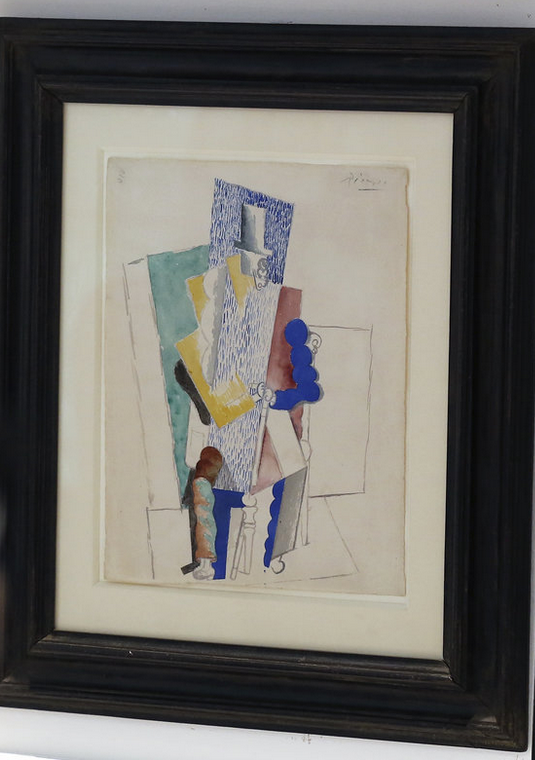 The 12-inch by 9.5-inch painting, a Pablo Picasso painting work worth a million dollars was bought by the charity from a gallery in New York, was auctioned to raise cash for the International Association to Save Tyre, a UNESCO World Heritage Site in Lebanon.
For now, Jeffrey vows not to sell it but let others share this from a museum. Despite now being in possession of the valuable work, he's vowed not to sell it … just yet.
Picasso's grandson Olivier Picasso and French journalist Péri Cochin, whose mom is from Lebanon, came up with the raffle idea.
"My grandfather was a pioneer in everything, in his love life, in his artwork, so tonight I'm sure he would have helped the cause," Oliver said following the raffle.
Christmas Trees around the world.
Whole world is in a celebration mode for Christmas and the New Year. You can see happiness around in lighting or beautification. Many nations made special arrangement like decorative Christmas Trees as at the stroke of midnight greetings of "Merry Christmas" are exchanged by one and all. Here under you will notice the best of Christmas Trees around the world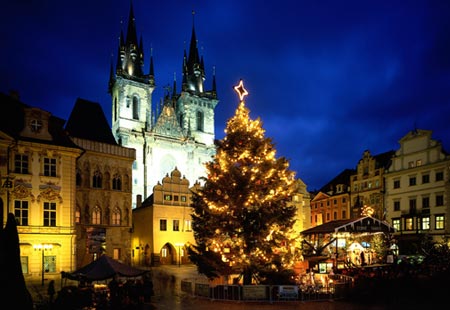 Prague's-Old-Town-Square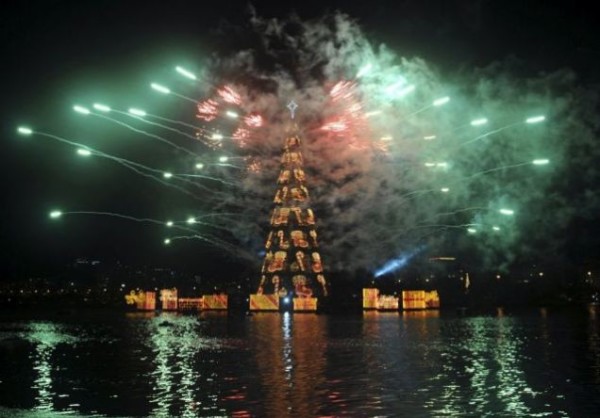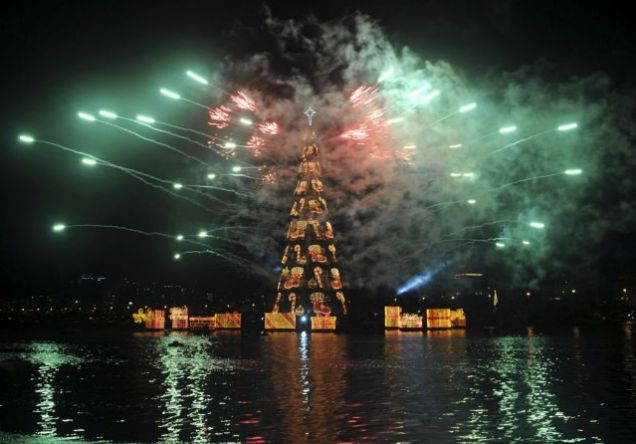 The reflection of Fire works could bin the water