Some very useful data from Africa. How about playing billiards or learn to play the game?  This pic's how it came about is not known but defines a lot.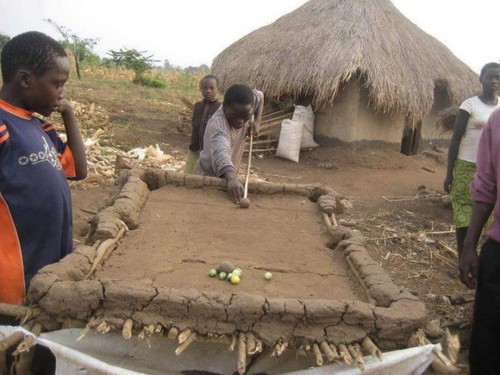 Would you like to swim, the economical way at a place close to you? The local people have a wide variety to have fun with water. The kids are safe to swim as no trainers are required.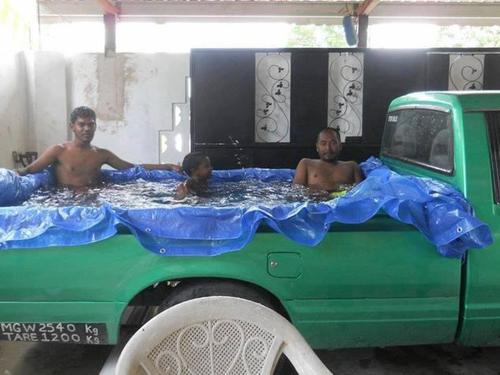 The sure but safe way to avoid getting any dents. One can take risk of pushing others and take easy on minor  collisions.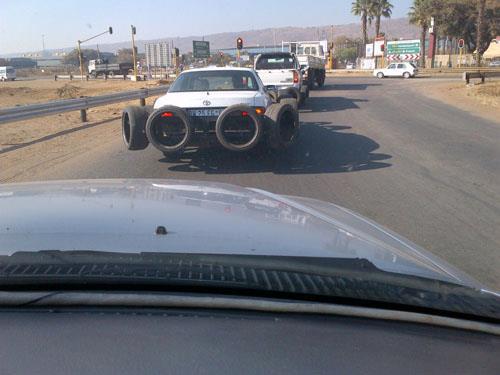 Very comfortable to lighten oneself and healthy for  senior citizens and those with painful knees. The world will be more clean if this system is adopted every where.
Here is a street car wagon to go around and remain eco friendly. You can live in a horse carriage house anywhere. Here you will see a carriage made with the modern technique of the living quarter while the pulling is by the horses. No need of patrol or diesel. The life is not very complex depending on machines.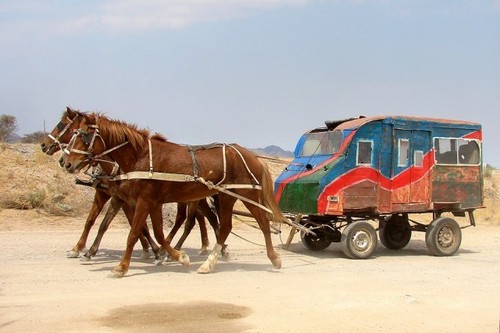 Innovative and  low cost way to keep kids playing and not be source of distraction.See the innovation of mixing idea of modern and local way to entertain and a good pass time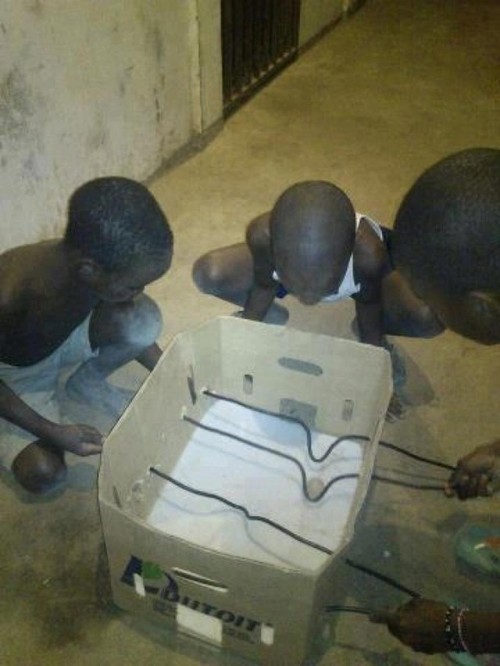 You can not think of spraying in a better way. Simple but effective way to use the water spray gun.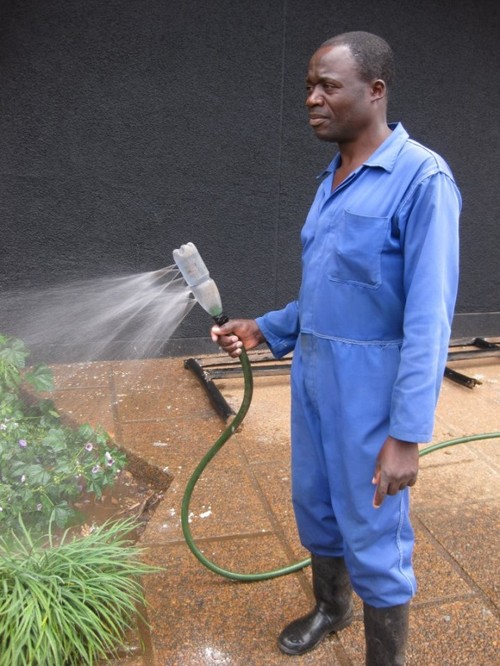 There could not be better earphone, hands free all the way. Some of the traditional women custom make it compulsory for the women to have long ear lobe.