We have places in the world where by capturing them in photographs, the beauty of the places double. Most photogenic places in the world impel people to visit there once in their lifetime.
1) Bora Bora In French Polynesia:
There is one island known as Bora Bora is covered with lagoons and is the most famous as an Aqua centre Luxury resort. In the last census of Bora Bora (1997), the population was 8880. There is no public transportation, and the whole economy is tourism centered.

Source :Wikipedia
2) Great Barrier Reef System:( North coast of Australia)
It is the largest coral reef system made of 2900 reefs and 900 islands and spread over of 2300 kilometers off Australia. It is the single largest structure which is made by the sea organisms and is so big that it is seen from an aerial view.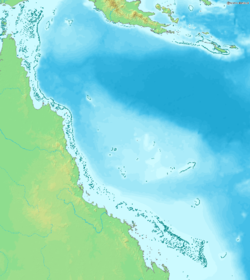 Source :Wikipedia
3.Grand Canyon, USA:
Around 5 million tourists visit the Grand Canyon every year.The canyon came into existence because of forceful flow of river Colorado in the state of Arizona. It was formed due to the result of erosion due to the Colorado river cutting into the earth surface over millions of years in the southern US. The parameters are :length 446 Kms, x breadth 29 Kms,depth 1800 Meters. Around 600 people have lost lives while exploring this wonder since 1870.
Because of colorful looks, it has become sought after tourist hot spot. It may not be the biggest canyon of the world, but has come to fame because of its panoramic look. When you proceed in this canyon, the weather keeps on changing. In winters some places have snowfall