Some events come to notice after a long time. Such is the case with Japanese Puddles dances video.
Panasonic had made a commercial video prior to the Olympics of 2004. American born model Marico Takahashi was the instructor in this particular video. It was shown how she toned the body muscles in the exercises of 1980 style aerobics. In this show, they emphasize to reduce weight by the aerobics.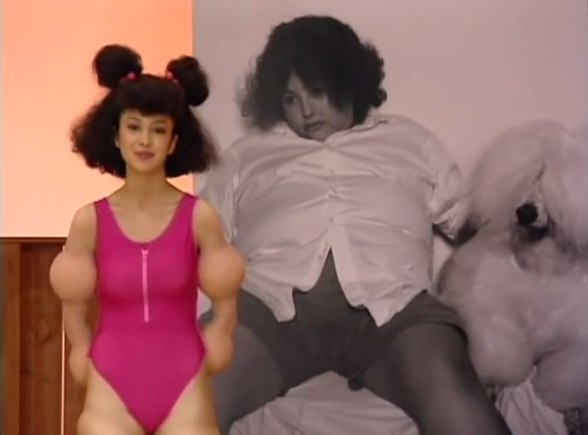 Source: YOU TUBE
Each word for word of this workout in the video was shown using the voice of motivational speaker Susan Powter of 90s. The producer and the art and commercial director was Nagi Noda. It was shown how the puddles dance emphasizing various human muscles were to be worked.
Nagi wished that this video would appeal all and should be attractive enough for their attention. Susan Powter was the motivational speaker of 90s on whose voice on the video was made word for word during the workout. The video was not much liked in that era. But, today this has been viewed on the U TUBE over three million times and has gone viral.The revival of the video is a welcome change in the generational change of taste and attitude of the masses.
The puddles are humans, using dog heads and have the fur over human muscles. There are similarities of shaven puddle and the team of members depicted as puddles.The leotards are worn to make members more appealing and attractive. Just to attract attention the muscles of MARICO are inflated on each limb preforming the workout. You can view the link given for the video.