Web address with domain name ending with a "dot london" commenced selling on Tuesday. Those connected with the famous brands, business and charity, will be able to register their web address with this domain name.

Here is a big opportunity for organisations or people who want to be connected with the name of London. This way trademark owners with their websites can connect themselves with the city of London. Up till now 100000 have shown their interest and registered with this address.The registration is to be continued for the next three months.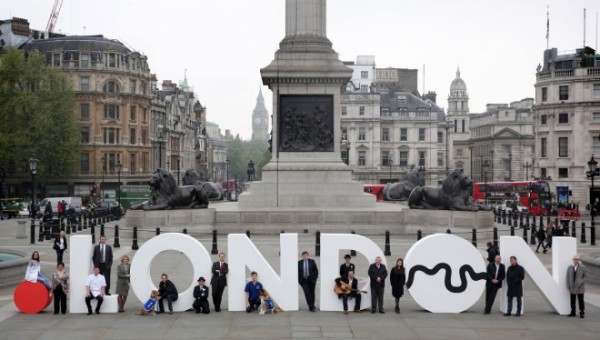 Photo source : L&P
The firms and businesses from London are taking pride putting dot London as part of their online branding. This naming shows that they have a sense of belonging to the city.
Dot Berin was the first city to go for this new race for own online city branding. The trend is bound to take up all over the world.
News on web addresses:
– Can you imagine that Coca Cola has 61 web addresses having "Aha'?
– Chinese smartphone company Jim has bought the web address having two letters MI by paying US $ 380000.
– After breakdown of Soviet Union the domain name ending with SU is still available. There are 120000 names already under this domain.
– A British village in Wales has this longest web register name with 58 characters.
– A person can register 15000 domain addresses in a day. A person named Mike Maan had registered 14962 domain names in a day, in 2012. He auctions these names as a business.
– A web address can have a maximum of any 63 characters.
– vacationrentals.com is the most expensive web address priced at US $ 3.5 million.