It is such a fun to be dressing up with variety. See here a faithful Muslim husband carrying dutiful wife with Hindu attired son. This is happening in India. The age old concept of unity in diversity is demonstrated in day to day life.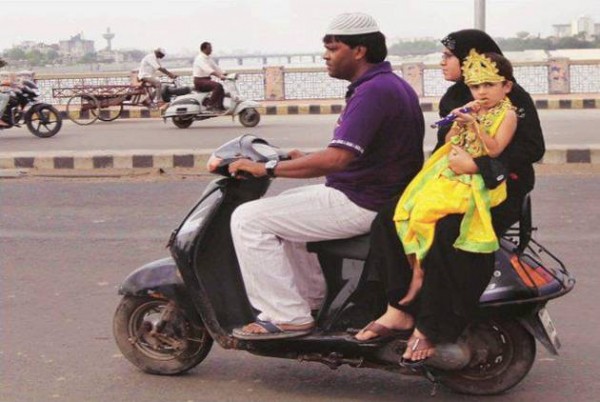 Be thrifty by doing the odd jobs & be own transporter. Safety is taken for granted. Here you the bustling life on road.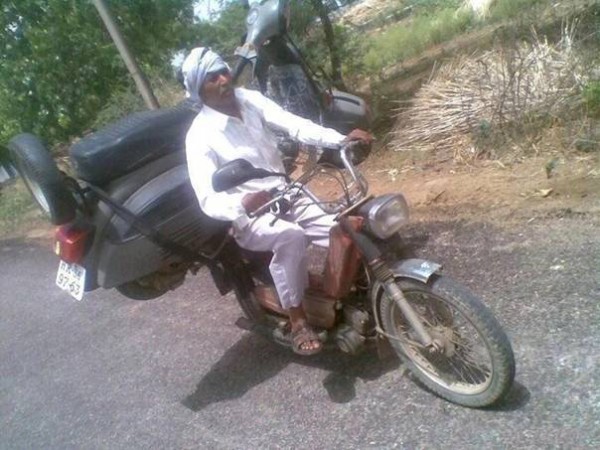 Learn to be eco friendly – here a kid shows the way. Satisfying the hunger. See the innovation, how the kid is on to show a direct but funny way to fill up.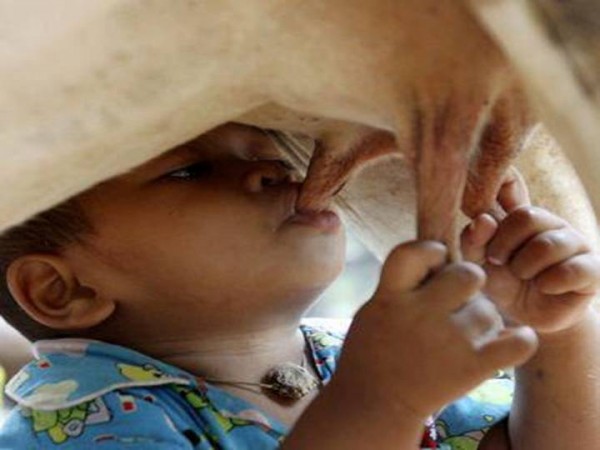 This happens when stability goes haywire – clearly a case in which too much weight is loaded much high above the center of gravity. The stability factor should never be overlooked.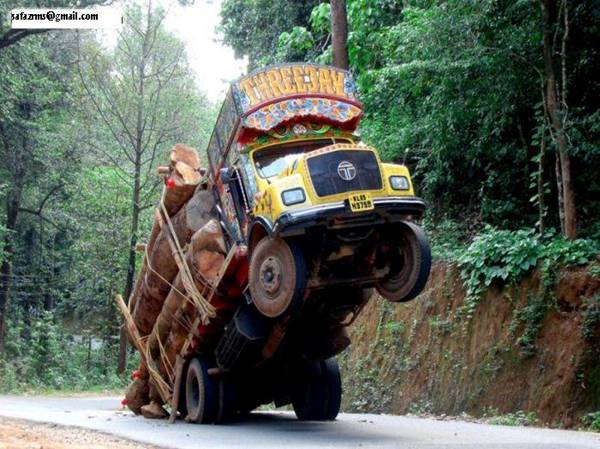 The life goes on – a barber is working faithfully to earn his daily bread. The streets are flooded during monsoon in Bihar's city of Sitamarhi.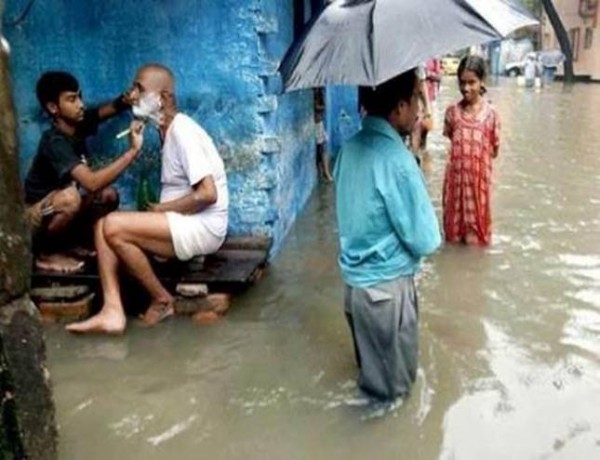 The correct notice is " USE DIPPER AT NIGHT". It is so common to see such misspelled words every now and then in South East Asia.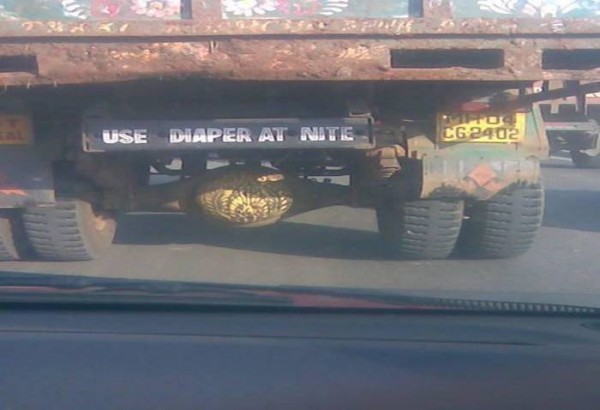 This must be a funny notice to make people laugh and attract to the attention of all.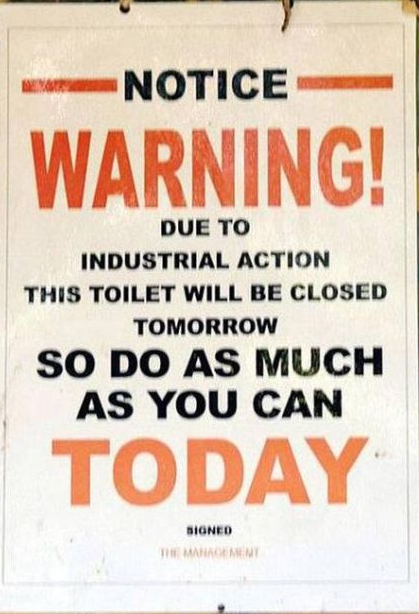 Cricket in the street style where genius can come up and reach National and International standard. Such real life situations are found all over. It is these street children who have kept the spirit of game alive.  It is the commitment that matters.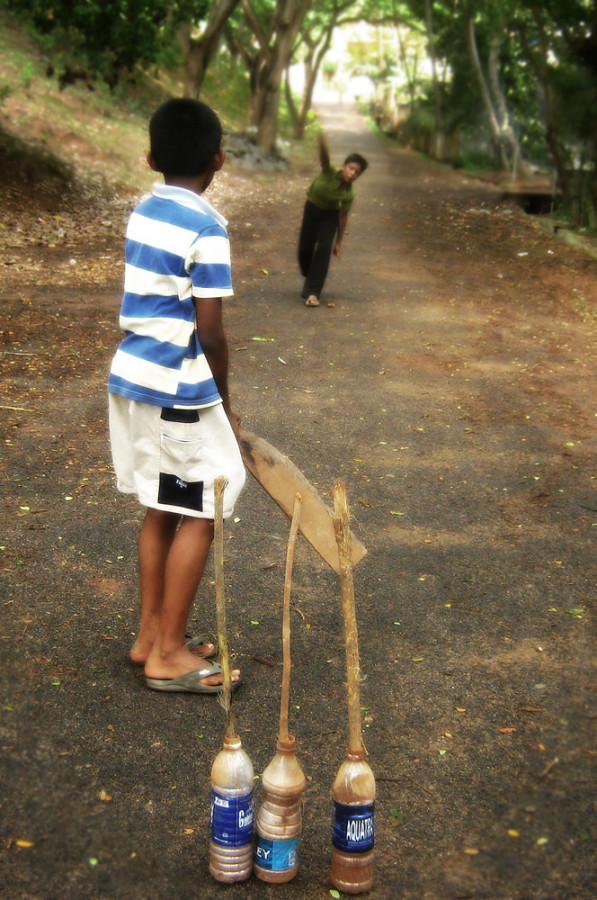 Well, here is something to be praising India for its panorama – so much to experience.