World's Top 50 Restaurants
Every year world's top Chef meet in London to select the best restaurants. This year NOMA restaurant in Copenhagen, Denmark has been declared to be the first.
This restaurant was opened in 2003 and known for its specialties. It maintained the first position for many years. It came to a second position in 2013. USA, France. René Redzepi, and team run this restaurant. The top 50 restaurants get selected from countries as far as USA, France, Italy, Spain, Singapore and other nations.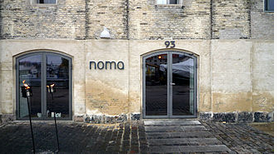 Photo: WikiPedia
They selected " El Celler De Can Roca" for second,
third place is Italy's 'Osteria Francescana', the fourth place went to 'Eleven Madison Park' of New York, the fifth one is ' Diner BoyHaston Bluementhal restaurant' of Britain.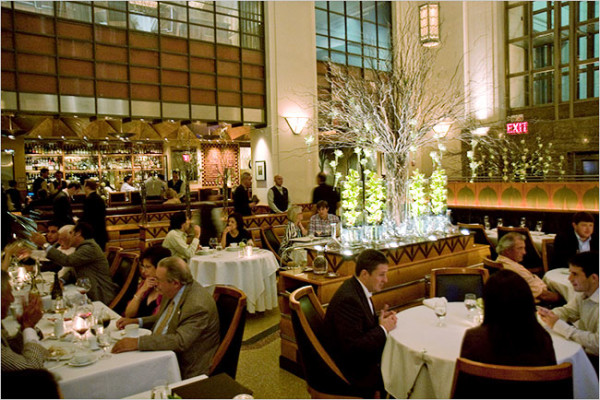 Anniversaries: President Washington elected unopposed
George Washington aged 57 years got elected without opposition the first President of USA in the Fedral Hall on 30th April 1789.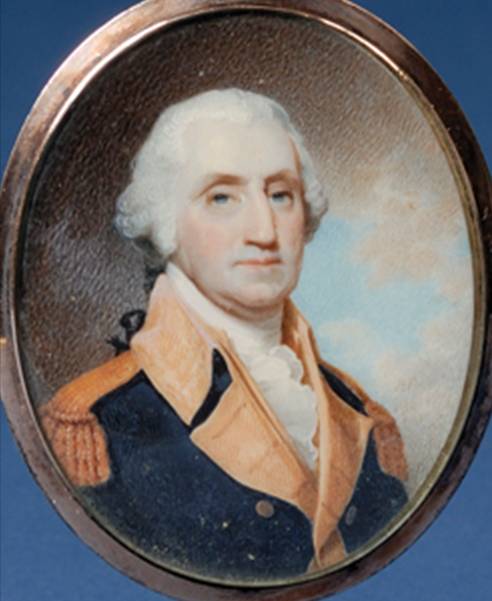 Photo: WikiPedia
AT that time New York was the federal capital of USA. He completed two terms as the President. He took the oath for the president a second time in Philadelphia on the fourth of March 1793. The resident's act came in 1790. Due to the act George Town on the banks Potomac river became the Federal capital. This place is same as the Washington D.C today.
01st May as May day:
May day has been passed down from the times before. In Northern hemisphere, each country and culture has reasons and history of associated celebrations.
Mainly it boils down to giving a day off to the farm laborers on completion of springtime seeding, of soil, cattle and people.
The Christian world celebrates this day in memory of St Joseph, the patron of workers.
The socialist countries celebrate the day for workers.