Evolution: The Logo of any company is as important as the product. Some multinational companies had their logos entirely different from what they are today. You can see below the examples of change.
MICRO –SOFT Microsoft
1975 Your potential. Our Passion.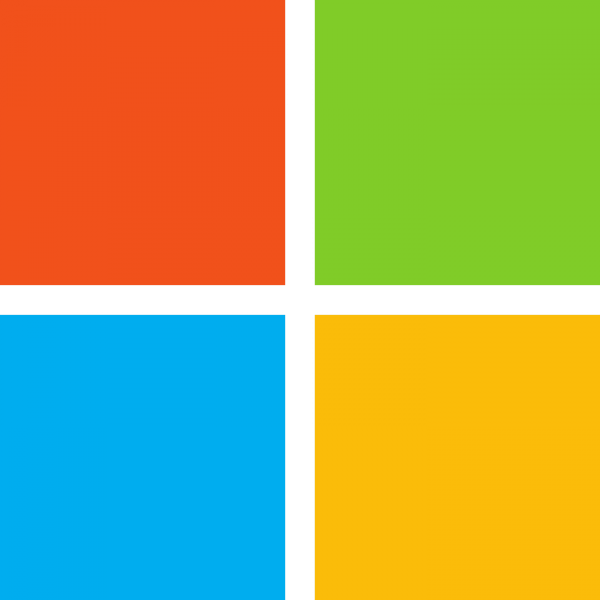 Present Logo
The recognition of Bill Gates and the Logo that we see today has many amendments. The earlier version had a disco age as its looks. Even the business name of the company was MICRO-SOFT that was changed to Microsoft.
IBM:
Present Logo
The employees did a lot to make IBM famous. IBM came to be recognised in 1988 as an International Time Recording Company. IBM was founded in 1924 and was named as International Business Machines. Its logo's shape used to be a ball.
Apple:
The first logo of Apple came into being in 1976. Its design was similar to religious script of the 17th century. In that logo, Isaac Newton was shown sitting below an apple tree. Ronald Wayne as the founder of Apple designed this logo. He sold his company's 10% shares to pay $ 800 for the designed logo. He quit the company later on.
Apple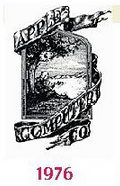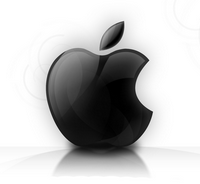 Present Logo
Nokia :
Fredrik Idestam , the founder of Nokia, in 1865  gave the name of the river banks of the Nokianvirta of Finland as the brand name Nokia to the company. He along with factories of wood mill merged two companies of a cable manufacturing. In 1912, the new Nokia Corporation had five businesses: rubber, cable, forestry, electronics and power generation. Later on, 1n 1960, he launched a telecommunication equipment and mobile manufacturing company after quitting the earlier ventures.

Present Logo