Video Chat Thru Hangout App:
If you remain for long hours or work on computers then it is possible that you may be using "Outlook".
There is a new app which will keep you connected in the office or elsewhere through an app called 'Connect to Friends'. Google keeps giving new techniques, and this one is through 'Outlook' with 'Hangout Plugin'. You can use windows outlook and video chat with colleagues.
The option to set time is there. It is a little software with plenty of usefulness. You can discuss on important topics at your will. The plugin is free to install and can be installed in few seconds.
Most Eco – Friendly Friendly Sydney's East Tower.
International Construction Data Company has recently adjudged central park, Sydney 's East tower as one out seven most eco-friendly skyscraper of the world. Like this London's 'The Shard' is also chosen.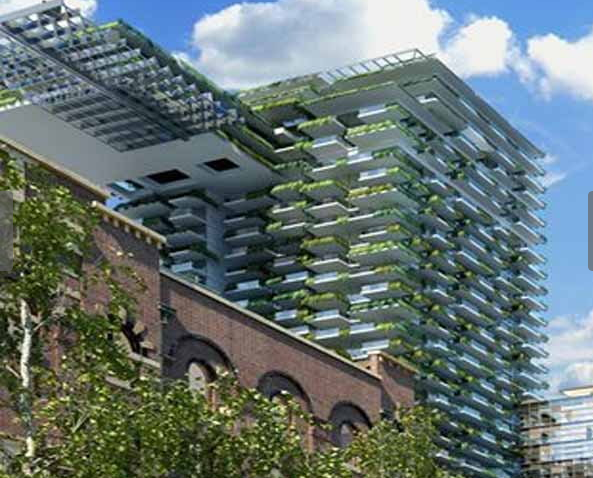 Photo Source: Dainik Bhaskar:
Its complex construction is very impressive.The East Tower's is highly eco – friendly and chosen for the award.
You can well imagine that building is full of greenery from all sides on each floor. The solar panel on the roof meets most of the power requirement of the structure. This building is shining example of beauty and work oriented.
The construction of this 107 meters tall building was commenced in 2009 and completed in 2013. Each floor has got a vertical garden. The residents get the feel of living in tree houses. The LED lights at night enlightens the whole building and seen far off.