A mind boggling case came up in Quebec in the last week. Here Police department is being appreciated in the social media for recovery of a 16 hours old baby Victoria. The child got abducted from Sainte-Marie Hospital in Trois-Rivières, located between Montreal and Quebec city.
Investigation revealed that a 21 years girl lifted this little girl in a car from the hospital. She acted as a nurse and discreetly went about the plan. The baby's uncle had a chat with this uniformed nurse who said the baby needed a routine check.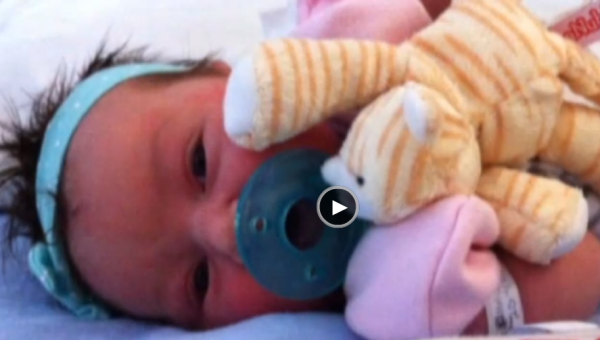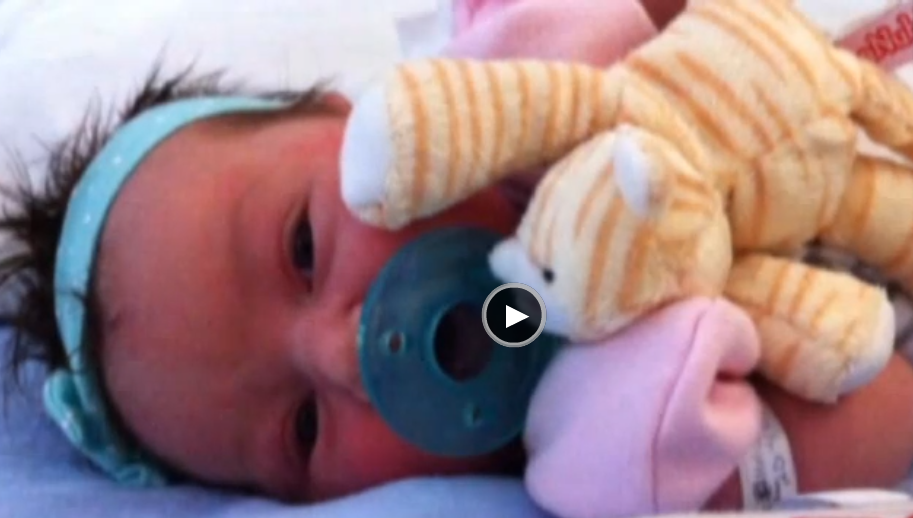 Photo Source: CNN
As soon as the mother Melissa realized the loss the Police issued an Amber alert to the media in general and to the Facebook in particular. Soon the message, had gone viral.
Four persons were hanging out that night noticed the Amber alert. Another alert followed giving the photograph of the Baby lifter and the car. Charlène Plante and the group went to the apartment of this woman who was a former neighbor. They found the car parked outside assuring that she was in.
The Police came within minutes of the disclosure. The door was smashed opened, and once the child secured, the woman was taken into custody. Melissa received her daughter. She thanked the Police department, the Facebook and the foursome.
In 1996, an Amber alert got underway when it was issued in the US for 9 year old Amber Hagerman's abduction and murder. This alert is info of children's abduction. Now it is also being issued by the police in Canada, Europe, Australia and Malaysia under different names. People always remain alert for such an issue.
http://edition.cnn.com/2014/05/27/world/canada-kidnapped-baby-facebook/