Author - Dr. Ritu Kumari Gupta
Professionally homeopathic physician and dietician Dr. Ritu Kumari Gupta is passionate about writing health and parenting blogs. She believes in a holistic approach to well-being and health.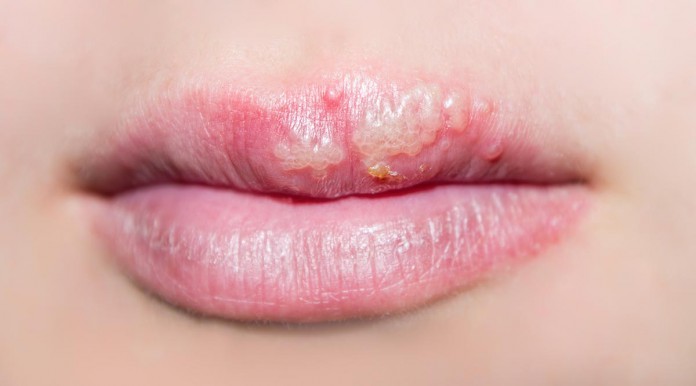 Cold sores or fever blister affects millions of people every year. It appears as a fluid filled, tiny blisters on lips, around the mouth or inside the mouth. It may also...