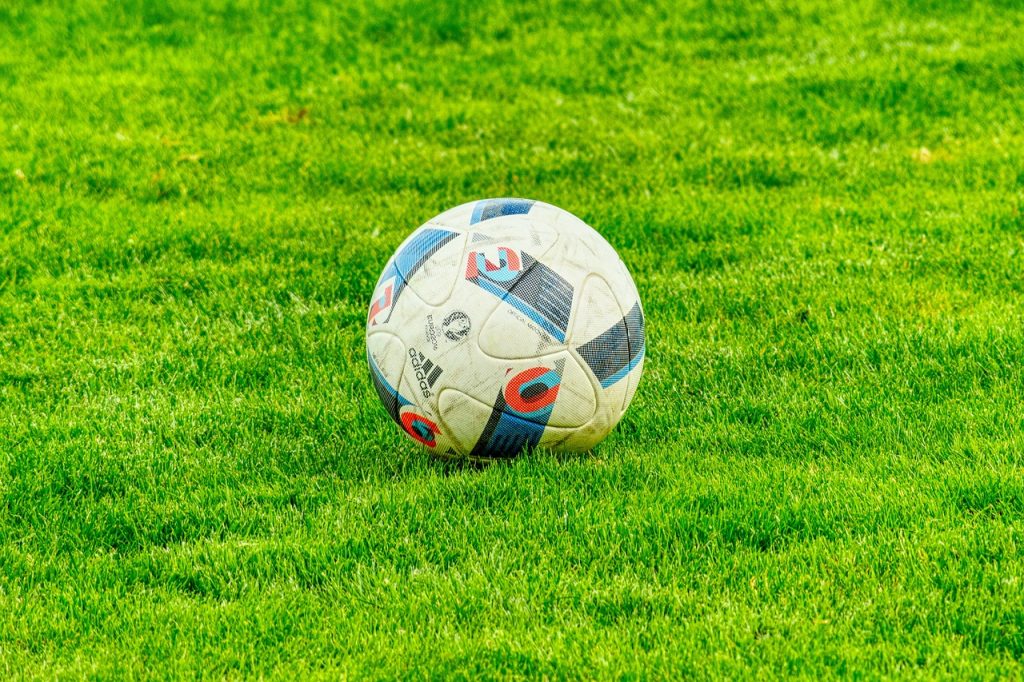 There are multiple uses of playing sports. Masses, in general, should know the value of sports and games and adapt to various game's activities. The fitness benefits include muscles balancing in the day to day life.  The bones get strengthened resulting in lowering of the stress level, better functioning of the heart, greater control in case of diabetes, […]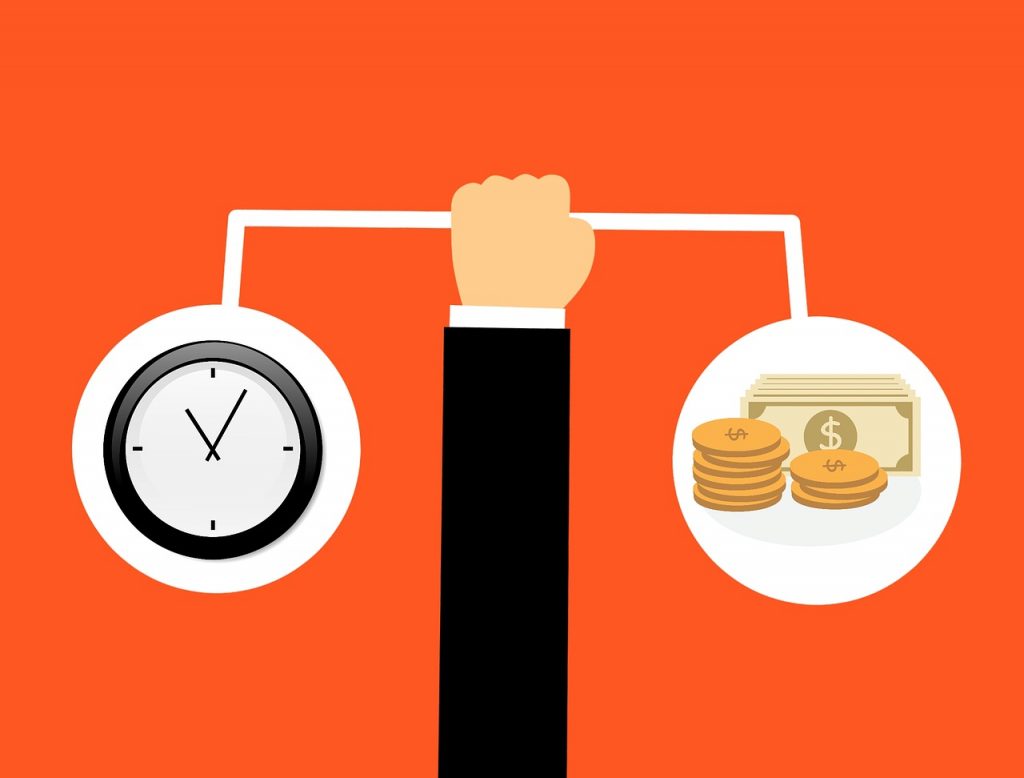 Most of the people complain about wastage of time whereas by making a few simple changes in life, time and strength get saved.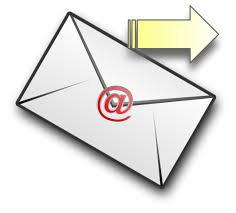 When you receive an email and want to reply, or you wish to meet someone. Talk to yourself before the action. Only on spending time with yourself you will know, what action to take.