Chicken Thighs with spicy tomato sauce is a tasty, wonderful dish for the people who like spices in their chicken. This meaty little chicken thighs make a good, inexpensive midweek meal. Its a lovable dish and all the ingredients are easily available.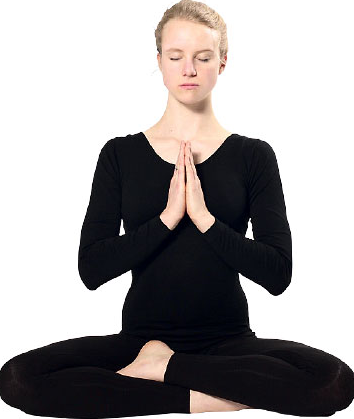 Yoga is a very safe exercise with its low-impact movements and its likely that it comes with low- risk guarantee, still people are getting injured and land themselves in ER's or annually in doctors' offices. Its basically because if you do any exercise incorrectly, it will lead you to hurt yourself.
Here are tips for perfecting the three most common poses without any pain and getting the best outcome for all the hard work done. It will help in toning your body without hurting yourself.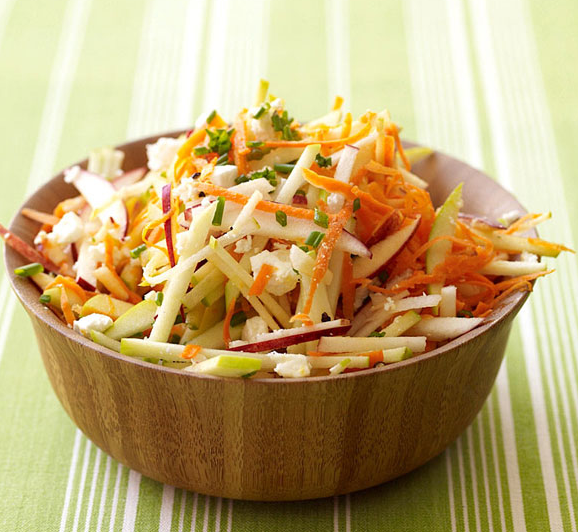 Apple Carrot Salad is like a fruity spin for the people who are conscious of there fitness but still cant resist loving food, this is a delicious slaw and very easy to make. You just have to buy the season's best apples and, a bag of thickly shredded carrots.