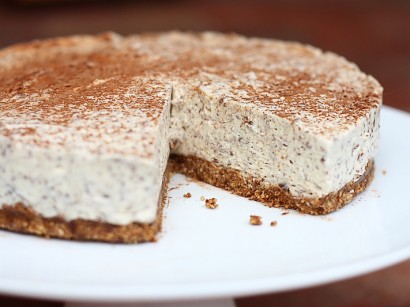 Cakes are liked by most of us. It could be eaten with or without any special occasions. Its easy to make and preparation do take much time but its totally worth it. This bailey and chocolate cheesecake is very smooth light, fluffy, and its creamy liqueur gives it a special wow factor. Its a great recipe.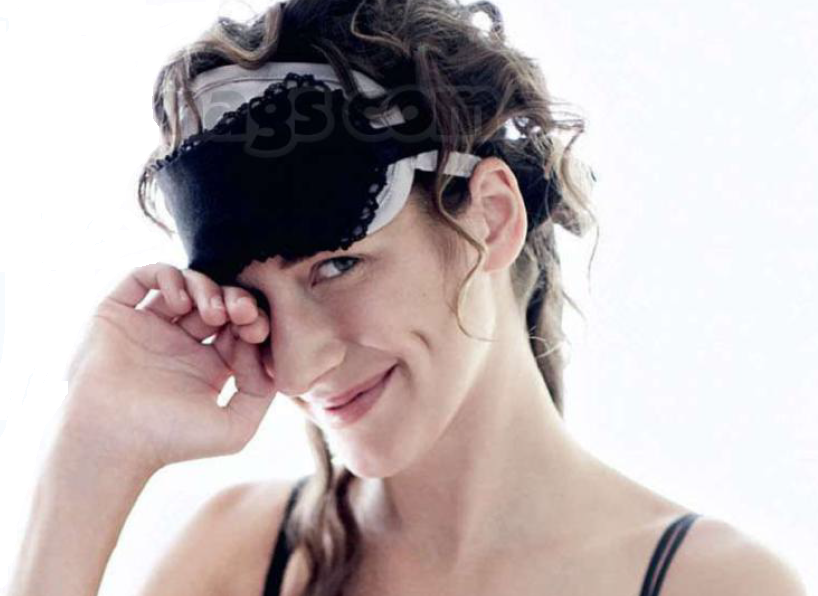 Sleeping problems impact seriously on our health and over one- third of us have this problem. Here, is an expert plan and guide which you must try to get a restful night.
If previously you suffer from insomnia, this month you will feel good. According to the research one out of three are suffering from this problem of sleeping disorder. So, we hope this month as the clock goes back an hour, our ability to spring out of bed dwindles with the morning light. Sleep is one of the first casualties when you are living through a tough time. Sleep impacts you in a number of ways. The recipe for sleepless nights is that you don't allow yourself time to unwind after work and combine with a lack of daylight and risk of sadness that brings to you.