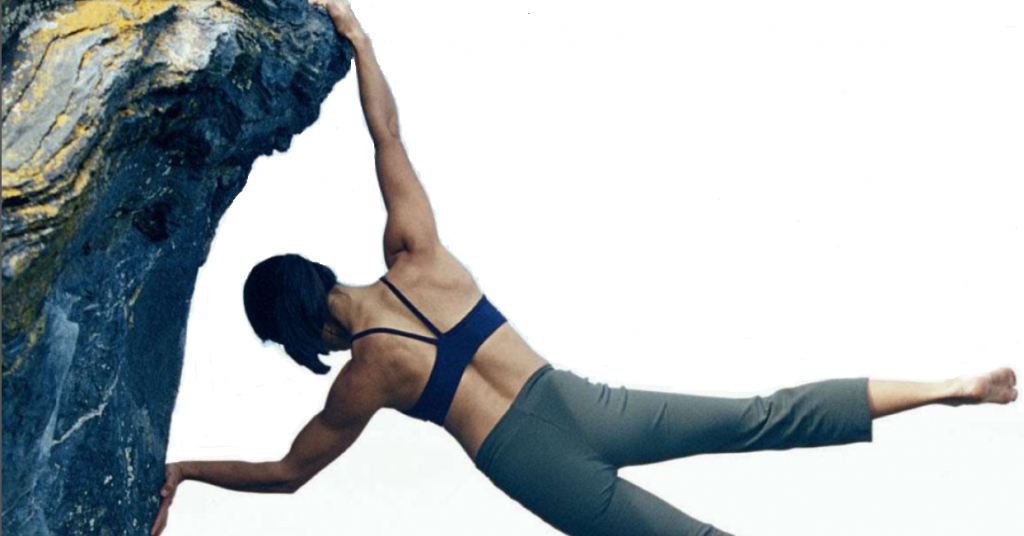 Now for forgetting queuing for a sweaty machine in a stuffy gym, the new trend for primal fitness stretches your body as nature intended.
Forget pounding the treadmill for hours or being shouted at by the instructor to isolate your trans versus abdominis. The latest fitness trend is inspiring gyms to clear out their machines and replace them with classes that focus on the primal movements on which our ancestors relied on to stay alive, like climbing, jumping and throwing.
5 Must Do Primal Moves
If you are inspired to get real with your own workouts then incorporate these moves into your usual fitness routine, and see the serious results.