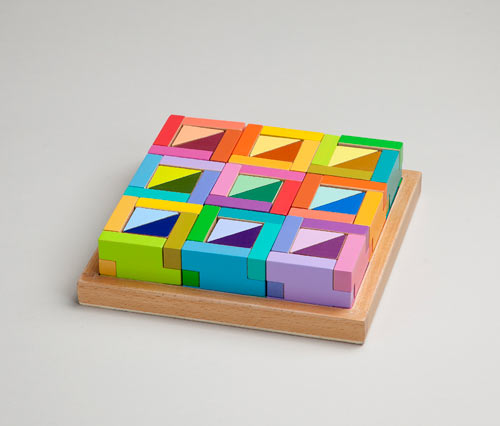 Colorful rainbow is the first love of children. Keeping this in mind, Brinca Dada, a kids toy company has launched their new collection for children. The colorful wooden toys in rainbow variants. The company has previously been popular for their, modern dollhouse and doll trying to get rid of my addiction towards these toys.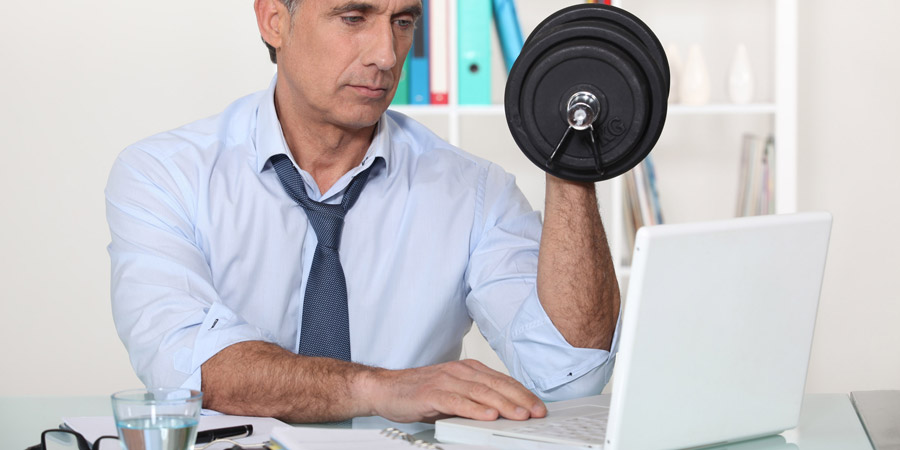 If you are a gym going guy, this one is for you. Being a 21 century residents, we are allotted with a limited time for workout in our busy schedule. But if you manage this time wisely, you will definitely be able to do more workout than ever. So just have a look at the […]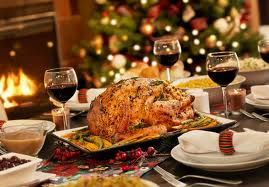 First best thing a person ever achieves in his life is a fit and fine body. Here is some meal plan for you to get a great fitness.