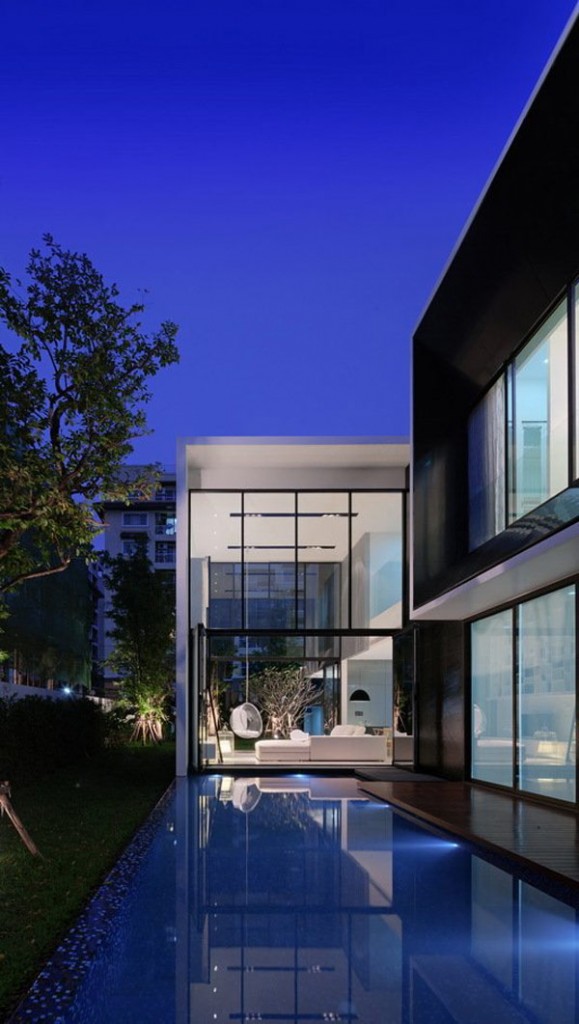 A family from Thailand hired the firm, Ayutt and Associates Design to get their dream home in reality. This L-shaped house is named as YAK01. Being inspired from a traditional Thai building, this house is made in such a way that most of the courtyard works as a foyer before the living portion.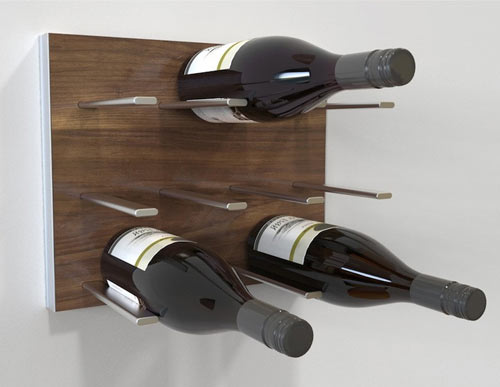 The older the better! This one is an old proverb regarding Wines. I love the theory being defined for wines about their age. It's always a pleasure to have a collection of wine. But, where to store them is one of the oldest questions. Thank god!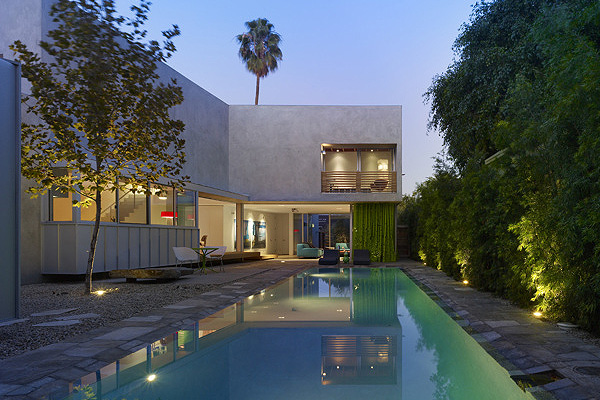 Norwich Drive Residence is today's hot discussion. This site is situated in West Hollywood and designed by Clive Wilkinson Architects. This place is designed with modern and yet shows glamour mixed with a great taste. Architects say," the challenge was to transit a big and commercial space into a small space.