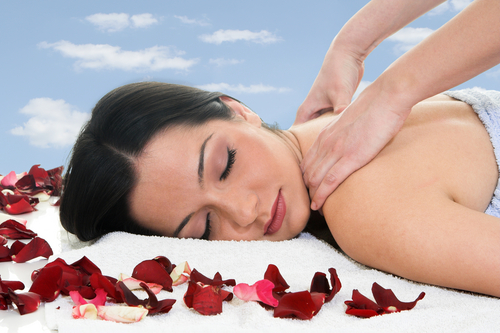 Whether u worked out at a gym for the first day or, you can habit more than your usual schedule, or that stupid Zumba class, whatever is the reason, you are going to have a problem in the morning. The soreness we are talking about is the one that you must have felt in your […]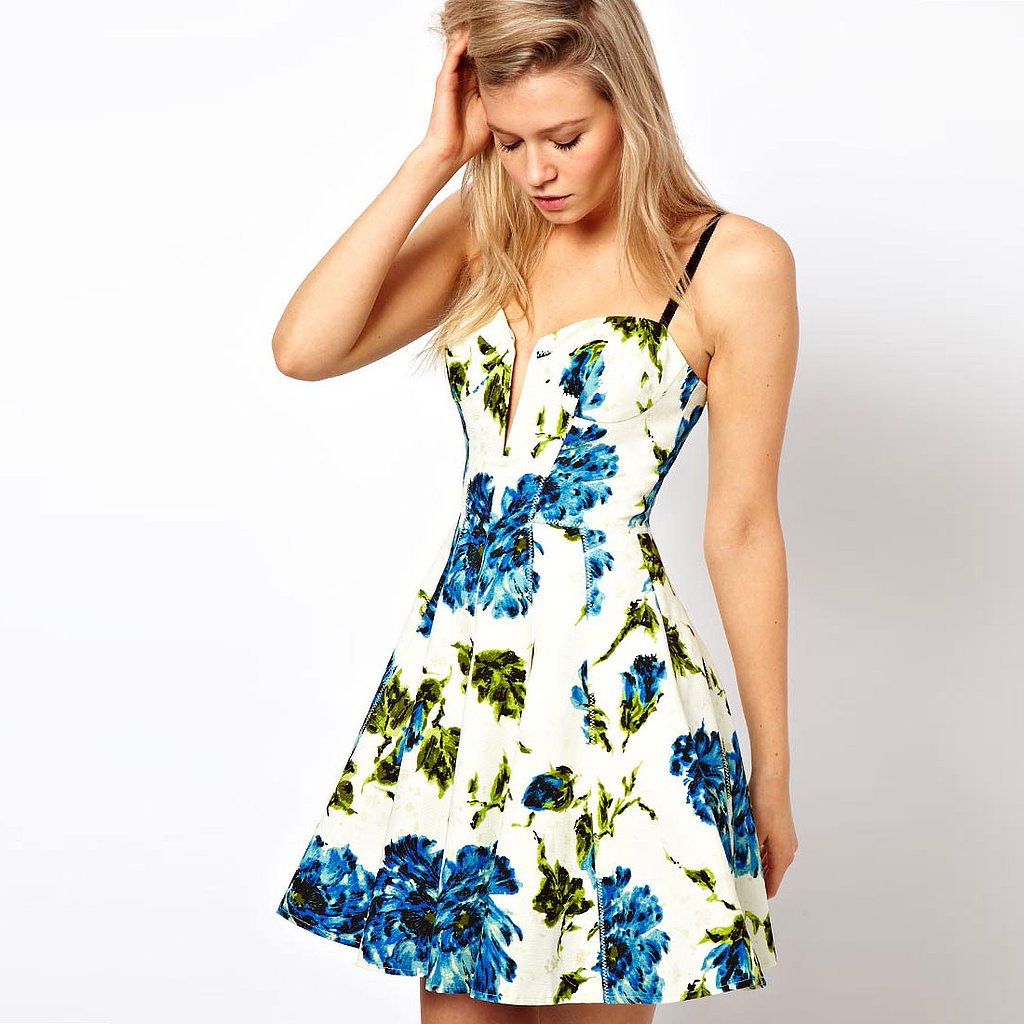 Just fresh! The collection of dresses I am presenting in front of you is just comparable to the fresh cut flowers decorated in your living area. I think this one is the best way to symbolize Spring. A special thanks to the Rebecca Minkoff to Erdem and Suno for their floral pattern dresses.
The V house, is something that need to be discussed here. Right away from the rush of city, this house lies at a peaceful area outside the city on a 210 square meters area. This single family home, designed by Baksvan Wengerden Architecten. The location of this house is Alkmaar in the Netherlands.