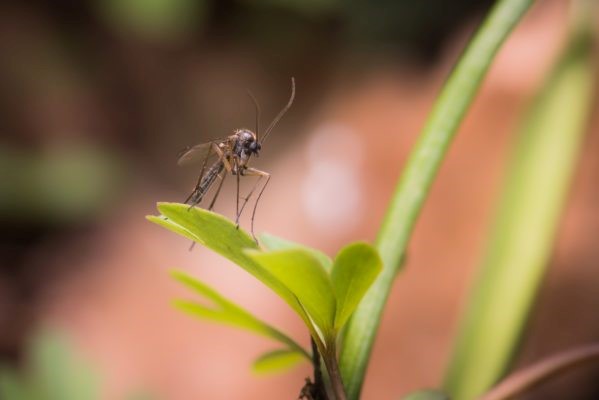 It is officially summertime and we are surrounded by a bright sunshine and a hot weather. Though summer brings in a fresh vibe, it also comes with mosquitoes. Summer is a peak time for mosquitoes. Mosquito control should be taken seriously because mosquitoes are the cause behind many diseases like Zika and West Nile virus.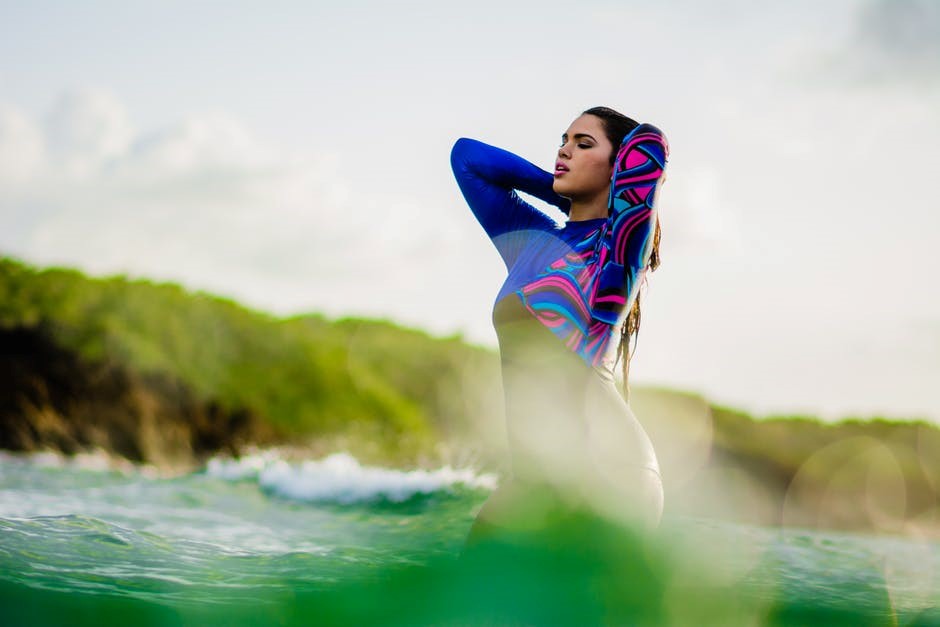 You're a curvy girl and you love it! You also love yoga. But there is one thing that is bothering you. The last pair of yoga pants that you bought didn't seem to . . . fit . . . right. Even though you bought the right size and all. Choosing pants for a curvy […]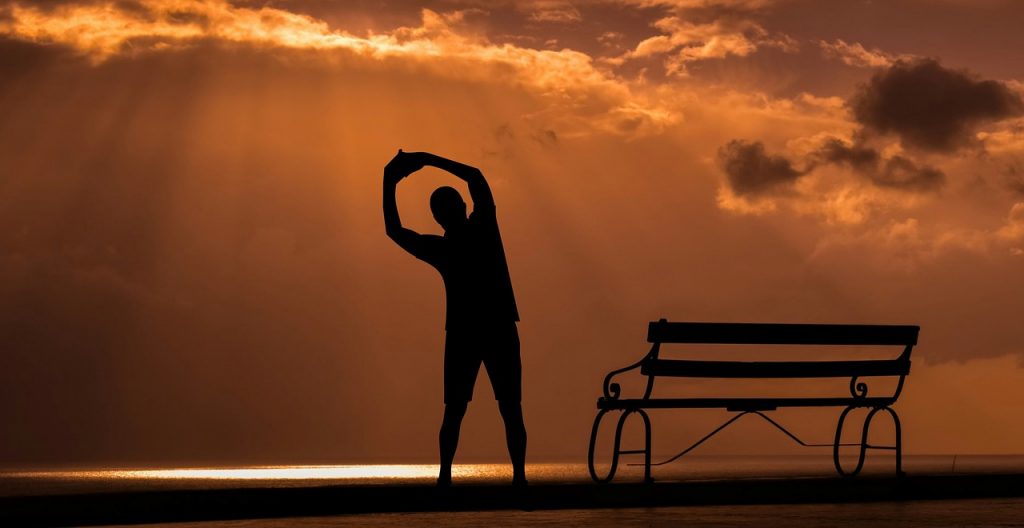 Physical ability and mobility decrease with age. With that, there is risk of injury. Seniors especially have to be more vigilant in an effort to avoid injury. But things can happen even with the most conscientious efforts.