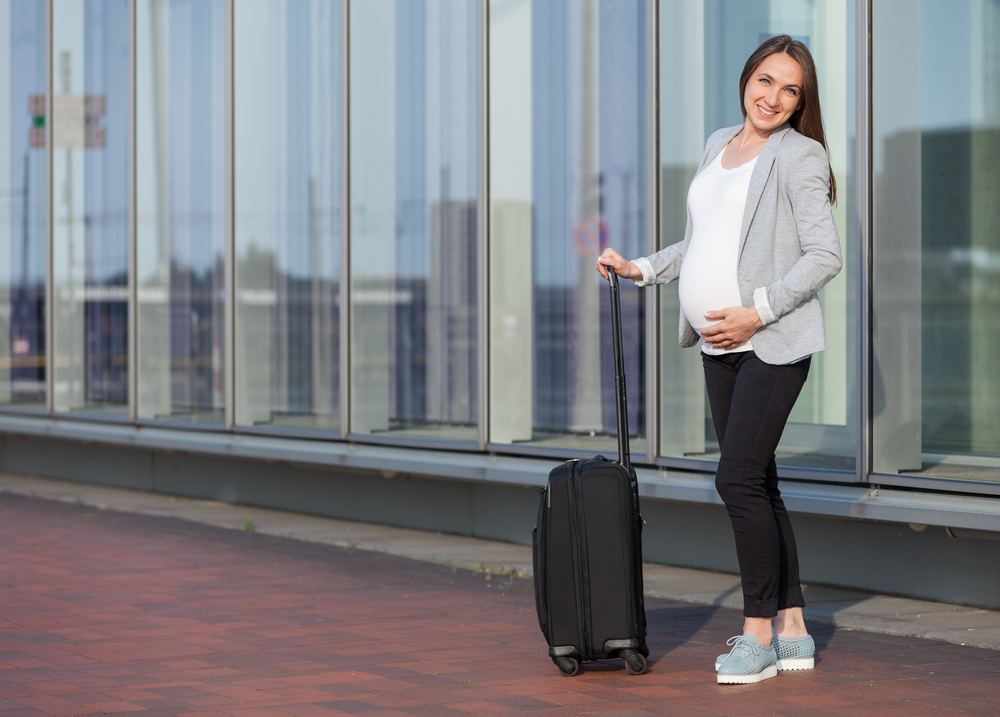 Whether it is to visit family who live many miles away, or if it's just to squeeze in a last-minute holiday before your new arrival, flying whilst pregnant certainly isn't something which is unheard of. On the contrary, thousands of women do it every year – although there are some guidelines that you should consider.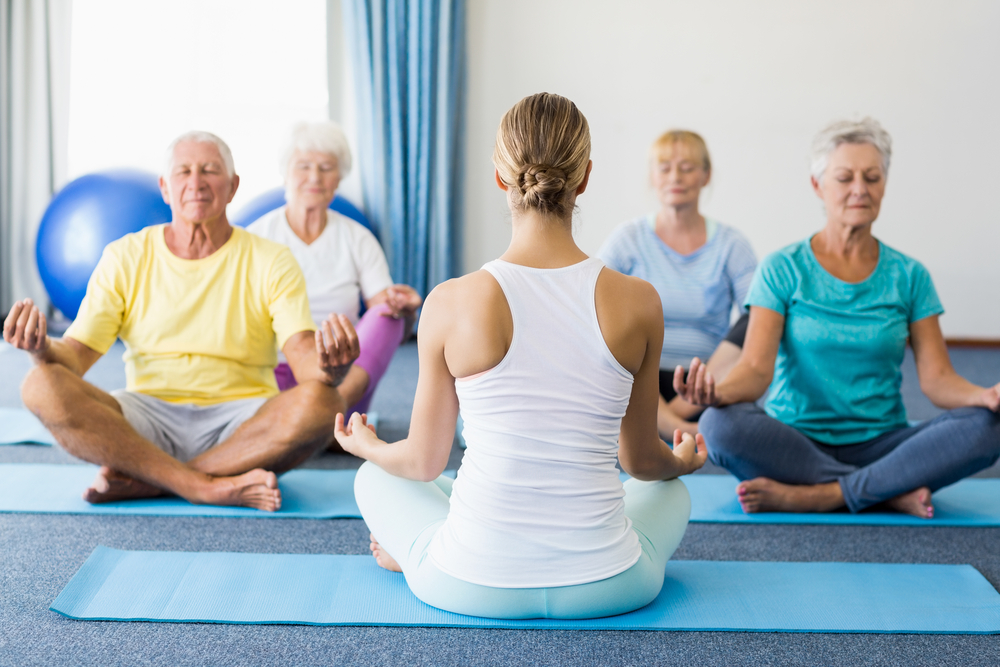 Today, yoga has become so popular that you can't walk a single city block without encountering a studio. The chances that a form of exercise developed in India more than two thousand years ago would find its way into mainstream western society in the 21st century are pretty slim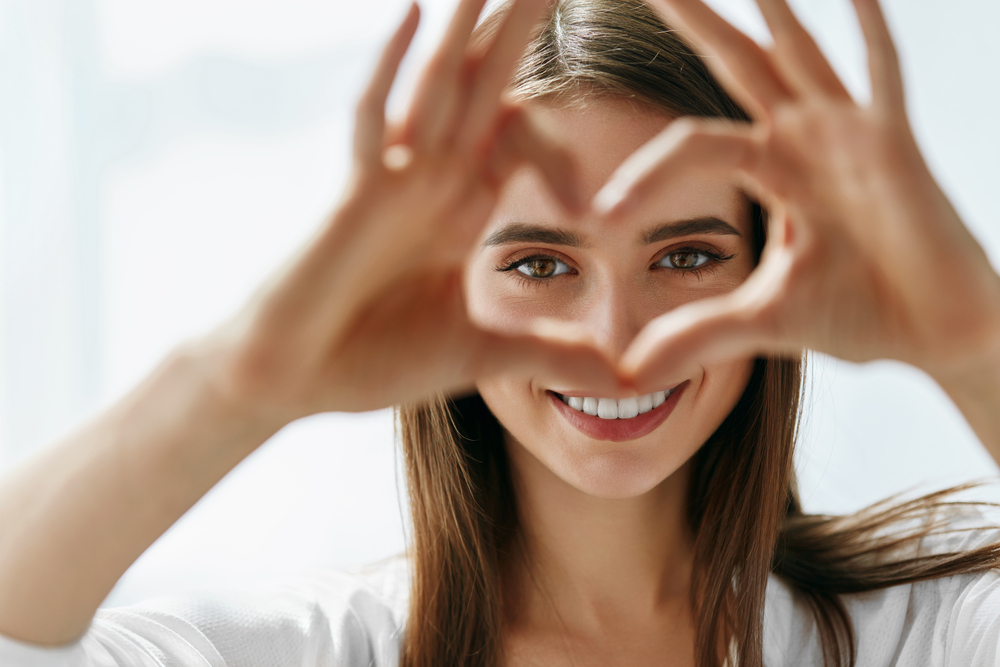 Do you have someone on your holiday gift list who is really into dental care, or perhaps invested in taking proper care of their winning smile, this year? Taking good care of teeth is important for health and wellbeing, plus it can improve confidence and self esteem.