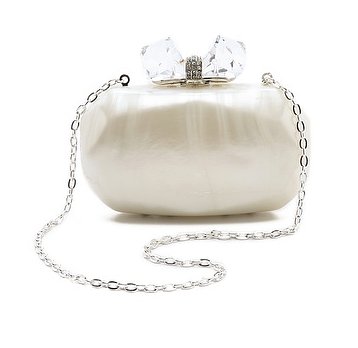 The wedding day is so much exciting and beautiful that nobody wants to have a compromise on the matter of perfection of this big day. Just as perfect outfit is necessary, apparels like, clutch is also one of the important thing.
Being tall is one of the best points for your confidence but sometimes it makes you feel awkward when you are with some short height person.  Well other days are acceptable, but a day like wedding day should be spoiled because of your height. Of course a woman would love to be comfortable and appear […]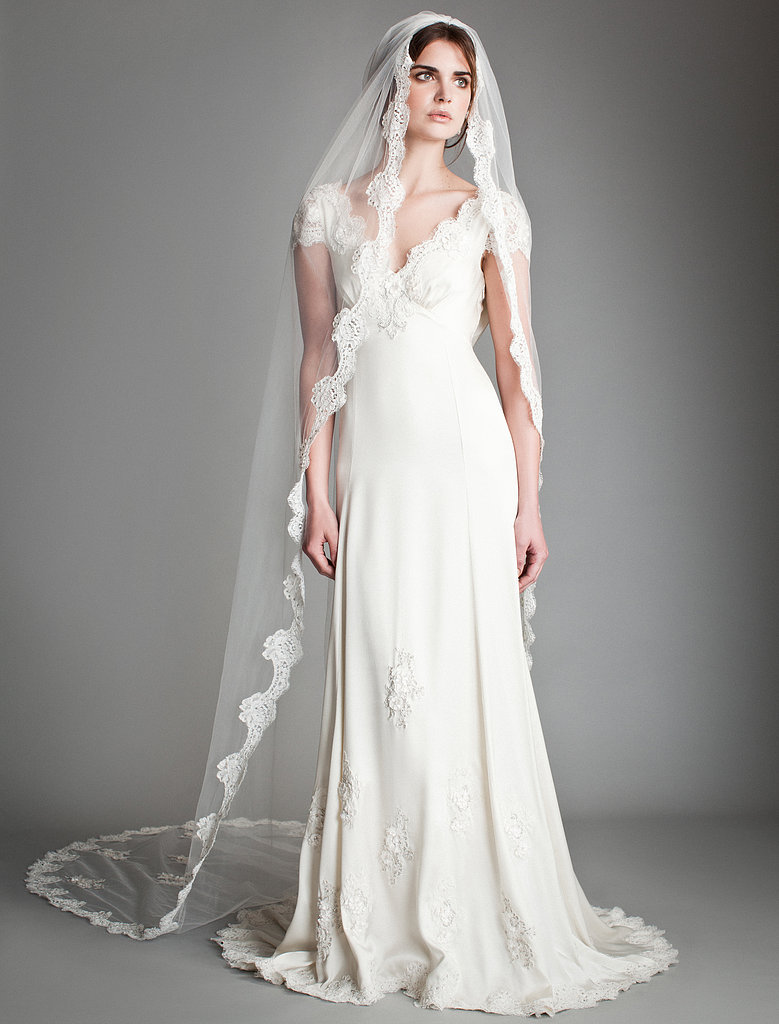 This is the time for the startup of Bridal Fashion Week for the spring 2014. All credits to Temperley Bridal and Marchesa. The show simply suggests one thing; it will be full of models wearing bridal dresses. The gowns are just awesome.