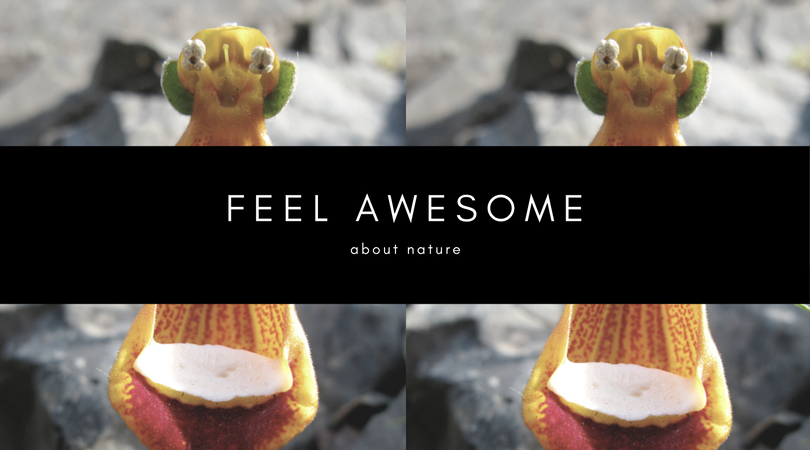 The Orchidaceae are different and colossal species of flowering shrubs with flowers that sometimes are colorful and that smell so good, at times they are used for medicine and as a vegetable and in general called the orchid family.
Source : Wikipedia It is not easy to understand that nature works in a wonderful way in Colombia. From July to November each year a river Caño Cristales flowing in the mountainous region of Serranía de la Macarena turns itself into colorful painting as given here: – Source: Second Globe: Undoubtfully this river is known to […]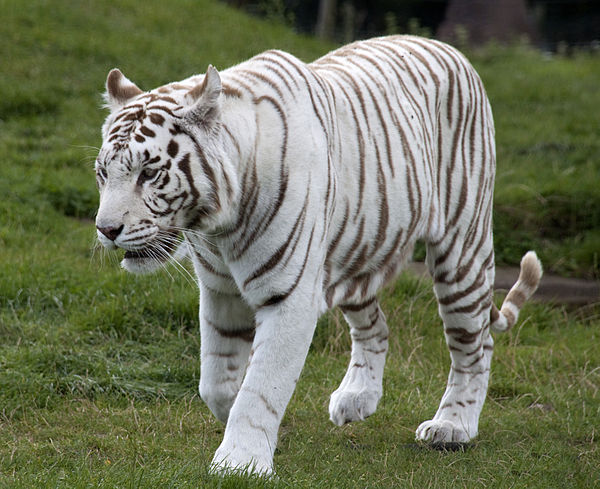 It was incredible that a white tiger in Delhi, (India) zoo mauled and killed a man recently. The man had fallen accidentally from the grill and railing fence into the segregation of the dry canal with no water in it. Later on, the zoo authorities blamed the man to be mentally ill for the mishap.