POPULAR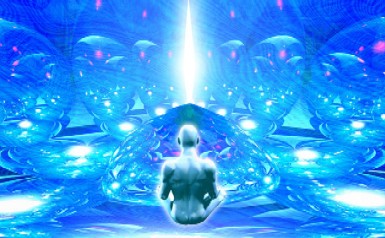 Belief in oneself is revealed in the smallest and most personal of details. In the privacy of your own being, when you say that...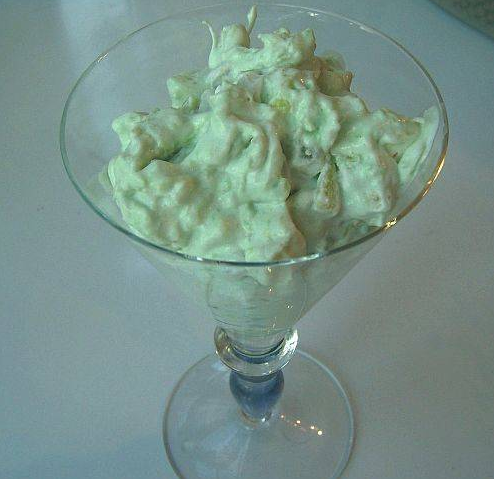 This sweet, creamy concoction is made up of pistachio pudding, pineapple and whipped dessert topping, dotted with miniature marshmallows, cherries and sprinkles with coconut. Cool and creamy, great for summer and holidays. Kids love to eat this.
HEALTH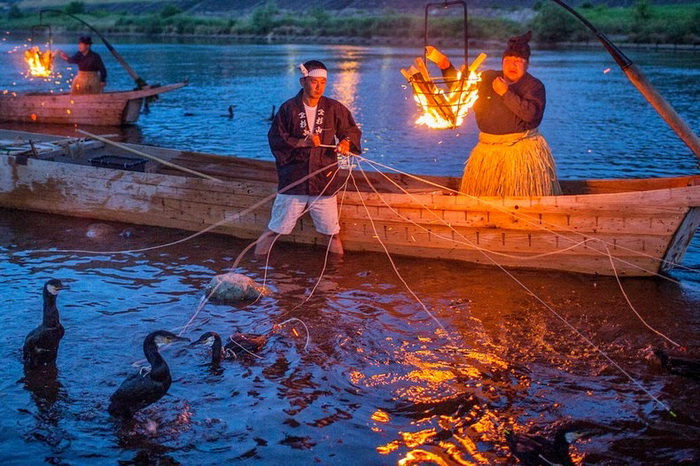 1) Noise Decibels Controlled off Airport  People do not want to live nearby airport Scipol, Amsterdam, Netherlands., because of the noise level there. Schipol is the...
SCIENCE
Social Media is the first choice of Global Companies to add on Consumers. Facebook, Twitter and Google + like companies are now being used by...