POPULAR
OMG! Its summer and everything seems to be irritating when the sun is at head. At this time of year all we can think...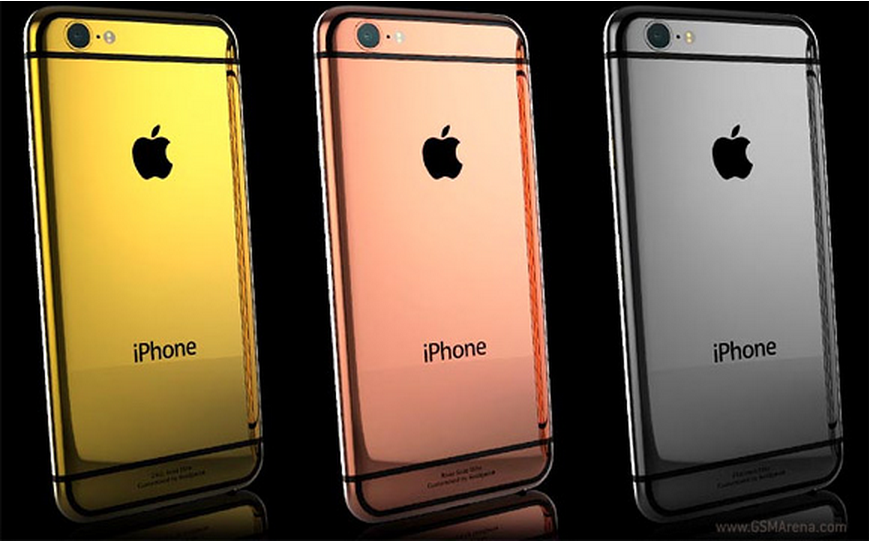 The great news: over 4 million phones pre booked right on the launching of the iPhone-6 iPhone-6 plus on the first day itself. The...
HEALTH
Russia is gorgeous and can surprise all. But all ought to know that it has the most polluted place that happens to be a...
SCIENCE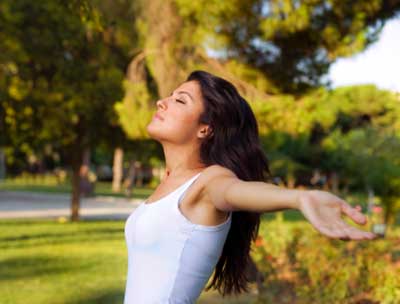 For many of us, relaxation means zoning out in front of the TV at the end of a stressful day. But this does little...