POPULAR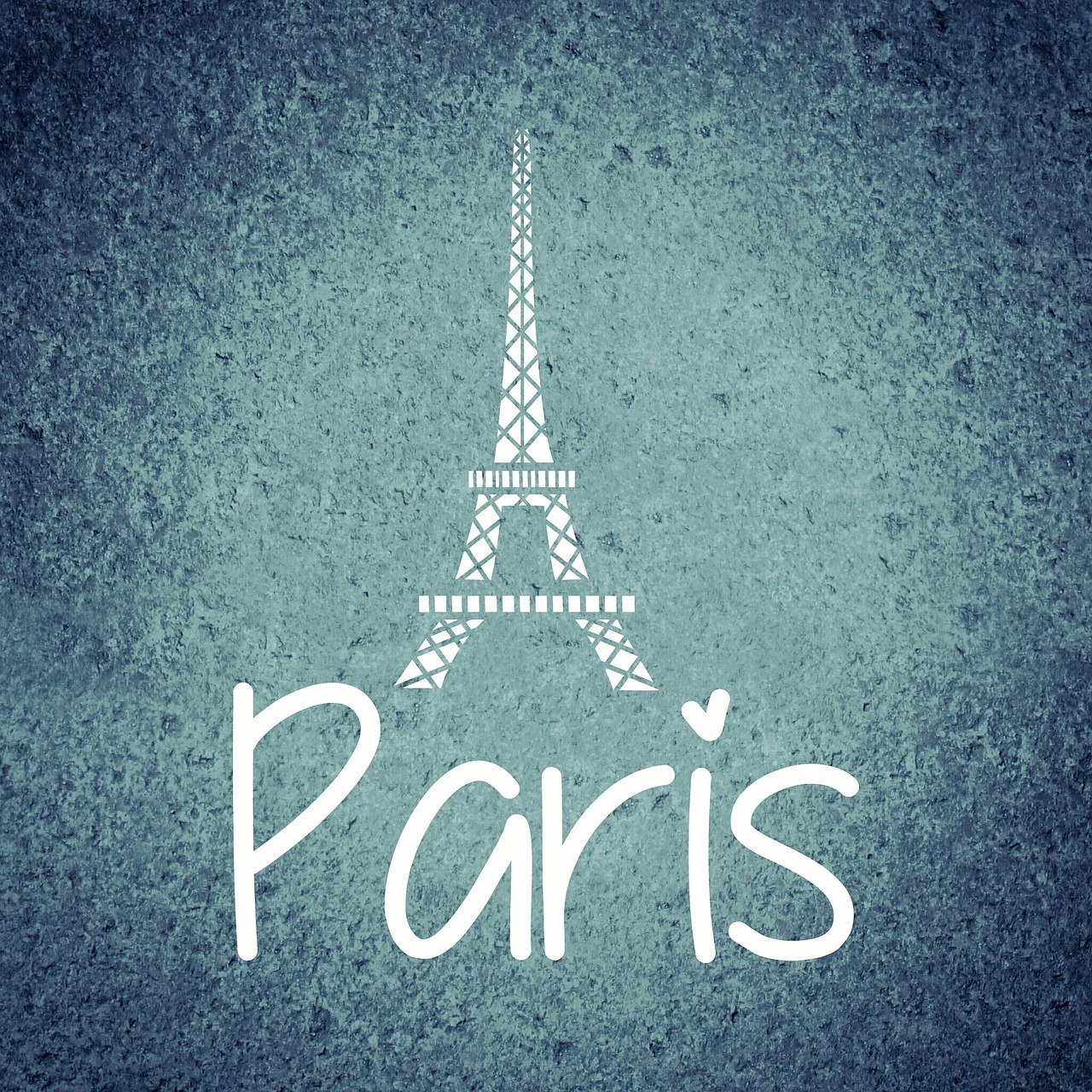 It was way back in 1968, I was a lad of 19 years. Still in the apprenticeship of the merchant marine on a ship It...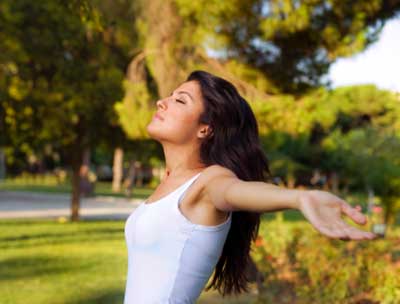 For many of us, relaxation means zoning out in front of the TV at the end of a stressful day. But this does little...
HEALTH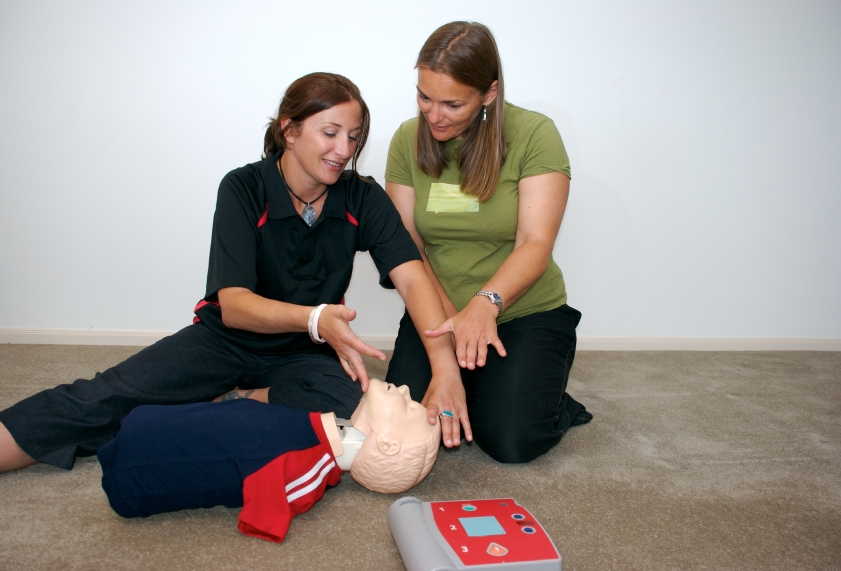 Cardiovascular diseases remain the biggest cause of deaths worldwide, though over the last two decades, cardiovascular mortality rates have declined in many high-income countries....
SCIENCE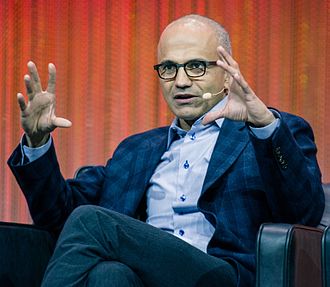 Microsoft, the giant of Information Technology, has applied to the Government of India, to participate in the Government's program of building 100 smart cities....