We have come to know that Rupee is always weaker than the dollar. The exchange rate varies and draws 64.0 to one US dollar in this article.  People all over the world can draw the conclusion for the excellent rates in other places around the world for their travelling.
But knowing the above, you will be surprised that Rupee is also stronger than the currency of many countries. That is, the price of one Rupee will get you many times more its worth. So why not take advantage of it and we come to these countries to get around. Why not travel abroad for less money and still see good quality places? There are enough of nations in the world where the currency is weaker than Rupees. If you go to these countries, you will not have to spend too much money. And you can return from these countries with much satisfaction. Here, we will tell you about such countries which attract tourists from around the world due to natural beauty,  culture, cuisine, and customs. One can also visit them too at the real low cost.
Let's learn about those countries; the first country is Vietnam.
1. Vietnam
It is a beautiful country. Here the price of one rupee of India is 353.80 Vietnamese Dong. Vietnam is famous for its dangerous jungles. It is a very safe country regarding forest adventure. Apart from this, the other speciality of this country is its food. The food here is very cheap on the streets and is famous all over the world. Here are the recommended places to visit, Hanoi, Ha Long Way, Nha Trang, Ho Chi Minh City, etc. In this country, going to your flight will be just about 45 to 50 thousand rupees.
2. Indonesia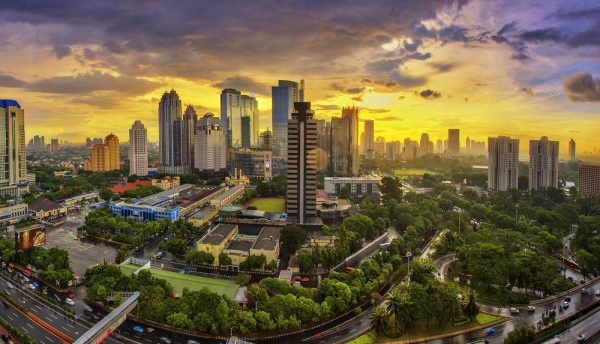 Indian Rupee is equal to Rupees 207.74 of Indonesia. Indonesia consists of a group of islands. Bali, Java, Sumatra, Jakarta are famous cities and places to visit. You will also find temples of many ancient Indian deities in Indonesia. You can also travel to Indonesia with little money. So get to see Indonesia with small money.
3. Paraguay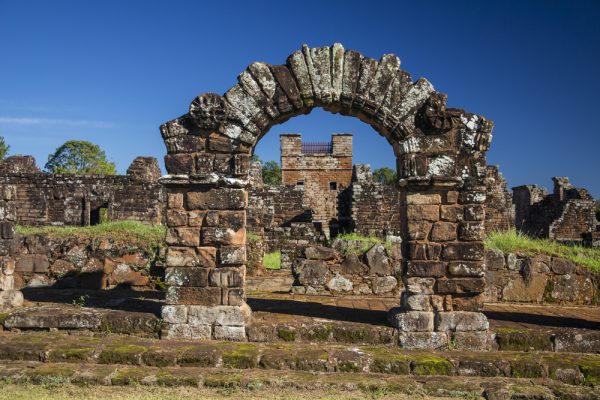 For one rupee here one gets the currency of Paraguay 86.96 Guarani. If you want to have some adventure, then you must go to Paraguay. Paraguay is a developing country. But it is very rich in culture. Here you will find lots of adventures.For soft adventure tourists, the Chaco region is a fabulous place to get out and traverse, while the German colonies consist of Independencia, Villarica & Bella Vista are charming places to visit. You may see the Iguassu Falls, the Itaipu Hydroelectric Dam, and the Jesuit Missions.
4. Cambodia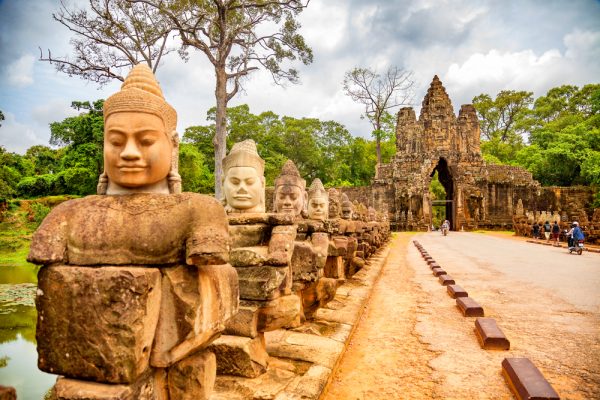 For exchanging a rupee in Cambodia, you will get 63.63 riyals. The green fields of Cambodia attract all the attention. If you want to know about the ancient Indian civilization, then you should go to Cambodia. Located in Angkor, Cambodia, Angkor Watts is the world's largest Hindu temple complex and the world's largest religious monument. Angkor's old name was 'Yashodhara.' It got built in the reign of Emperor Suryavarman II. It has the Vishnu temple, while its predecessors often built Shivmandiras. Erected in the city of Simarip along the Mekong River, this temple is still the largest Hindu temple in the world, spread over hundreds of square miles. This temple has been given a place in the national flag of Cambodia as a symbol of respect for the nation. This temple is also a symbol of Mount Meru. On its walls is an illustration of the incidents of Indian religious texts. Historians know that the temple got built in Hindu religious traditions and later taken over by Buddhist traditions and spiritual ways.
5. Mongolia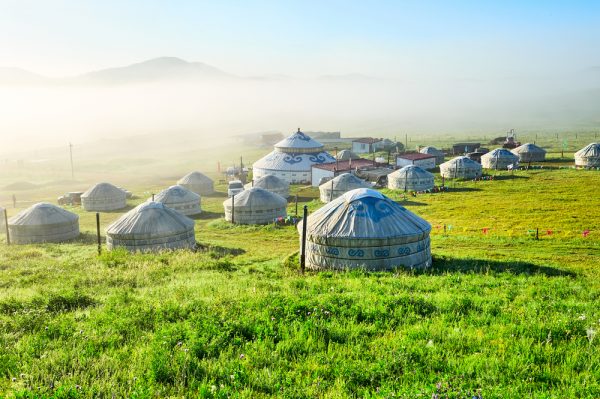 Indian money is also good in Mongolia. Here one gets 37.60 Mongolian Tugrik in exchange for a rupee. What is nihilism, you can feel it in Mongolia only? There are 13 times more horse than humans in this country of Changez Khan. The number of sheep is 35 times more than the humans.
6. CostaRica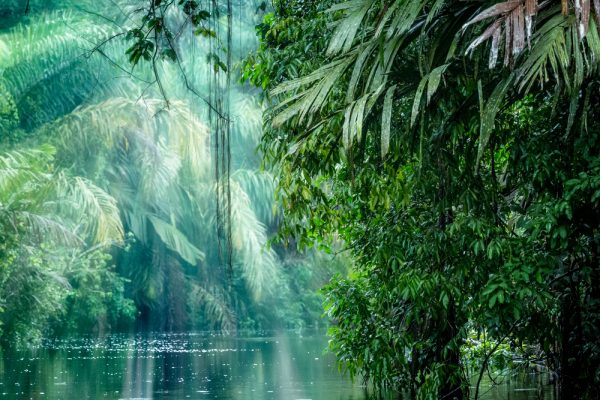 Costa Rica is a Latin American country or Central American country. Here 8.89 Costa Rican Colognes will work for one rupee. Costa Rica is known for its biodiversity. To see ancient beaches and colorful water, you can go to Costa Rica. There was also the suit of the famous Hollywood movie Jurassic in Costa Rica. Costa Rica is the place to some astounding destinations as well as flora and fauna that would match in nicely into Steven Spielberg's legend Dino thriller.
7. Hungary

In Hungary, you will get an exchange the currency is 4.42 for one rupee. Hungary is a country full of natural beauty in Central Europe. Many of the cities are known for their art and stunningly beautiful places. Hungary offers majestic real beauty along with the rich past and history which draws many Indian tourists lately.