You're a curvy girl and you love it! You also love yoga. But there is one thing that is bothering you. The last pair of yoga pants that you bought didn't seem to . . . fit . . . right. Even though you bought the right size and all.
Choosing pants for a curvy figure isn't some kind of rocket science. But it's definitely worth reading and researching about before you go on and invest in something you regret later. The reason I emphasize the importance of suitable yoga pants is that like every person is different, each one has unique needs and requirements.
It even reflects in the yoga style we choose to practice. If your outfit isn't comfy enough, you might not be able to enjoy your practice to the fullest. Fear not, our team is here to help you figure out how to choose your next pair of yoga pants if you have a curvy figure.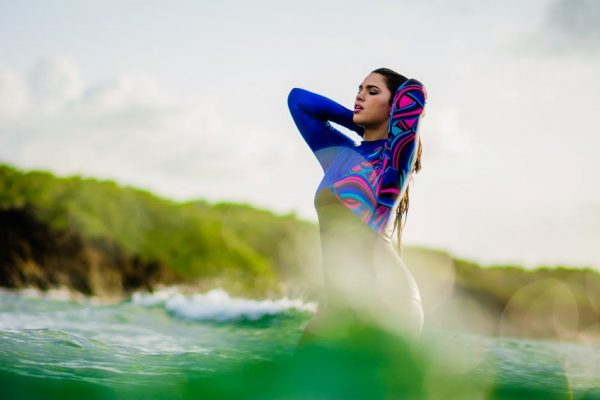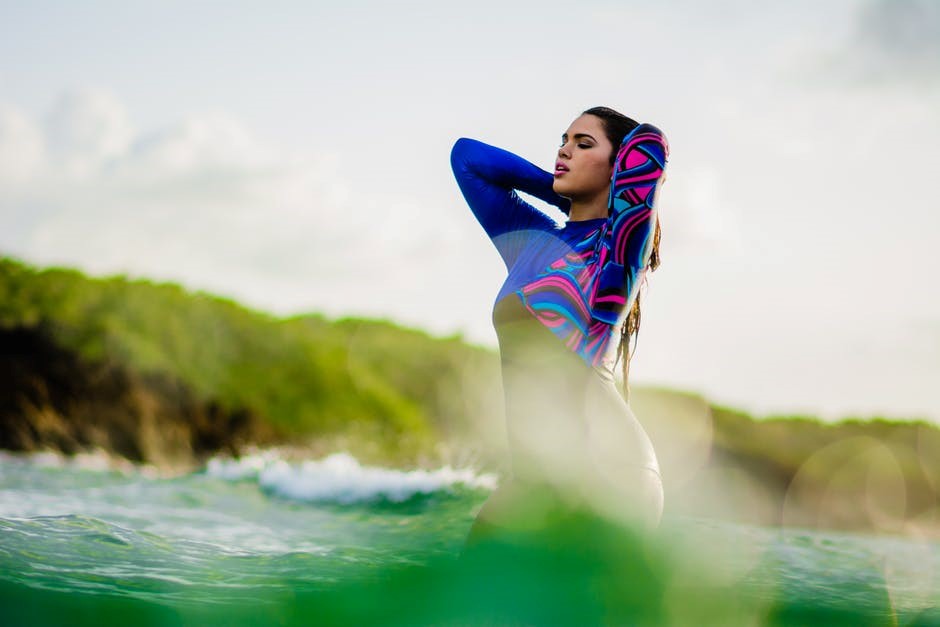 You can also check out this amazing read on the best yoga pants for curvy figures.
Let's dig right in, shall we?
One Size Fits All, NOT
One thing that I've learned while practicing with my figure; prenatal, postnatal and in between, is that one size does not fit all! Yes, the standard size works well for petite figures but a curvier body requires more variety in shapes and sizes.
Lineagewear is an eco-friendly brand in NYC that offers a variety of sizes available from XS to 4X. These handmade pairs of pants offer just enough support, comfort and the perfect fit to indulge in a stress-free yoga practice. KiraGrace is another brand that offers variety in sizes to all yogis around the globe.
Which Patterns to Choose From?
Some patterns like horizontal stripes can make you look wider, while vertical patterns can accentuate a curvy figure by making it comparatively slimmer. A curvy woman must know how to play with colors and designs. One could always opt for bright shades of yellows and oranges or the graceful hues of blues and grays.
While a vibrant color can make you look fat, it is better to choose a tie and die shade that is darker around the hip and thigh area and gradually lightens up around the ankles.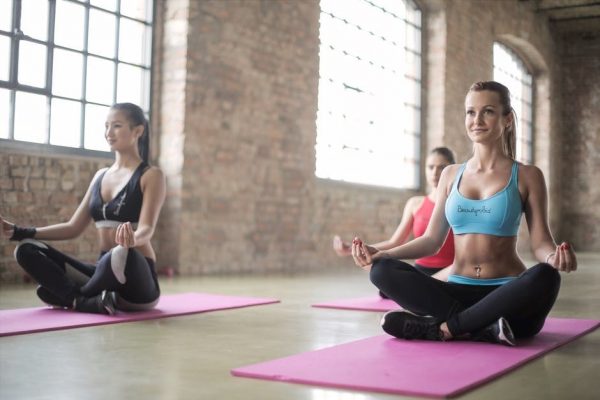 The Ultimate Safe Color
I always say this, and I cannot stress it enough; when in doubt, go for black! Yes, good old black can look perfect on any body type. It's a universal rule; black makes you look slimmer. also hides traces of sweat and dirt more easily.
High Waisted Yoga Pants     
Not all curvy women are plus sized, but for those who are, model Ashley Graham has the perfect advice; go high. This plus sized woman is a treat to the eyes. After becoming the first plus-sized model to be featured in a music video (with Joe Jonas!) she has taken it upon herself to make all women feel good about them. She has launched her own lingerie line and we can see more of her pieces are high waisted.
High waists put the focus on the curve or waist to hip ratio which looks flattering. Taking that advice and using it for our yoga situation, we can safely say that going high is one of the best options.
Bell Bottoms or Capris?
Bell bottoms generally make you look fat all over. Unless you succeed in finding a piece that suits well, our advice is to stick to the capris. Body hugging capris can look smarter, petite and not come in the way of your downward-dog pose!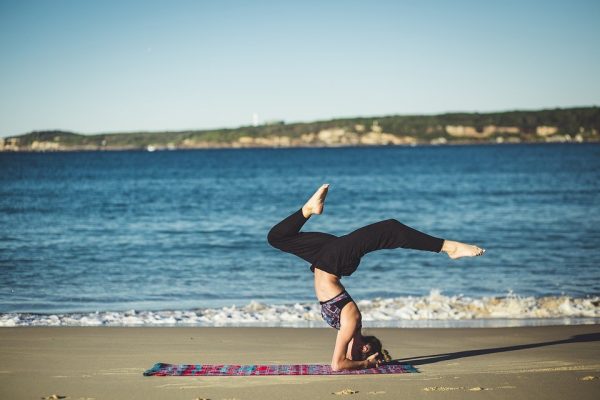 Fabric, Fabric, Fabric!
Last but not the least, let's talk about fabric. The lightweight and airy material works well for curvy women rather than a heavy fabric. Other than that, for any size woman, it is essential to keep the flexibility of fabric in mind when purchasing yoga pants. You might be going in for a lot of deep stretches, so in order to have more room to move around choose the most flexible material available.
Torrid, Just Curves, Rainbeu Curves, Katie K and Additional Elle are some amazing brands that offer all the above-mentioned aspects in their yogi wear collections. Their outfits are not only reasonable but also durable for a long time. You can always go through their catalog online and order the yoga pants that you seem are fit for you.
If you don't know your size yet and are relatively new to this whole yoga-pants-buying situation, we would recommend you to go to the outlet and try out three to four different pairs before buying.
It's ultimately your choice; choose the pair you're comfortable in, always.